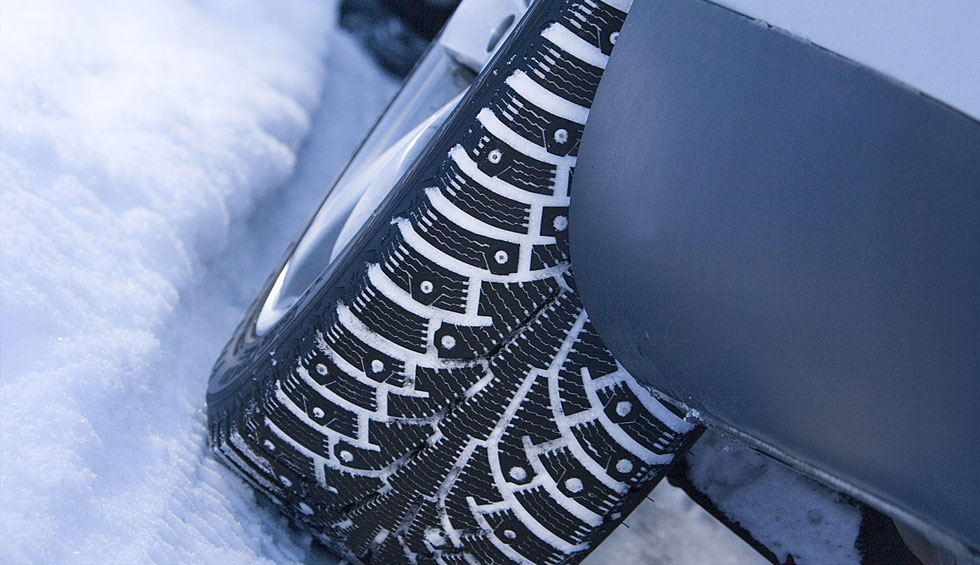 3 ways to identify winter tires when buying used or reconditioned tires
Yesterday we told you about how tire retailers are selling winter tires claiming they are imported used tires or the so-called "reconditioned" tires. Many of our readers asked us about how to spot winter tires from normal tires. Instead of answering those readers individually, we decided to write an article for the greater good.
Author's Note: Tires cannot be reconditioned and I am merely using the word "reconditioned" for the sake of simplicity so that most people can relate to it.  
Winter tires are specially designed for use in colder temperatures and snow to maximize the road grip. Winter tires can be sourced easily through gray channels and offer considerably higher profit margins as compared to the regular ones, making them very lucrative to the tire retailers who try push these tires to the consumers with the intentions of making easy money.
Although, winter tires look quite similar to the regular tires, but there are ways by which you can tell if the tire being sold to you is a winter tire or a regular tire.
1. Tread Pattern
Pay a close attention to the tread pattern when buying tires. Winter tires have extra grooves called Sipes. These Sipes are made into the tread of the tire and look like small zigzag lines. If the tire dealer is pushing on a particular tire and you find these Sipes on it, then the tire dealer either does not know or knowingly trying to sell you winter tires. These Sipes are the easiest way to tell if the tire is a winter tire or a regular tire.
Apart from the Sipes, you will also notice that there are prominent blocks present in the tread pattern with a lot of gap between them. These blocks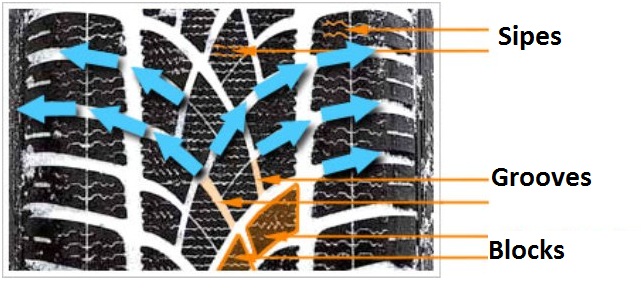 2. Sidewall Markings
Everything you need to know about a tire is written on the sidewall of the tire. From tire size, tire width, maximum speed and load ratings, tire pressure to the manufacturing date. Everything is there on the sidewall. Look at the sidewall of your tire and try to find "M/S" or "M+S" written on it just after the "R". The "R" represents radial and the "M/S" represents mud and snow. It would look something like 175/70R13 M/S or 185/65R14 M+S.
In some cases, instead or M/S marking there is a mark of a Mountain and Snowflake present on the tire. If you cannot find M/S on the tire, but there is a mark of a Mountain and Snowflake then the tire is also a winter tire.
If the tire being sold to you has these marking on the sidewall then kindly stay away from it. Also, if you find that someone has erased these inscriptions by filing or rubbing then immediately look for another tire dealer as there's a 90% chance the tire dealer is trying to sell you lemons.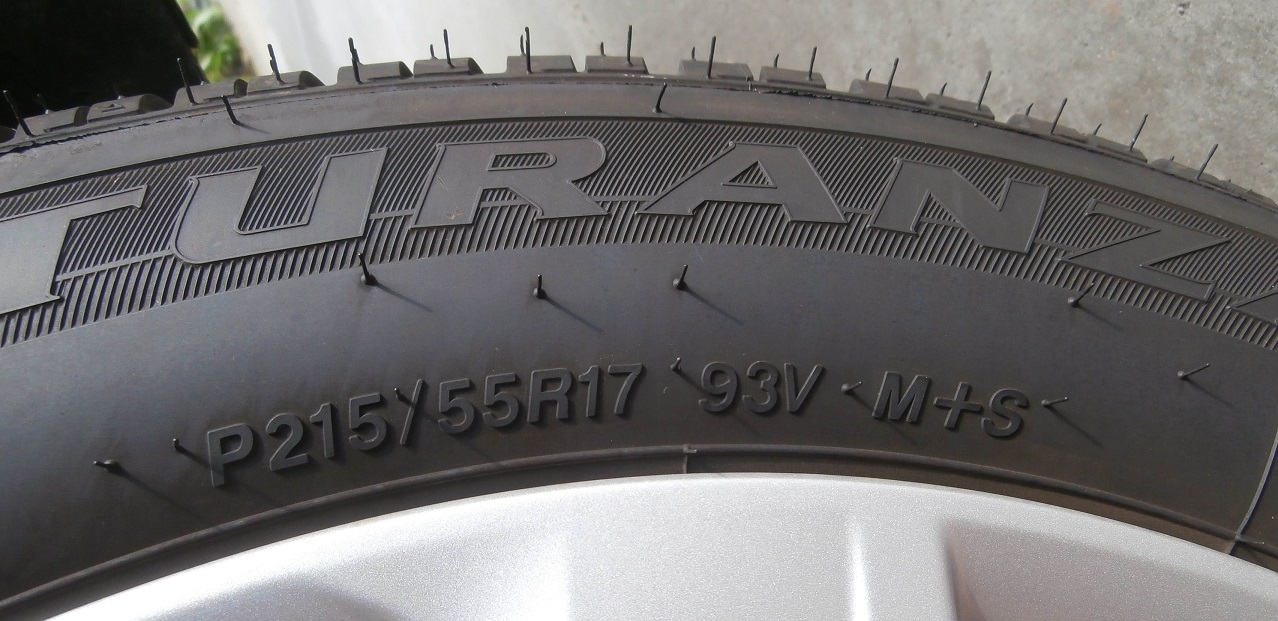 3. Tire Condition and Price
Closely inspect the condition of the tire and then compare it with the asking price of the tire. If the wear on the tire is very less and the asking price is too good to be true, then chances are the tire being sold is a winter tire. Winter tires are manufactured using a different rubber compound than the regular tires. Also, winter tires are mostly used during snow and wear less than regular tires when used in snow conditions. Most of the tires are imported from colder regions of the world including Canada and some parts of Europe. These tires are used during the winter only and some owners scrap them after using them for only one season. These tires are then exported to countries like Pakistan, Africa, Afghanistan, etc and sold at scrap prices to tire importers.
So remember, if the wear on the tire and its price both are low then inspect the tire very closely before making a purchase decision as it could be a winter tire.