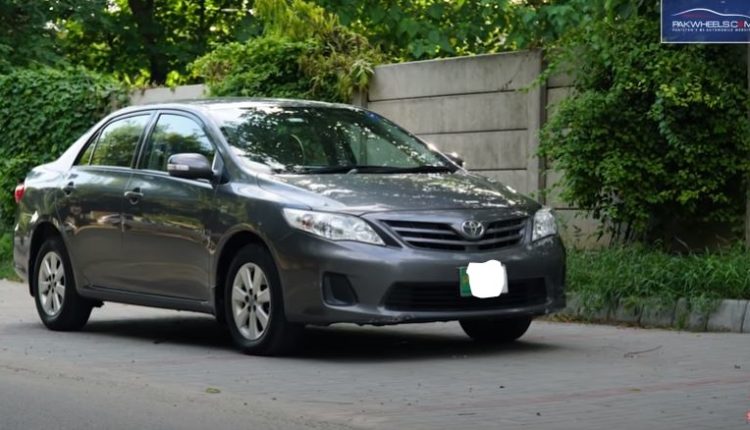 5 best things about Toyota Corolla- As Per Users!
After Honda, we asked PakWheelers to list down five best things of Toyota Corolla. And as expected, you guys did not disappoint us. The fans mentioned different positive specs and features of this car from suspension, to parts availability to resale value.
Here are some of best qualities, PakWheelers have mentioned about this vehicle.
One user mentioned its soft suspension and reliability on any road or turf in Pakistan as its best features.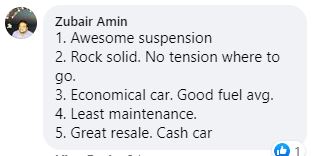 The second one called it best robust car by Toyota, which even today has great resale value and you can drive it in rural areas without any issue.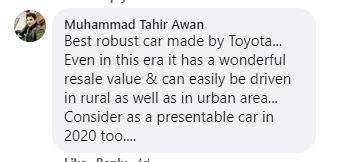 Another PakWheeler call Toyota Corolla, one of the best car of its era with great fuel economy. The user believes, once you own this car, you cannot stop loving it.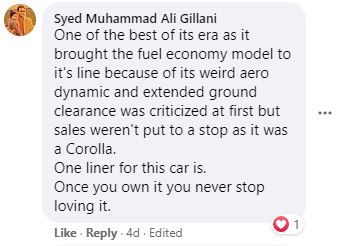 As per another user, the car has excellent resale value, very good ground clearance and its parts arevery easily available.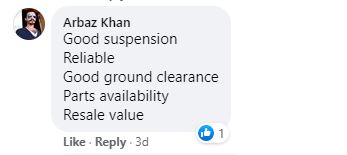 One of the PakWheelers believe that this car has very chilled AC, and a better comfort drive experience.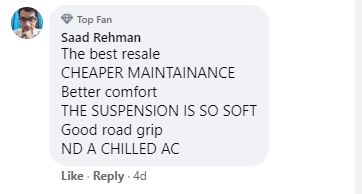 Meanwhile, another user believes its solid body, good road grip and affordable price are some of best features of this car.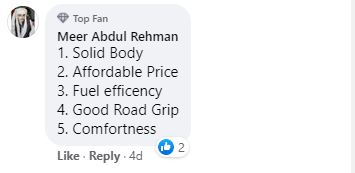 If you want to share the best features of this car, Click here to visit Facebook page of PakWheels .com
Toyota Corolla and Pakistan: 
These comments have showed that Toyota Corolla is among the most famous vehicles in Pakistan. Over the years, this car has won the confidence of Pakistani consumers. As mentioned by the PakWheelers, the availability of its parts, resale value and reliable drive in rural areas is among the best things about this car. Furthermore, one of the major reason of this car's success is its reliability on Pakistani roads, along with very good road clearance.
Although the Toyota Indus Motors have seen issues in sales department due to COVID-19 and high taxes earlier this, but the company is slowly regaining its place in the local market.