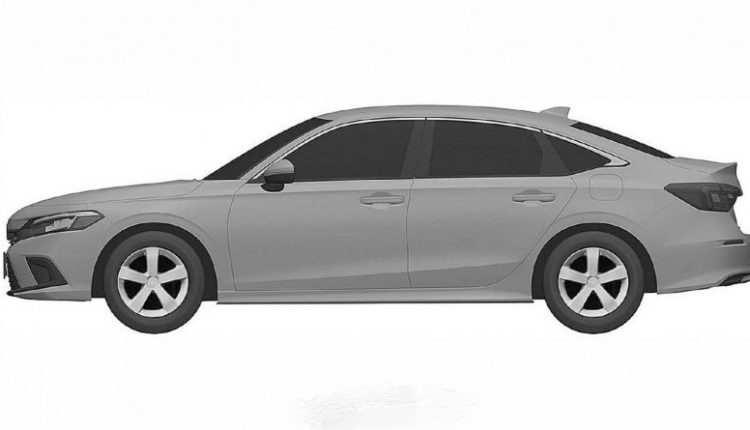 Honda Civic 11th Generation Design Leaked!
First Images from Trade Mark / Patent filing for Honda Civic Hatchback and Civic Sedan has been leaked. The " C " shaped taillights seems gone and replaced with new design and the rear end is influenced from the Honda Insight Sedan. As of overall, it looks like inspired from the current generation Accord ( the more wider & straight frontal hood line and more pronounced side belt lines ) and other Honda models in the lineup.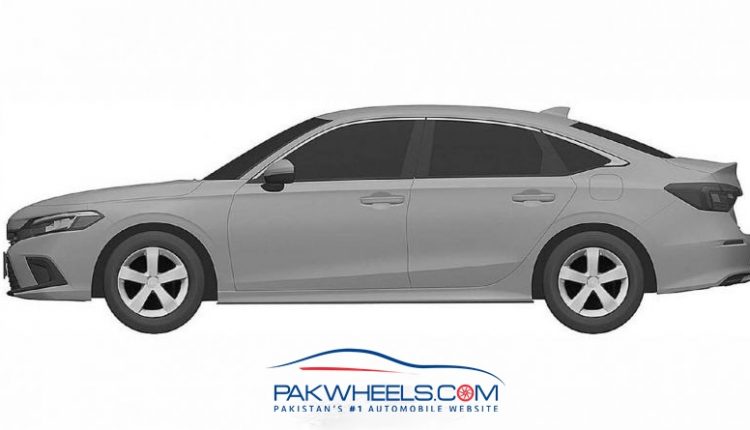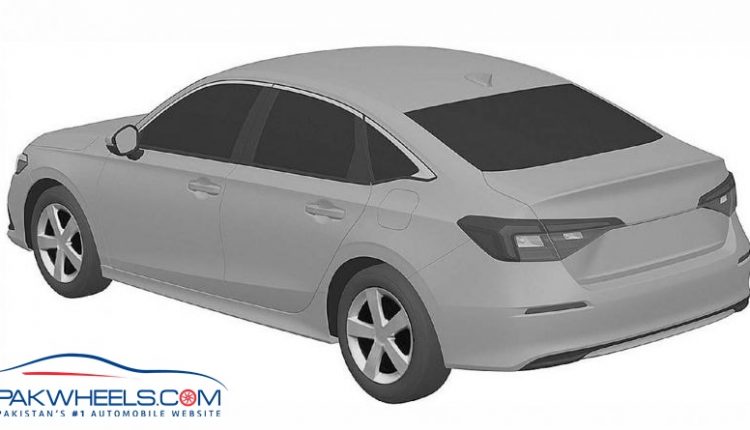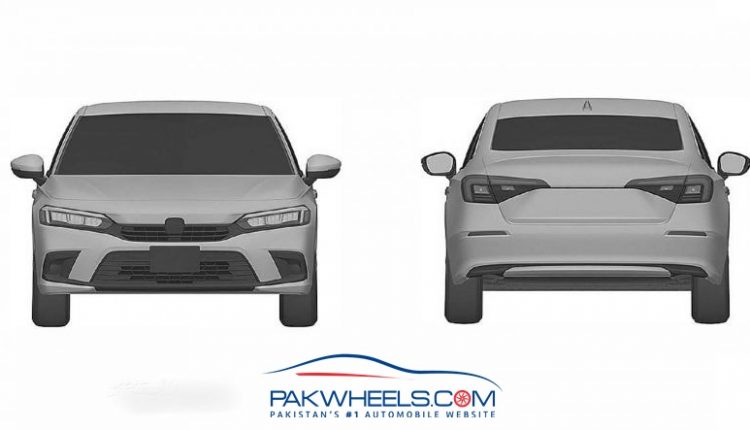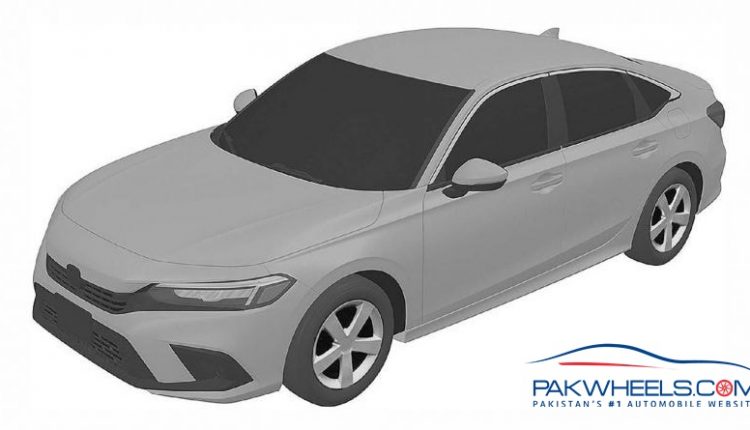 The
Current Honda Civic X:
Current Honda Civic X has a revolutionary design inside and out and it grabbed a lot of awards globally which includes North American car of the year award. I personally think, that Honda will not mess up the formula. The new 11th Gen Civic will be a evolution of existing design language. I also believe current engine lineup to carry over.
The next generation Civic / 11th generation Civic will be arriving officially in 2021. Meanwhile, sales will start  first in North America around September 2021 as model year 2022. Other markets eventually will see the next generation of Civic in late 2021 and 2022 onwards. Civic hatchback will also go into production for the 11th generation.  The hardcore CTR will also arrive last to the party sometime in 2022.
For Pakistani market, we can safely assume that , a 11th generation Civic might arrive mid of 2022. Henceforth the current PKDM civic still have around 2 years life left approximately.
Next Generation City in Pakistan:
Earlier PakWheels reported that Honda Atlas is all set to compete with Toyota Yaris with the launch of its 7th generation City in Pakistan. 
According to our sources, the company will release 7th generation City in Pakistan, which will be a direct competition to the recently launched Yaris. They further said that the company would release the new City in the first quarter of 2021.
The new car will come in three variants, i.e., 1300cc, 1500cc, and 1000cc. The 1300 and 1500cc will come with Naturally Aspirated (NA) engines, while 1000cc will have a Turbo-Charged engine.
The 1000cc Turbo engine variant would be costlier than the other two variants.