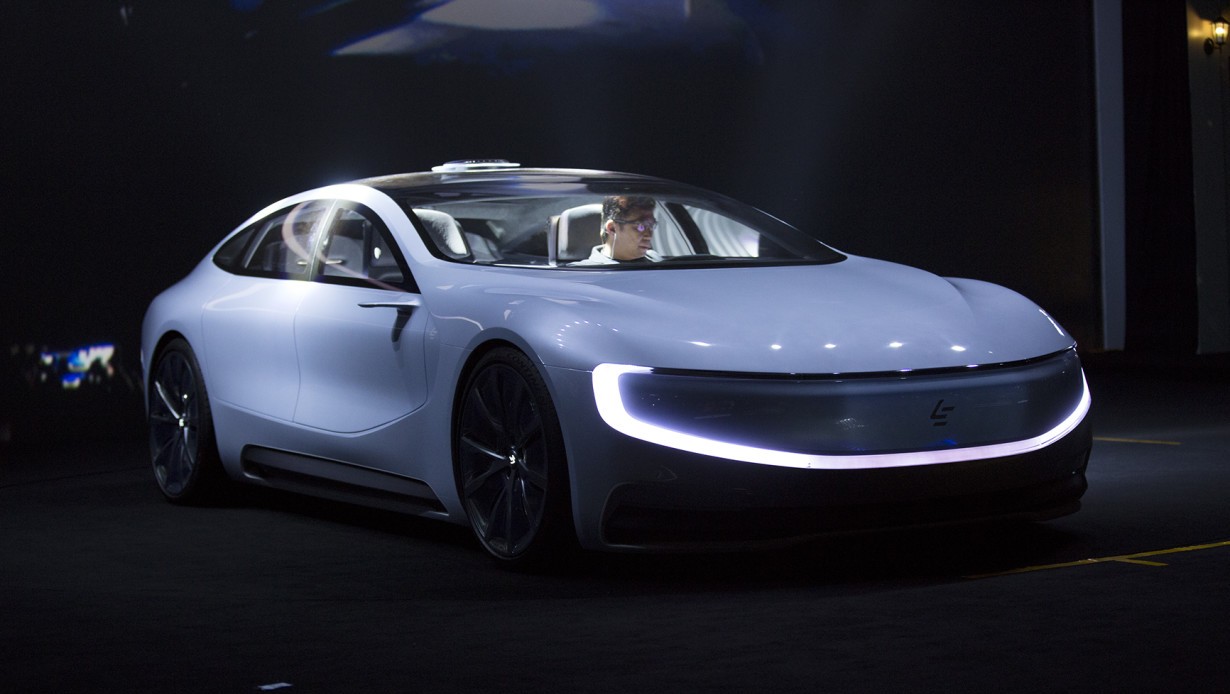 There are roughly 200 electric car companies in China that are working on alternate propulsion cars in the world's most populated country. This number of 200 was quoted by Ahn Byung-ki, who is the director of eco-vehicle development at Hyundai Motor Group. He was talking about how the Chinese have suddenly become a major threat to other car makers across the globe when it comes to electric vehicles.
"They have a lot of EV companies, almost 200,"…"They are very serious."
And China desperately needs emissions-free vehicles right now. The smog in the country is getting out of hands. Last year on September 4th, China held a massive military parade marking the 70th anniversary of the end of World War II. But the skies of the Chinese capital city were cluttered with smog particles. The Chinese government had to forbid almost half of 5 million registered vehicles in Beijing to enter the city or even driven in the outskirts. Besides that, the officials made around 12,000 factories shut down in and around the capital city. All of that was done to make sure the skies were clear for the parade day. The ban lasted from August 20th to September 3rd and finally people of the city were able to see some blue of the clear sky. Below are the before and after photos of the ban.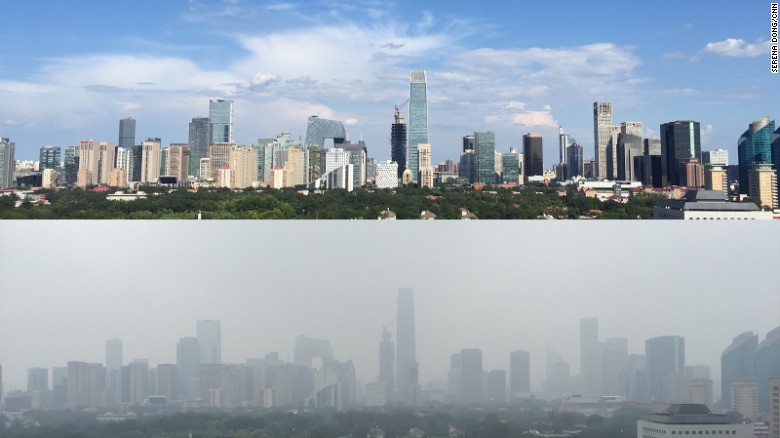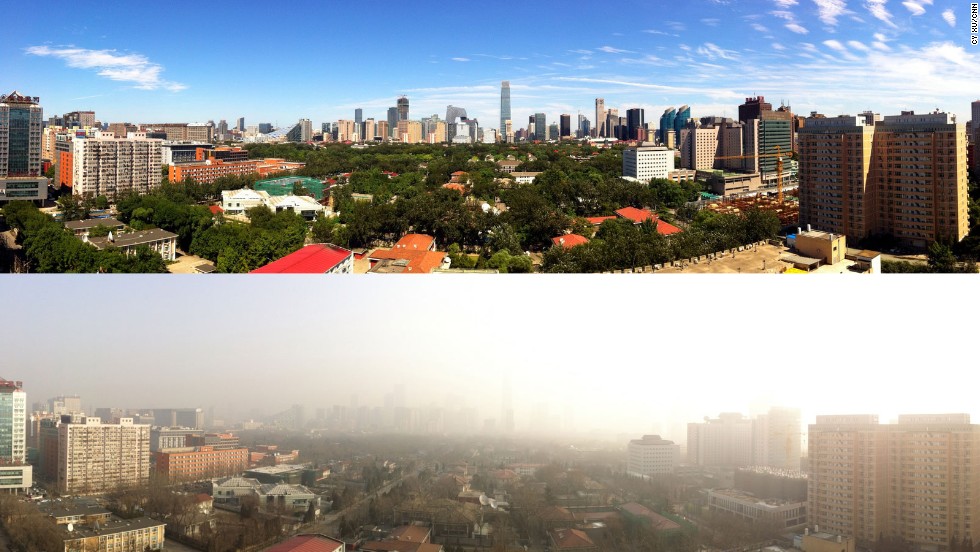 Westerners living in China get smog threat-levels from their respective embassies. This is how bad it is in China. So now wonder most of the companies are working hard to find cleaner means of transportation and electric vehicles are on the top of the list. Besides, since the West is already on a move from typical fossil powered vehicles to alternate fuels like electric or hydrogen, China needs new ventures to keep the economic momentum going for the sake of its growing middle class. And if the world one day moves completely away from the dinosaur juice (fossil fuel), China needs to make its mark on the global level as soon as possible. American (Chevrolet and Tesla), European (Mercedes-Benz), and Japanese (Nissan and Toyota) are already on it. So here are 5 Chinese car companies who are working hard to make a name for themselves on an international level.
Karma Automotive
After Fisker filed for bankruptcy in 2013, China's Wanxiang Group Cos bought the American electric car company the following year. Fisker Automotive was launched in 2007, but their Karma car had some serious quality issues and ended up being bankrupt in few years. Wanxiang has two advantages here. First one is they have bought a company that already has a base in electric vehicle scenario. Secondly, the Chinese company happens to own a battery company called A123 as well. So they already have two things to make an electric car – a battery and a car itself.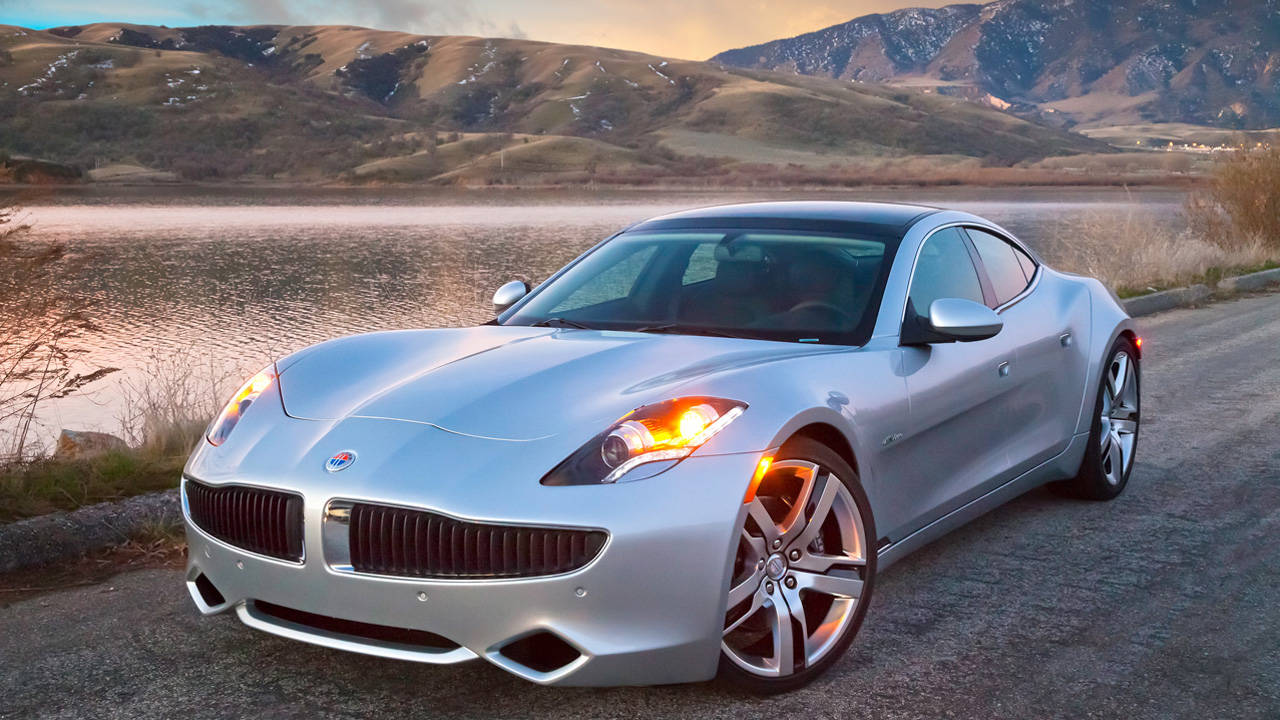 National Electric Vehicle Sweden (NEVS)
NEVS was a joint venture of Chinese and Japanese investors who bought Saab from Spyker in order to revive the dead car brand. But soon Japanese parted ways and leaving the company to China's National Modern Energy Holdings. First, the company promised to bring the Swedish company back to its former glory but soon they realised that is not going to happen. That didn't happen, but NEVS was able to secure enough money to alive. And seeing the general overall electric vehicle trend, NEVS devoted itself to "electric vehicles and mobility solutions". NEVS won't be bringing back Saab but are working towards their own line of electric vehicles.

Faraday Future
The one company who has almost a similar feel to Tesla, unlike the other Chinese companies. And the reason is Mr Jia Yueting. You can call him the Chinese version of Elon Musk in a way. Yueting is the founder of Letv or LeEco, which is a media and technology powerhouse in China. Faraday made some noise when launched FFZERO1 Concept – a 1,000-hp battery-electric supercar at the 2016 Consumer Electronics Show. Faraday is also building a billion dollar factory just outside Las Vegas in Nevada, US. Considering how Elon took Tesla to new heights, we can expect Jia Yueting to be yet another trailer blazer.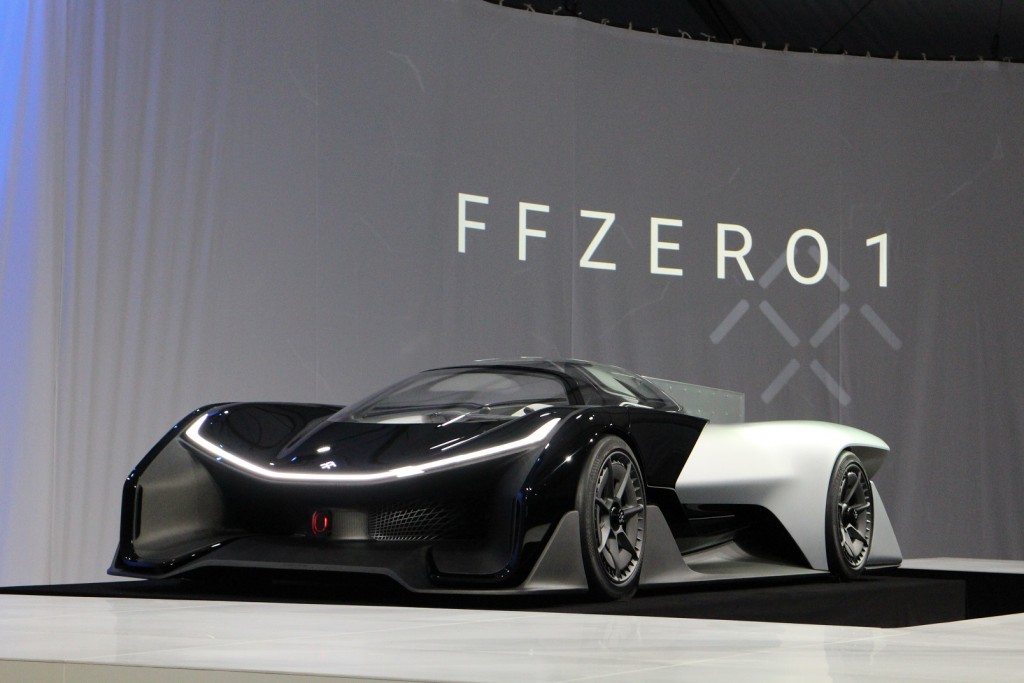 Atieva
Atieva is owned by BAIC (Beijing Automotive Industry Corp.) and was founded in 2007. Initially, it was just an electric car parts supplier. Later, the company set up its base in California and is now working more towards its own vehicle rather than being just a part supplier. But lately the company is facing some technical troubles and the latest rumours are that Faraday Future might end up acquiring Atieva in the near future. The company is having a hard time coming with a workable design of the car. But one of Atieva specialities is batteries – one part essential for an electric vehicle. So if Jia Yueting is buying Atieva, there finally will be both batteries and a car to make everything work.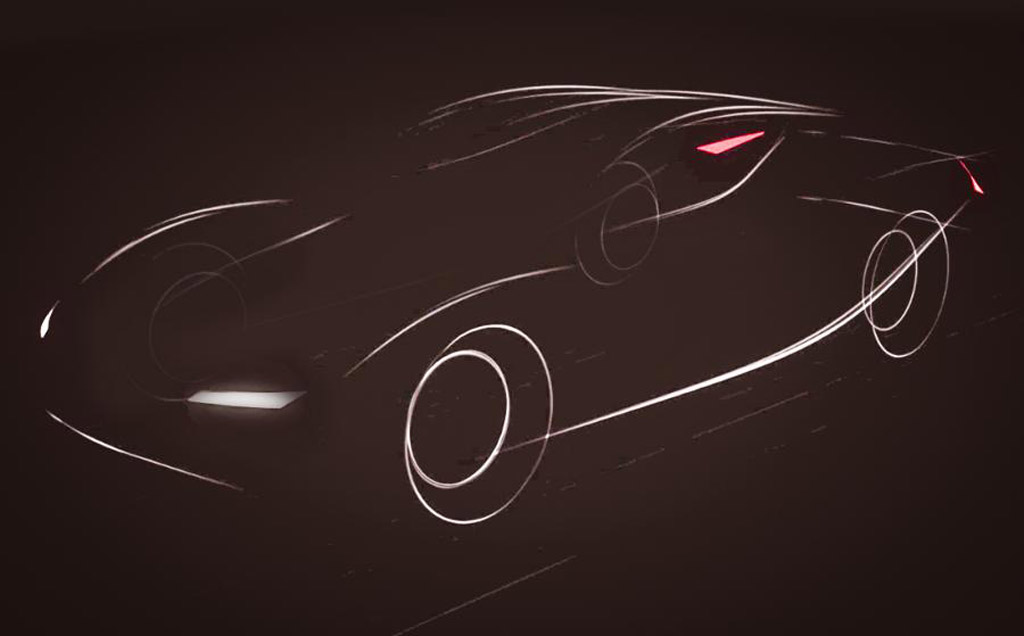 BYD
BYD Auto is a Chinese automobile manufacturer and is a fully owned subsidiary of BYD Company. BYD Company acquired Tsinchuan Automobile Company in 2002 and formed BYD Auto in 2003. BYD Auto is not just another startup but a full-fledged working car company. And another different thing about BYD makes electric public transportation as well as cars. Currently, they are making electric buses in the US and have set up their shop in California, US.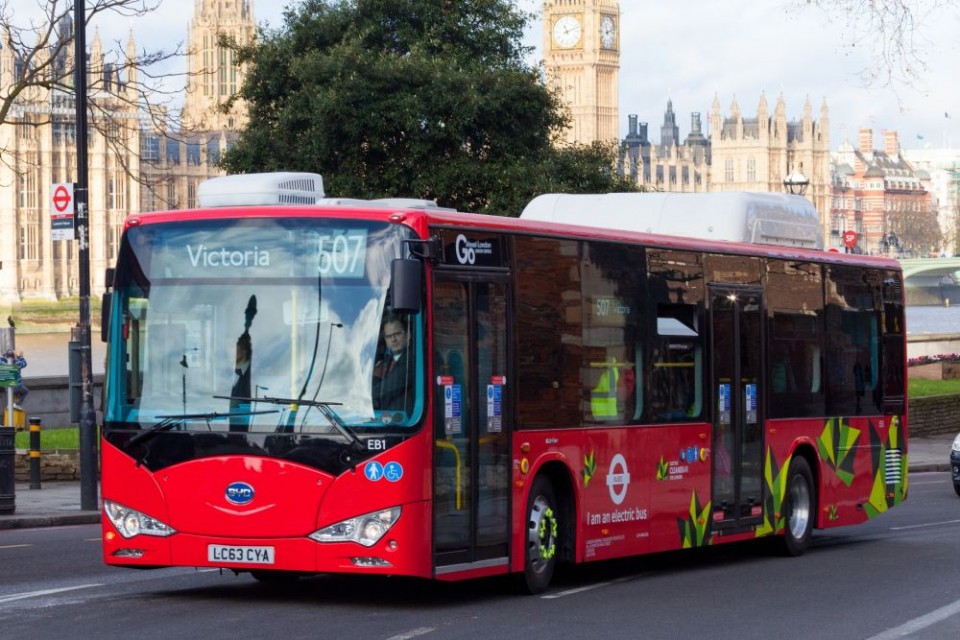 Pakistan is far behind in terms of electricity, let alone electric cars. But sooner or later, considering how close we are to China, the technology will start to trickle down here as well. It is yet to be seen if any of these or other Chinese electric car companies will ever show interest in setting up its business here in Pakistan as well.