Many have debated and are still arguing over the performance and durability of alloy and steel wheel. We at PakWheels also wrote an exclusive blog on alloy vs steel wheel which is better and tried to explain both pros and cons of these two types of wheel, which are widely being used in the world right now. And now in this article, we will tell you how you can increase the lifeline of your alloy wheel. Before venturing further, it is to be noted here that in the next blog we will definitely write on steel wheel—basically an information blog explaining how to increase the lifeline of the steel wheel.
Without further ado let's start the main course of the topic. People buy alloy wheels due to they being lightweight and mainly for their agile performance. However, if not looked after properly they tear out quickly. Below are the tips which will help you increase the life expectancy of an alloy wheel.
First and foremost is that always remember to wash alloy wheels on a regular basis to maintain its health and looks. The road tar, grime and dust can destroy the wheels over time, so clean them properly and carefully.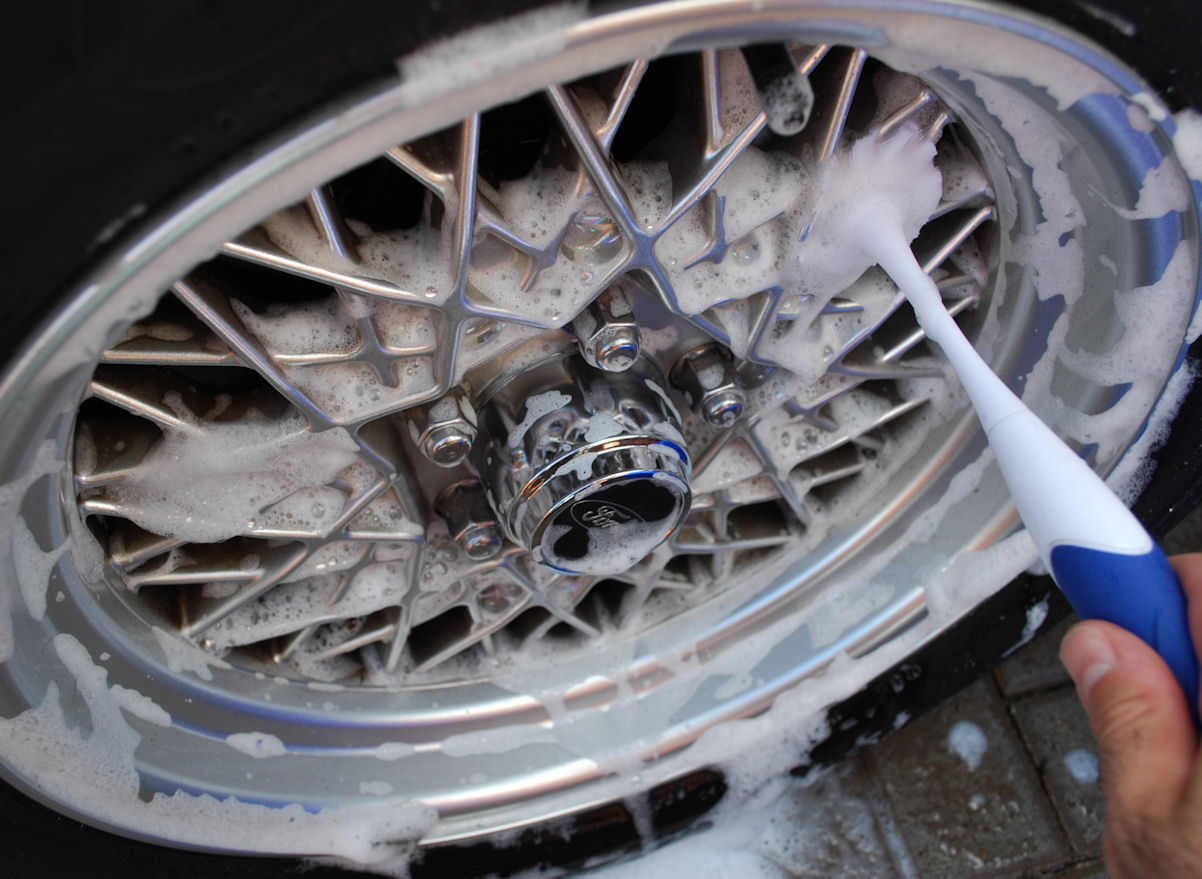 Use alloy wheel cleaner or polishers after an equal interval of times; this will keep the dust away from wheels.
Always remember to go to the auto shop and get your wheels checked as if they are not appropriately fitted they will suffer from radial runouts—meaning bumpy ride eventually leading to the collision.
Use wide wall tire with alloy wheel as it will save alloy wheel from kerb damage, increasing its life marginally.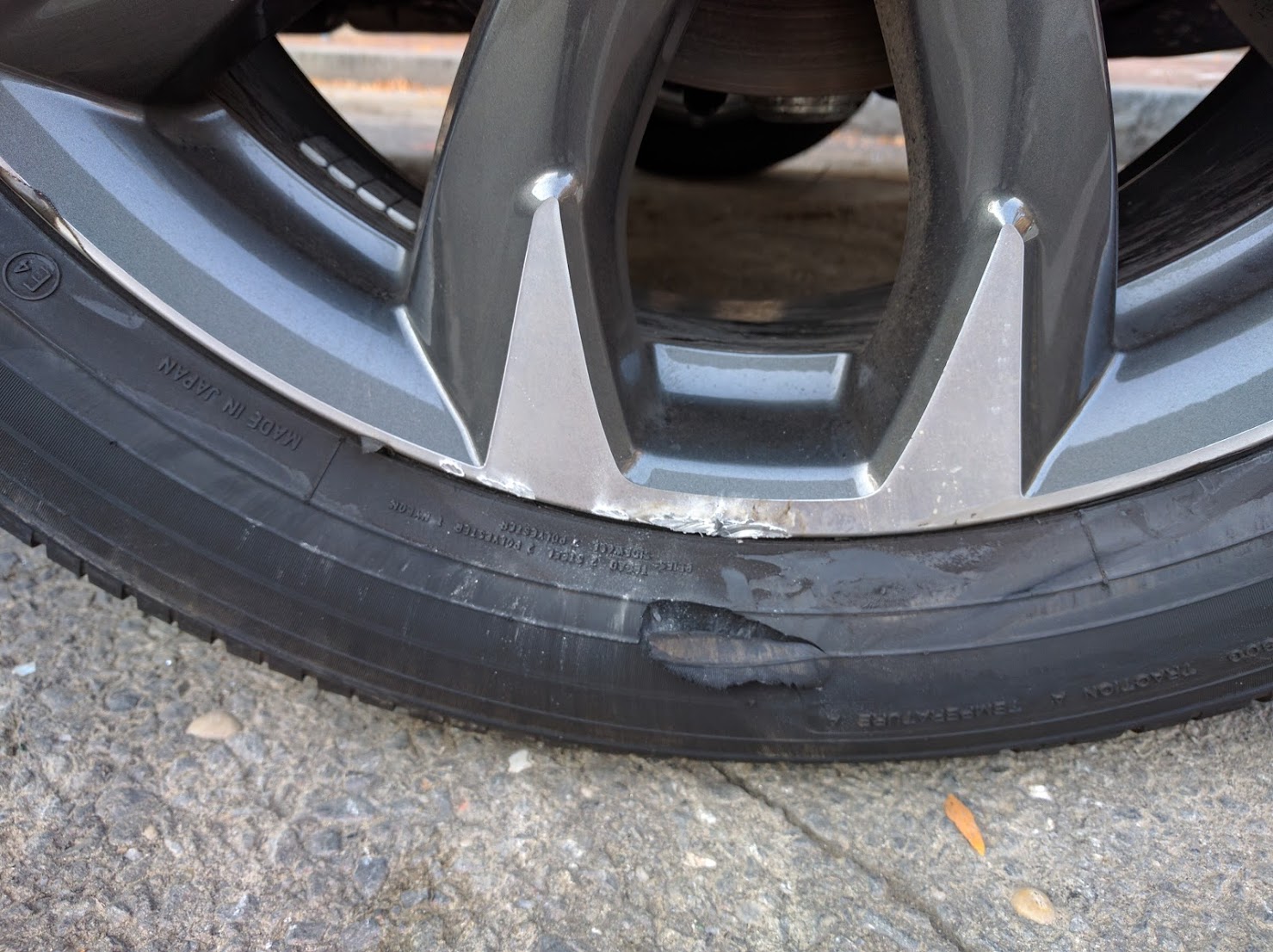 At the very first time when you install new alloy wheels, check the tightness of nuts after 50 to 70 KM as if they are loose then without any wait tight them as if once bent the wheel will not return to its original form. And due to the damage, the tire will eventually tear out at a breakneck pace.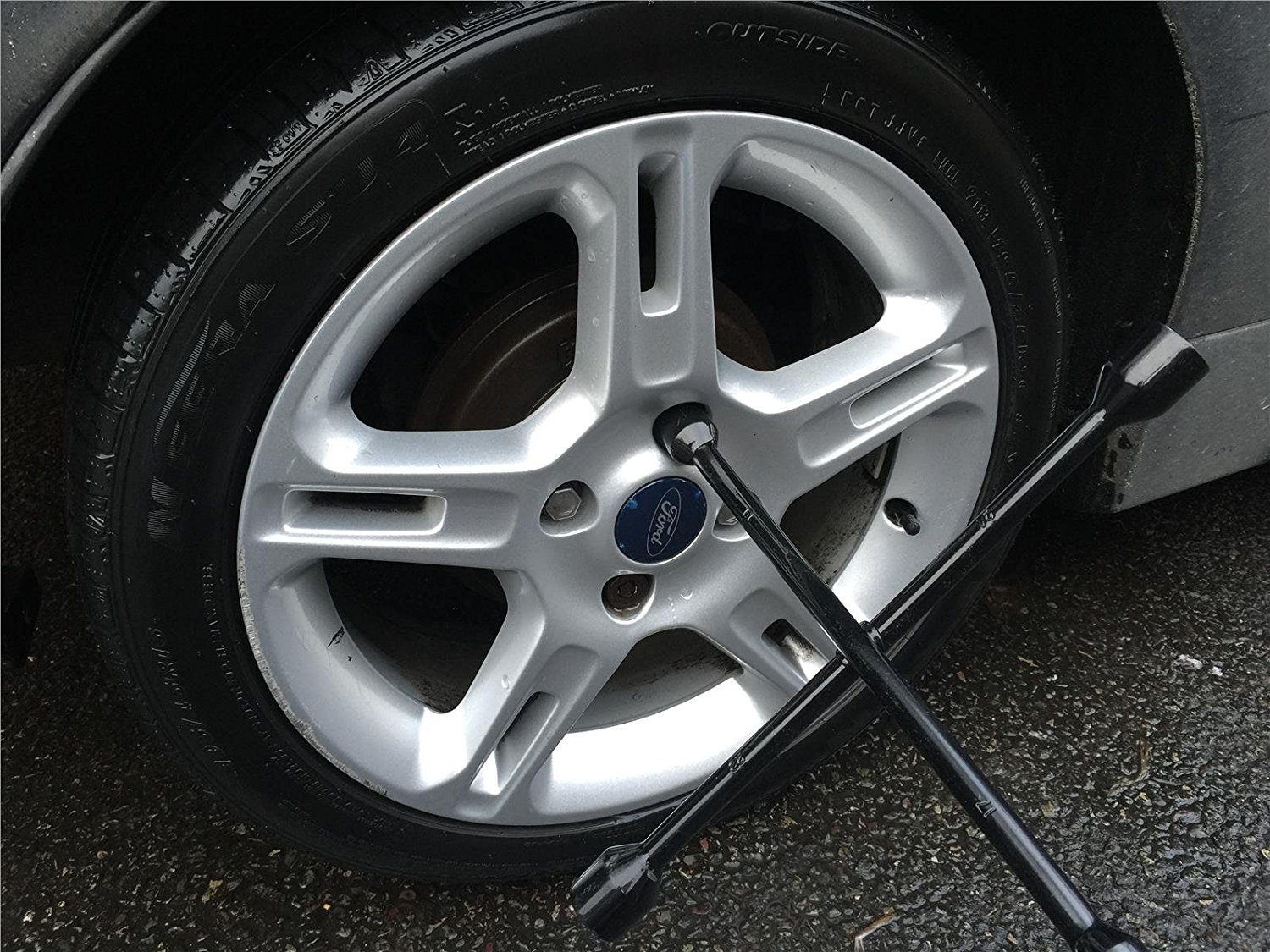 Avoid pothole commonly known as road hole at high speed as the alloy wheel receives much damage from the impact. It will tear them hurriedly.
If you guys have any tip in mind, don't hesitate to drop it in the comments section below.