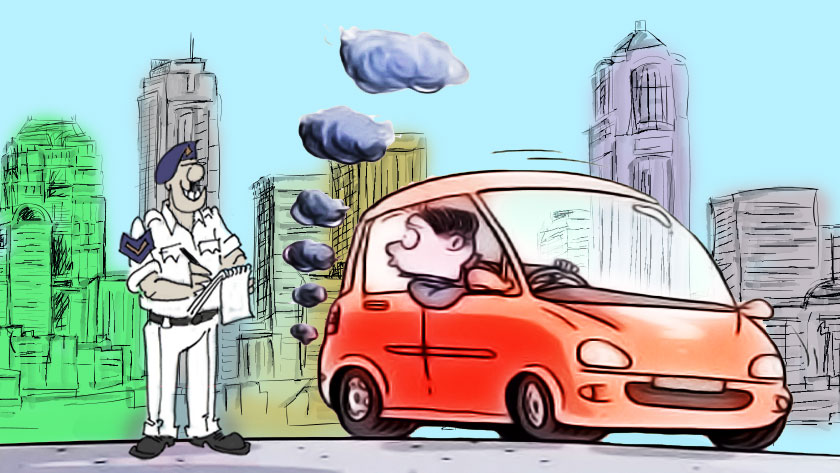 60 Vehicles Fined In Lahore Over Noise And Air Pollution
No one likes noisy cars unless it is a Ferrari V8 or something like that, even then, cities have maximum decibel limits that even cars like Ferrari have to abide by or else they are not deemed road-legal. Environmental Protection Department (EPA), Traffic Police and Transport department in Lahore issued fines to 60 vehicles over noise and air pollution.
All the above mentioned department have started a campaign to raise awareness and monitor noise and air pollution caused by vehicles. Teams of four people each were deployed in various areas of Lahore and around 254 vehicles were monitored, out of which 60 vehicles were fined for noise and air pollution. The teams further instructed the violators to use four-stroke vehicles instead of two-stroke vehicles.
Also Read: Pollution From Cars And Motorcycle Can Cause Black Spots On Your Face
The awareness campaign have been initiated to make Lahore's air clean and make the city calm by lowering noise produced by cars. The teams also distributed pamphlets and written lecture to educate people on environmental protection laws. The campaign promotes the use of four-stroke vehicles over two-stroke as not only do they cause pollution, but are also unsafe as well.