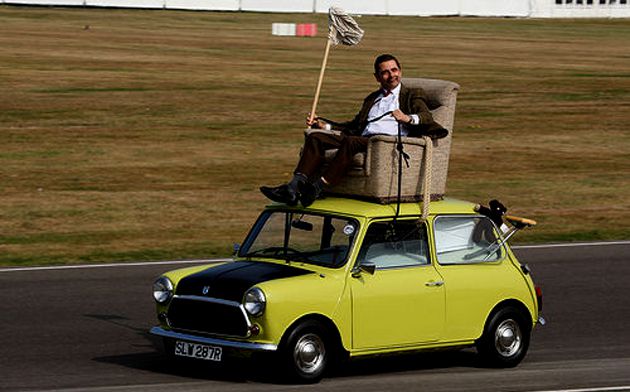 A Review of Mr Bean's Car 'The MINI Cooper'
Guest Writer: Muhammad Akbar Khan
Akbar Khan is an ACCA student who has a profound energy for cars since his childhood . He likes to collect die-cast models and explore about cars in his free time.
MINI Cooper, also known as MINI One, is a small hatchback introduced by MINI in 2000 in England. The car got recognition as the best hatchback of the year in 2005. There have been three facelifts of the MINI Cooper until 2018 and a lot of different variants.
MINI Cooper

MINI Cooper/D (Diesel Engine)

MINI Cooper S

MINI Cooper S Checkmate

MINI John Cooper Works

MINI Cooper Cabrio

MINI Cooper Coupe

MINI Cooper 3-door Hatch

MINI Cooper 5-door Hatch

MINI Cooper SD
Supreme Looks & Luxury
This small hatchback has executive exterior and luxurious interior with different trims and color combinations. Mini places a lot of focus on customization. It allows new owners to customize the appearance of their new car.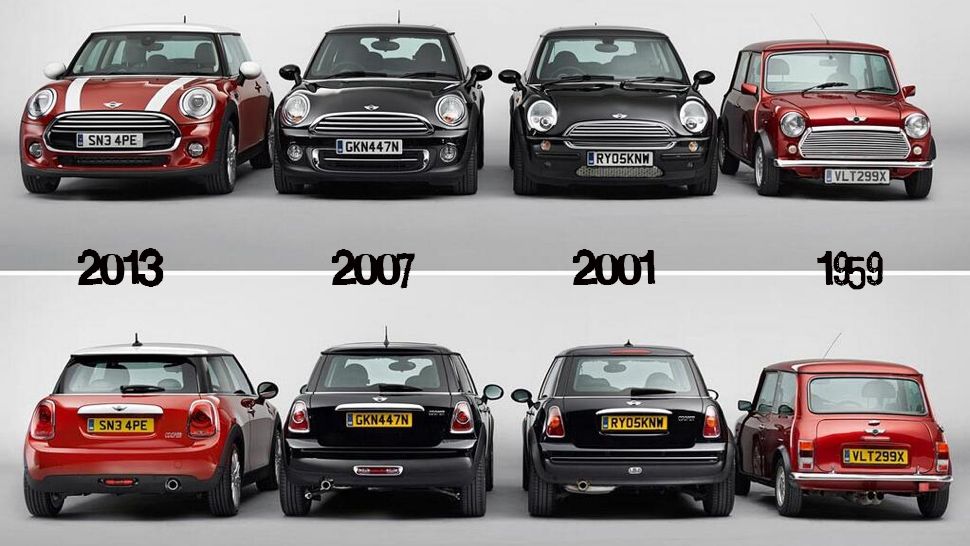 Standard features include a 6.5-inch infotainment screen, six-speaker sound system, rearview camera, forward collision, automatic emergency braking, parking sensors, and airbags. Other things can be installed to take this basic hatchback to the next level. An 8.8 infotainment screen, Harmon Kardon sound system, Apple CarPlay, panoramic roof, dual-zone climate control, keyless entry, adaptive cruise control, parallel park assist, lane assist, interior lighting, and alloy wheels.
The seating configuration of this car is very efficient. It can vary for the different variants like the MINI Cooper Hardtop 3-door has space for four people and the MINI Cooper Hardtop 5-door has room for five. For cargo, the 3-door hatchback has a capacity of 34 cubic feet. For the 5-door hatch, the cargo space goes up to  41 cubic feet.
Powerful Drive
Like the elegant interior and exterior, the power must be pretty good, right? Yup, the power of this car is non-comparable. All of the MINIs in this line come with front-wheel drive and the brand's signature go-kart-inspired handling. These cars are responsive and quick regardless of the engine size.
The standard engine is a 1.5-litre turbo that produces 134 hp in this small lightweight vehicle. The S models come with a 2.0-litre turbocharged engine, that one produces 189 hp. The fuel efficiency is extraordinary with an average of 10 km/litre. Still, it can be as worse as 3 km/litre and as good as 17 km/litre depending on the driver's acceleration. If I gave this car a rating, I would give a 10/10.