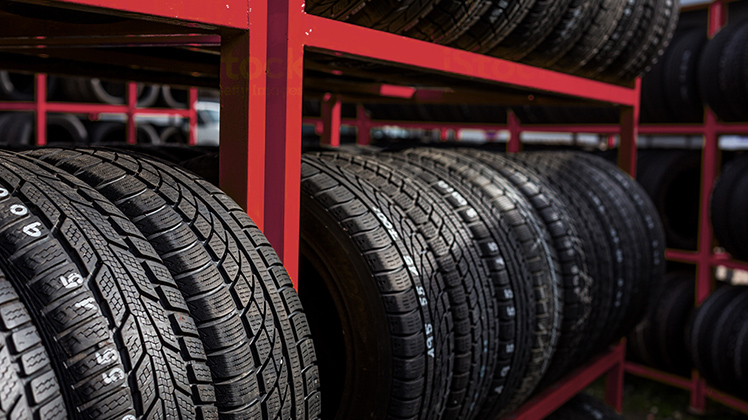 After Global Chip Crisis, Another Car Part Is Going Short
The COVID-19 pandemic has shaken the grounds of many industries. The auto industry is one of the victims. Automotive business has taken several hits and blows, from car sales dropping to zero and barriers in the transportation of auto parts to companies shutting down their manufacturing plants. After the recent reports of a global crisis of semiconductor chips, a shortage of tyres is coming for all auto manufacturers.
Global Shortage of Tyres
As per a report by Bloomberg, the rubber producers in Southeast Asia were unable to plant enough trees due to the pandemic situation. As these trees are the source of natural rubber, there won't be enough resources for the production of tyres. Consequently, a shortage of tyres on a global scale is at hand.
The report highlighted that these trees take at least seven years to mature. However, because of the pandemic, the rubber producers could not plant the trees in time; and the ones they did plant were damaged or infected due to floods. The tire manufacturers extract the rubber material from the leaves of these trees. No trees means no leaves, which means no rubber for the tyres.
The Aftermaths of the Tire Crisis
As the semiconductor chip crisis led many carmakers to shut down their plant and reduce car production, this incoming global crisis also has its aftermaths:
Car production will significantly drop because of the shortage of tyres.

Tyre prices will get ridiculously high because of the high demand and short supply.

If tyre prices increase, car prices will also go up. 
With every challenge, the auto industry is becoming more and more vulnerable. This is an unfortunate situation for the automotive industry that will put both manufacturers and consumers in a tight spot. 
For more auto news, reviews, and updates, keep visiting PakWheels Blog.