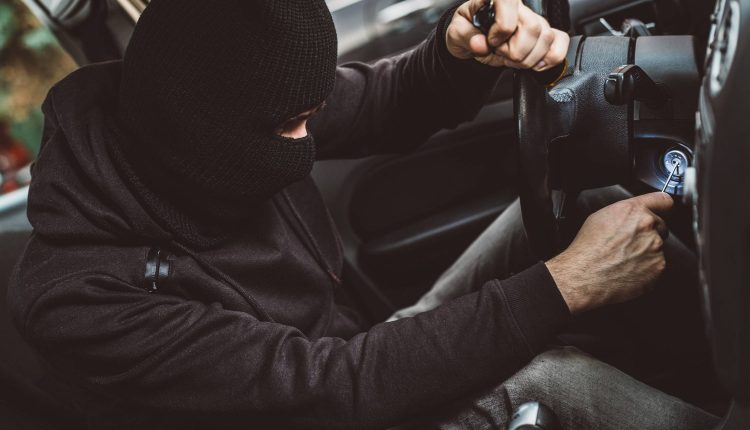 Karachi is, hands down, the most unsafe city of Pakistan. Mobile phones, cash, cars, and even people's lives are in danger at all hours. Living in Karachi, you never know what's coming for you. All kinds of theft are unfortunate, but still mobile phones can be replaced, and money can be re-earned. It's the loss of your vehicle that hurts the most, especially if you own a premium luxury SUV like the MG HS. 
Recently, a video of a victim showing the inside of his MG HS after the theft has gone viral. The thief has taken the complete dashboard of the car and left the owner in a fit of fury.
In the video, you can see that the thief first smashed the passenger side window of the car and then stole every dashboard component. The AC vents, climate control unit, infotainment unit, and some items from the glove compartment are missing. Looks like the thief knew what he wanted and how to get it.
Since this is an imported CBU unit of the MG HS SUV, these damages are going to cost a fortune to the owner. Getting all the parts replaced and repaired is going to be a real pain. 
Car theft cases has become so common that nobody pays attention to them anymore. This incident shows how much these thieves have trained themselves and become pros at this crime. They can literally strip an imported modern vehicle of its components within minutes. We feel extremely sorry for the car owner and hope that the authorities take notice of this case and bring him justice. 
What are your thoughts on the increasing crime rate in Pakistan, especially car theft? How would you advise the owner to go about this accident? 
For more auto news, reviews, and updates, keep visiting PakWheels Blog.