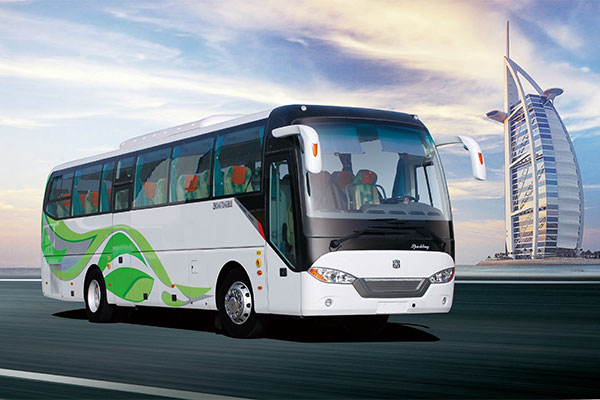 An official agreement has been signed between the Al-Haj group and Zhong Tong recently which allows Al-Haj to assemble and sell Zhong Tong buses in Pakistan.
A grand ceremony will be held later in China. Higher officials from both the companies will attend it. After this, Al-Haj will in full force assemble, promote and sell the buses in Pakistan as stated in the MOU signed between the companies.
This way, we expect Al-Haj to strengthen its position in the market and create further job opportunities in the country. A wide range of buses will be available in different sizes, configurations, and seating capacity. There isn't much information about the specific models that are going to be launched in Pakistan.
Zhong Tong Bus Holding Co
Zhong Tong Bus Holding Co., Ltd. is one of the earliest listed bus manufacturers in China with a total asset of RMB 7 billion, the net asset of RMB 2.2 billion, and 295,900,000 shares.  The company is responsible for releasing China's first solar power self-driving bus officially.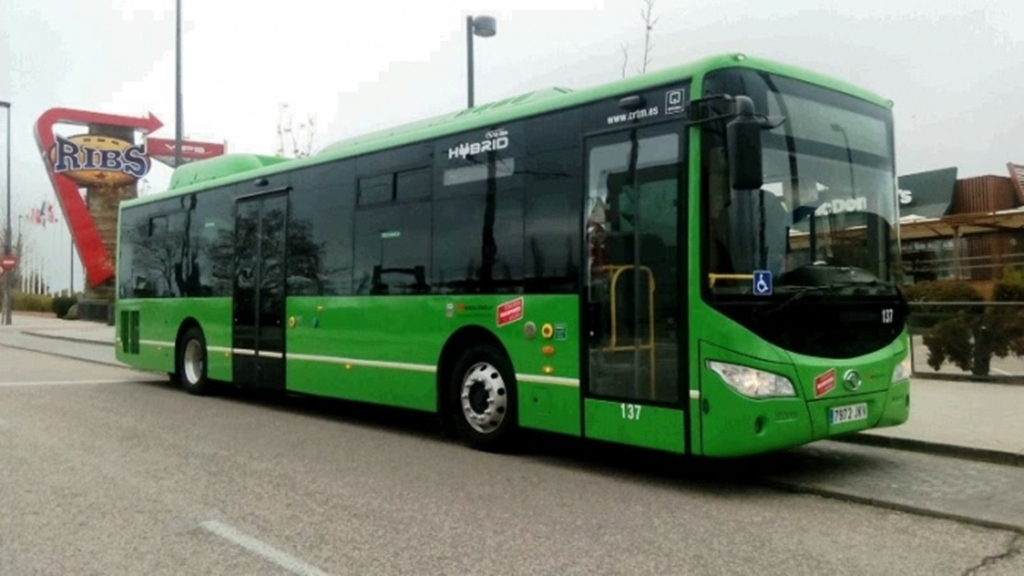 The company also makes custom-made vehicles for TransJakarta, a Bus Rapid Transit system in Jakarta (Capital of Indonesia). This transit system is the first of its kind in Asia.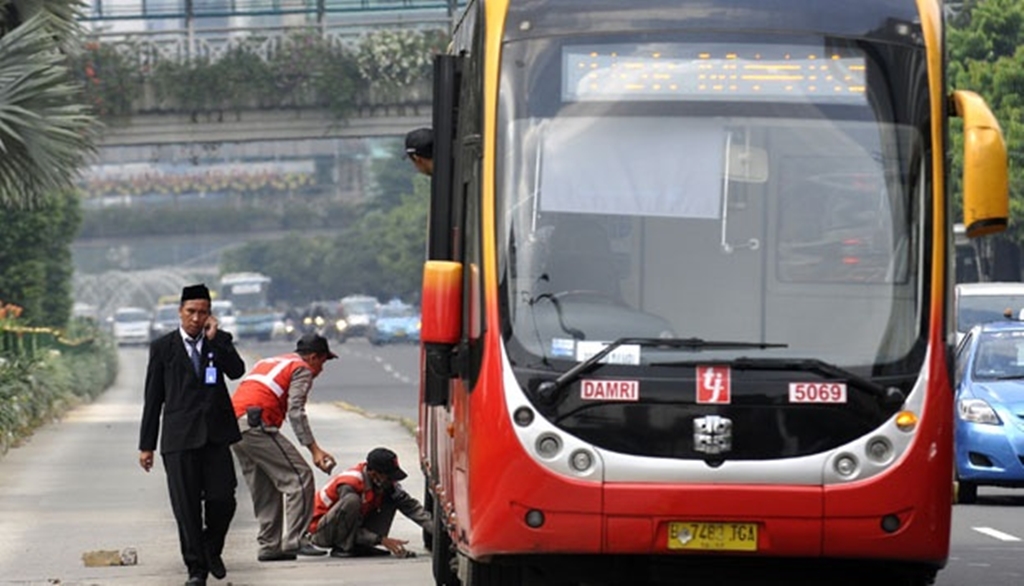 It is imperative to mention here that Al-Haj reportedly has been awarded Greenfield status by the Ministry of Industries and Production (MoI&P). With this development, the company will now assemble and produce Proton cars in Pakistan. Al-Haj is also selling FAW vehicles in the country, so this new venture will undoubtedly diversify the automobile market.
That's it from our side, drop your thoughts in the comments section below.