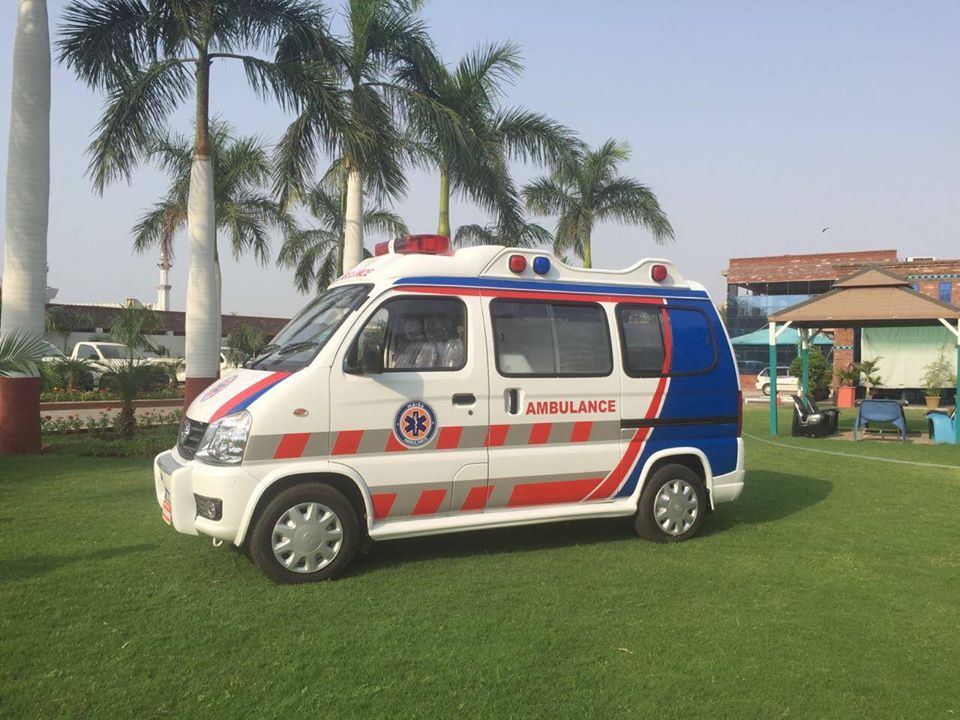 In a surprising turn of events, Al-Haj FAW has announced the availability of a locally manufactured ambulance based on company's successful model X-PV. Named X-PV Ambulance, the vehicle is being offered with a price tag of Rs, 1,189,000/- Plus transportation and carries the capacity to house paramedical staff and patient. The vehicle has been equipped with all the emergency equipment required in case of an immediate response.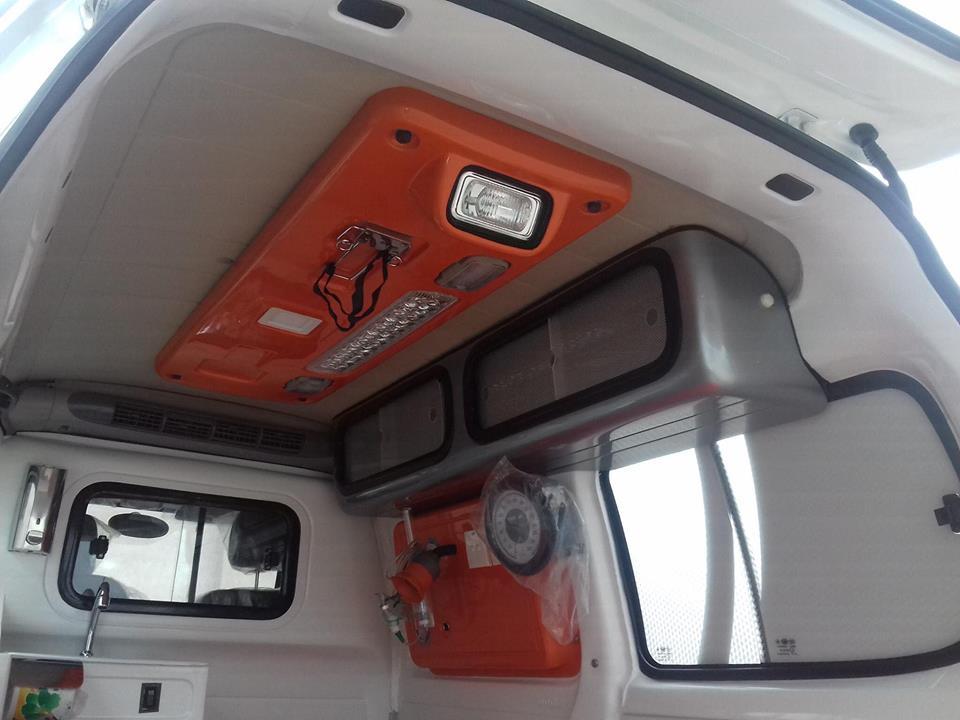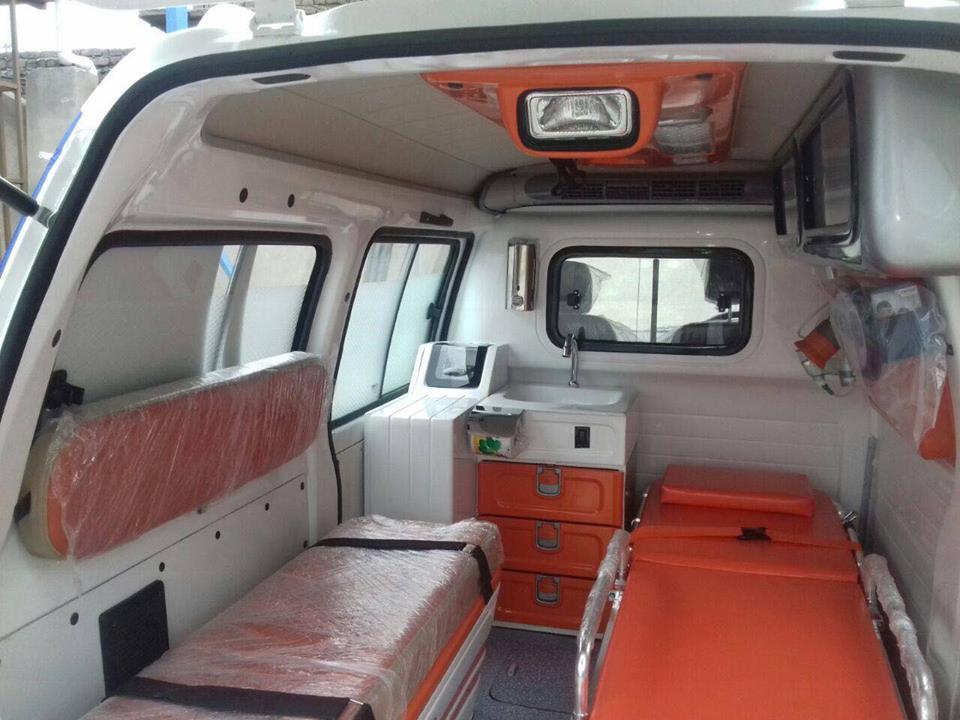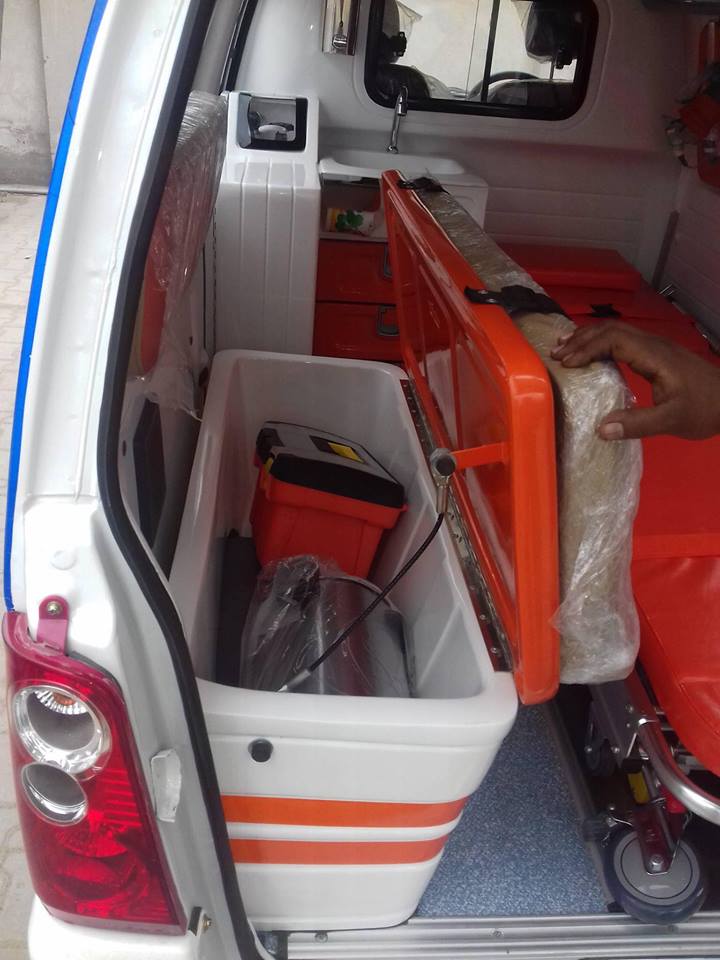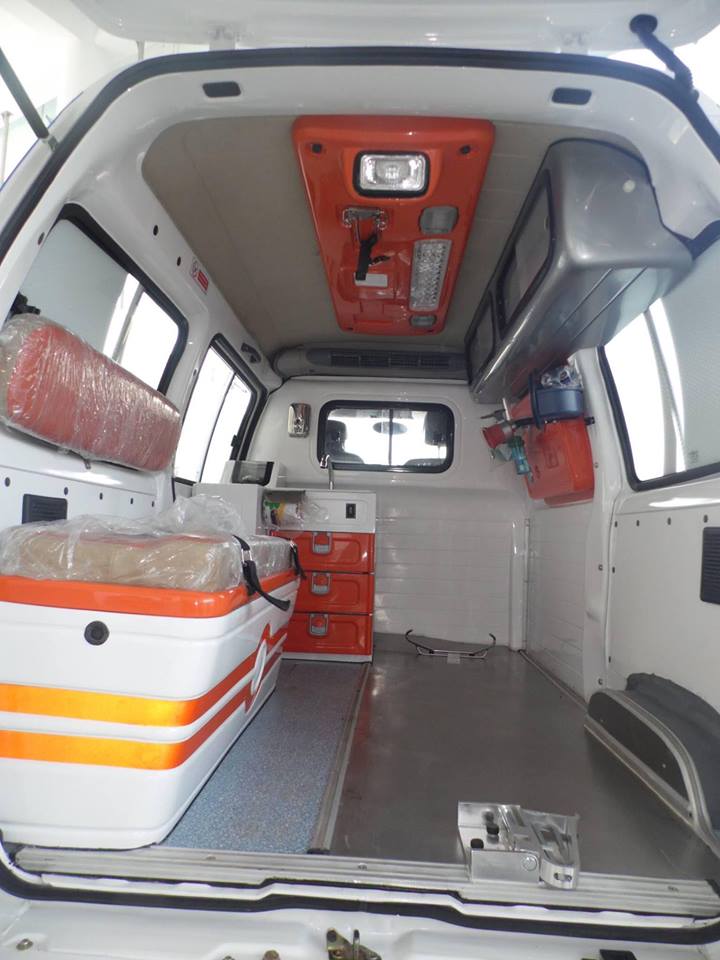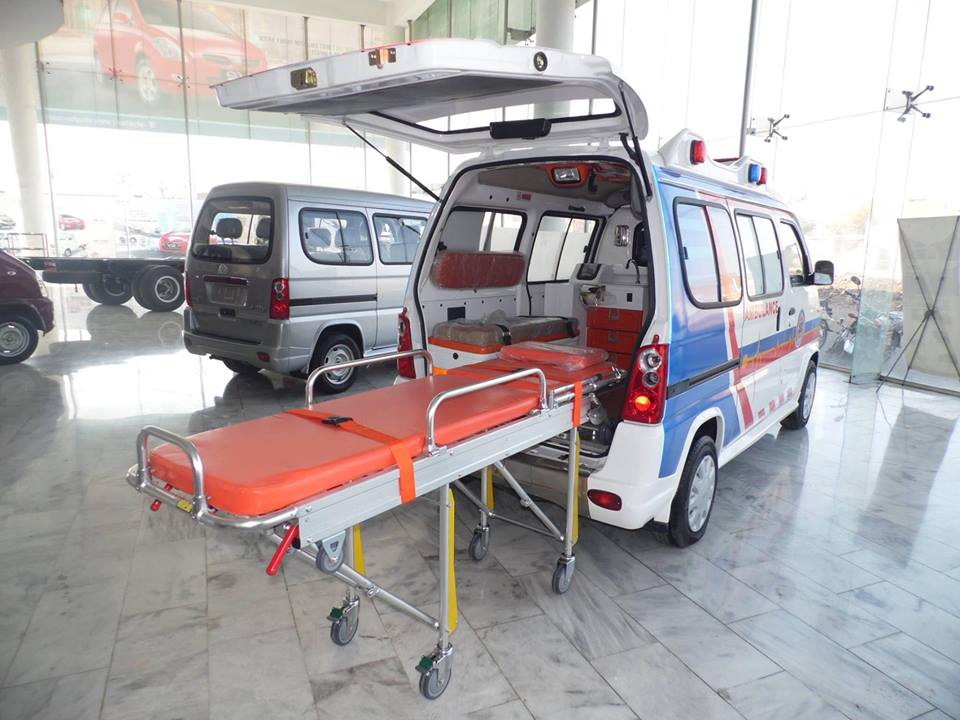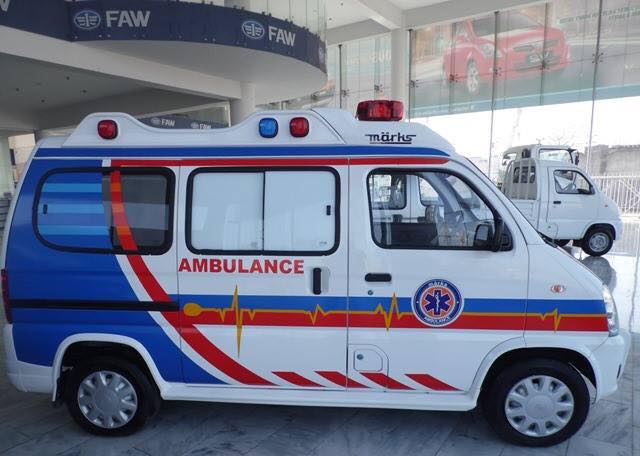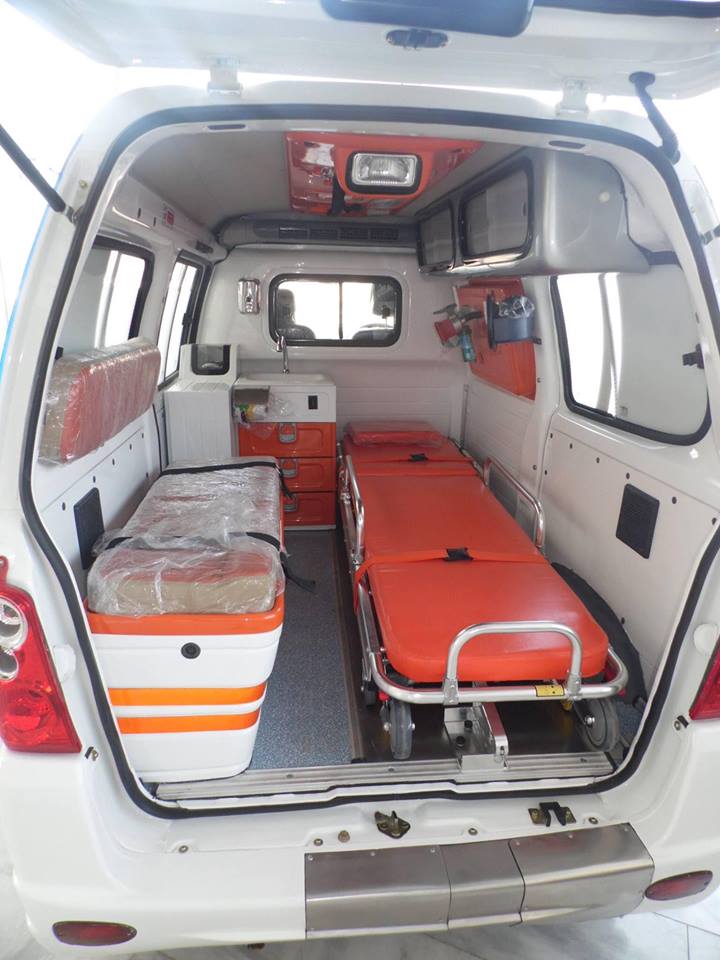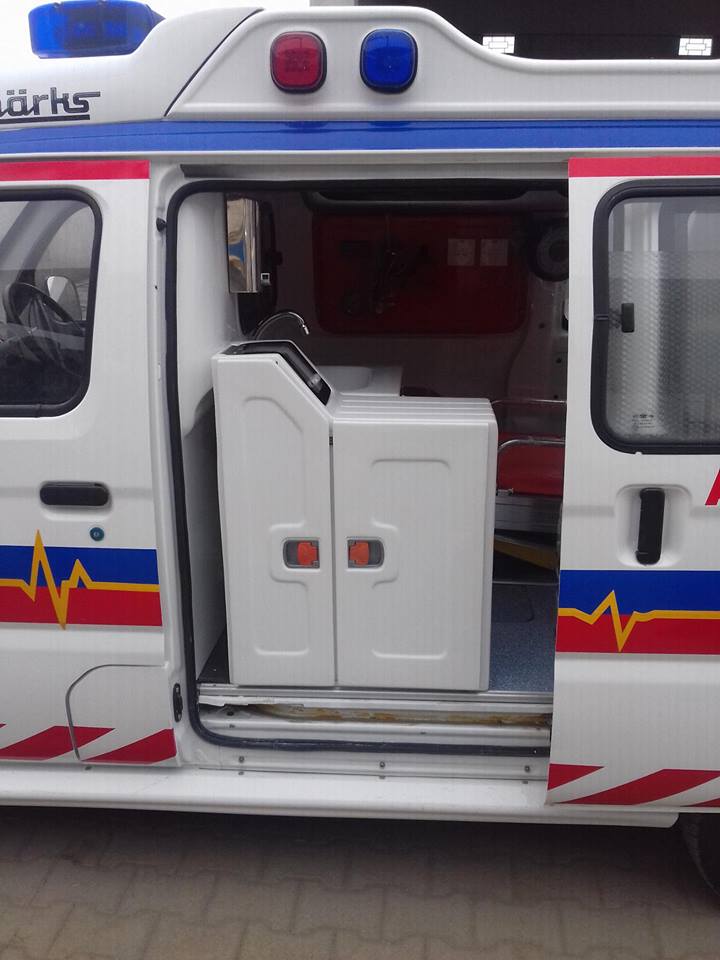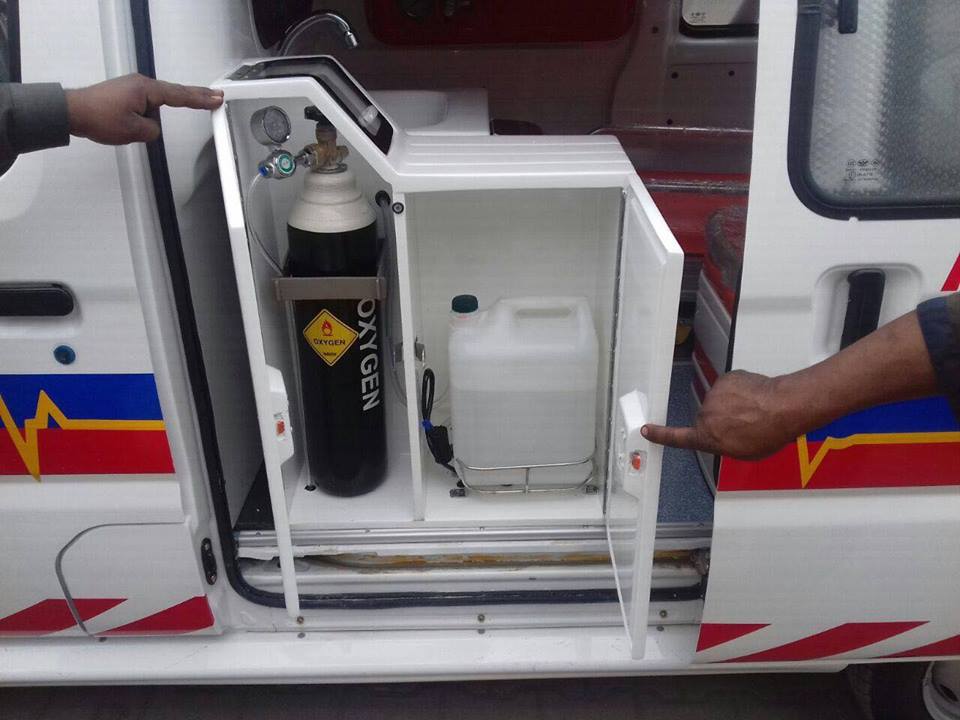 Sources report that Al-Haj FAW has accomplished this feat by utilizing its local fabricators. FAW Pakistan introduced the FAW XPV minivan in April of 2012 as CBU and started assembling it after sales got traction in September of 2012. The X-PV is a 1.0-liter 7-seater minivan by FAW, which was launched in the competition of Suzuki Bolan – the undisputed market leader in the minivan segment of Pakistani market.
The minivan or MPV segment of the Pakistani auto industry is a very important segment due to two-main reasons.
First, the people of Pakistan value family system and usually live in big/joint families and more often than not service of a bigger vehicle is warranted.
Second, the commercial areas in Pakistan are congested and bigger trucks/vans always get a problem of mobility and maneuverability.
The introduction of X-PV in Pakistan helped to bring a much-needed option in the locally manufactured MPV market. Considering the improving economic conditions, vehicle penetration and infrastructure projects of Pakistan, the demand for MPV's and the demand of commercial vehicles is bound to go up in the next couple of years.
Share your thoughts with us on this topic with us!