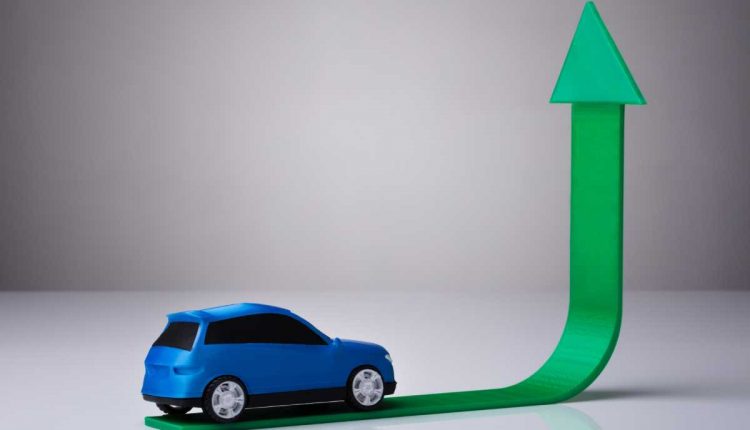 Remember how the government reduced car prices not too long ago? The new auto policy (2021-2026) introduced tax benefits for all locally assembled cars. Guess what? Car companies are getting ready to hike the prices back up. Now, guess why? Because the raw material prices and freight charges have increased.
One automaker has already taken the lead. We just saw the first episode of Car Price Hike show featuring Changan. A massive increase in Changan car prices has left us all in an awe. But the show has just begun, as price hikes by other car companies are on the way!
Increasing Steel Prices
In a recent media report, the Director for Sales and Marketing at Changan Pakistan, Syed Shabbiruddin, has let the word out. He said that around 70% to 80% of a typical passenger car is made up of some grade of imported steel. A car price is, therefore, highly sensitive to the price of steel and the exchange rate. If steel prices go up, car prices will inevitably increase.
He added that even motorcycle companies have recently passed on the burden to their consumers (by increasing bike prices). Soon car companies will also have to raise vehicle prices because of rising steel prices and the increased shipping cost.
The fact has been validated by a research analyst at JS Global Capital Limited. He revealed that the Cold Roll Channel steel sheets used to cost Rs. 132,000 per ton a year ago. Now, the price of steel sheets has gone up by 75% to Rs. 239,000 per ton.
High Shipping Costs
Director Sales and Marketing Changan added that the shipping costs have gone abnormally high due to the recent wave of Delta variant in South Asian countries. That's another factor putting pressure on all companies, especially the new entrants, to increase car prices. 
Sources from the automotive industry have confirmed this fact as well. The shipping cost for a container pre-pandemic used to be $800, which has gone up to $4000.
More Price Hikes Are Coming! 
For the first time in Pakistan's history, prices went down for cars all over the industry. Every car manufacturer in the country reduced their prices, thanks to the massive tax reliefs in the new auto policy. But now, looks like the whole thing was reversible. All companies are likely to revert the price reductions or maybe make the prices even higher than before, just like Changan.