There has been a lot of debate among automobile lovers regarding the alloy and steel wheels, which of them is better than the other. And it seems that there is no end to the debate. In this particular write-up, I will be discussing the pros and cons of having an alloy or steel wheel. Previously we enlightened our readers with a blog concerning winters tires, summer tires, and all-season tires—their difference and similarities. Now coming to the main topic alloy wheel VS steel wheel, which is better. People tend to spend a handsome amount of money on buying quality wheels for their vehicles. There are three types of wheels in the world right now, steel, alloy and carbon fibre—which is rarely used in regular road cars.
The main difference in all these different types of wheels lies in their durability and appearance. Here we will discuss only two, steel and alloy wheel.
Alloy Wheel:
Pros
Alloy wheel is usually lighter than its steel counterpart
Alloy wheels deliver more agile performance and better acceleration
Can be customized in different designs and sizes
Less weight leads to less strain on suspension components
Alloy wheels disperse heat away from brake components better than a steel wheel
From PakWheels Auto Parts Store: Alloy Rims for Sale
Cons
Breaks/cracks relatively easily than steel wheels
Vulnerable to cosmetic damages such as saltwater corrosion and acid cleaners.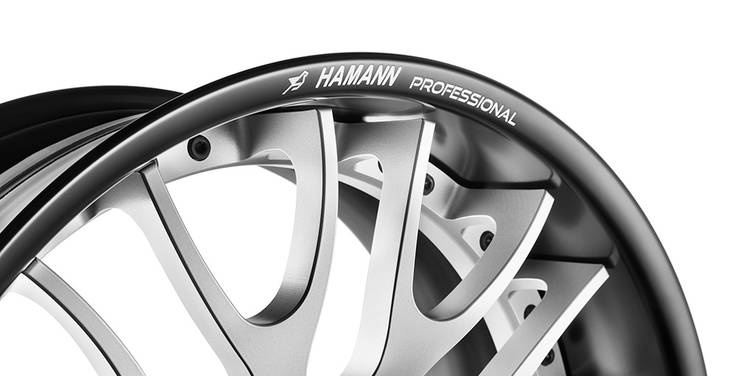 Steel Wheel:
Pros
Inexpensive than alloy wheel
Easier to repair than its alloy counterpart
Steel Wheel performs well in snowy places than alloy wheel due to it being heavy. It bites the road well than alloy wheel in snowy areas driving conditions
Greater force is required to break/bend it
Cosmetic damages are not a big issue for steel wheels
RELATED: Tyres for Sale
Cons
Steel wheel dampens agility and performance of a vehicle
Gives low performance in summers (excessive drag resistance in heat)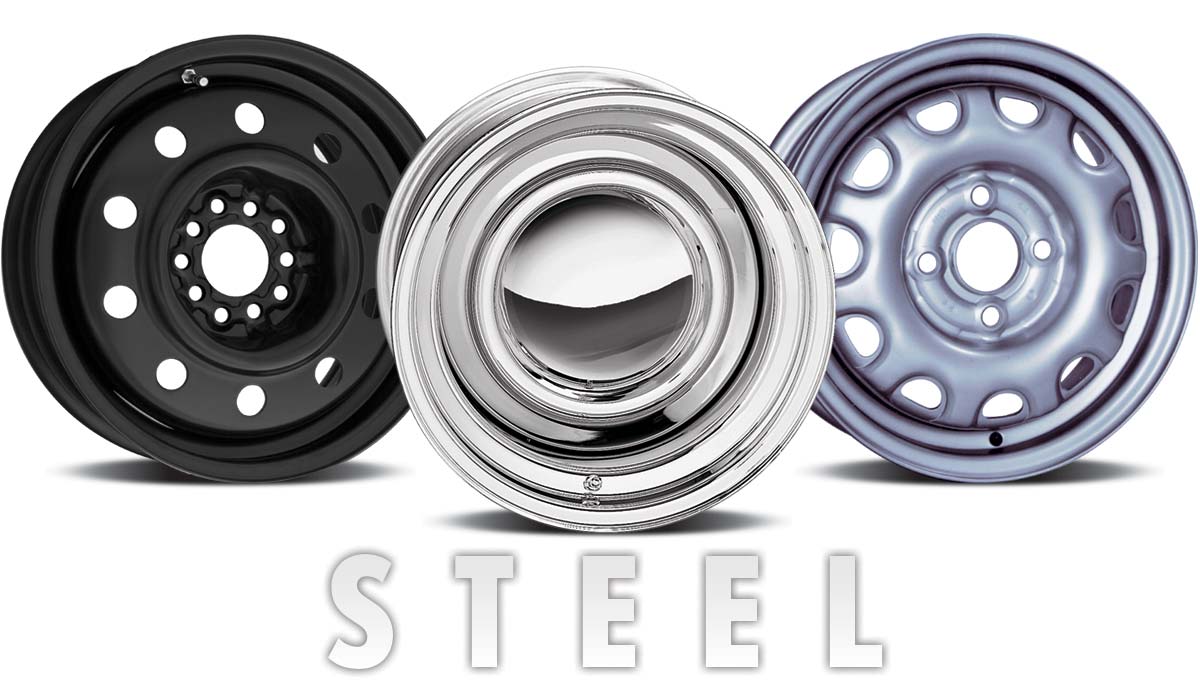 These are few pros and cons of alloy and steel wheel. Share your thoughts in the comment box below.