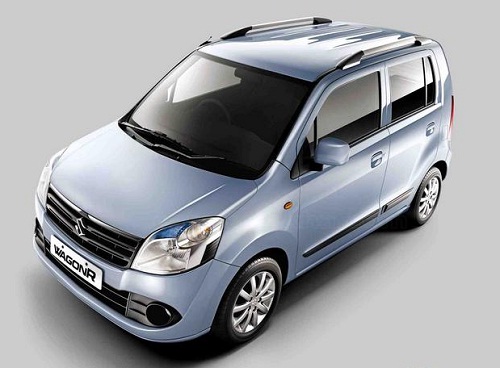 Alto to be replaced by Wagon R, Liana close to its death and Mehran will have an EFI engine
The company which advertised a 20 years old obsolete car in 2011 as bearer of executive look has been confronted with a lot of rumors about Mehran's conversion to EFI system. The hideous car which bears the executive look, Cultus was also converted to EFI and some riced out grille, head and tail lights. Now though, Mehran is also following the very steps.
Government has set deadline of 2012 for auto-assemblers to bring their cars to Euro-2 standards therefore Suzuki is working pretty fast to upgrade its Mehran to Euro-2 standards. Ofcourse, this goal will be accomplished through installing the engine found in Maruti 800, the 796cc MPFI engine.
Sources tell that three Suzuki Mehran will be sent to Japan for testing by 15th of July for three months of testing. After the testing is complete in Japan, the management of Pak Suzuki will sit down to design a new hideous grill, bumper, head and tail lights for the new Mehran EFI and hallelujah! The new Mehran will be launched here, probably by early 2012.
There has been another development at Pak Suzuki though, one that we all might cheer about. Suzuki Alto and Liana will depart tentatively due to Euro-2 standards. Mehran's conversion to EFI didn't cost much and the price is also expected to change by little difference however, Pak Suzuki is not converting Alto to EFI because Alto will cost more than Cultus. So, Pak Suzuki is working on a feasibility to introduce Wagon R in place of Alto, which will be priced between Mehran and Cultus.
But it is out of question to expect the 4WD version of the Wagon R because the price and fuel mileage will be high, therefore a FWD version will arrive.
For pictures and more information, look up Indian Wagon R and Maruti 800, because that's what we are going to get anyways with a new badge.