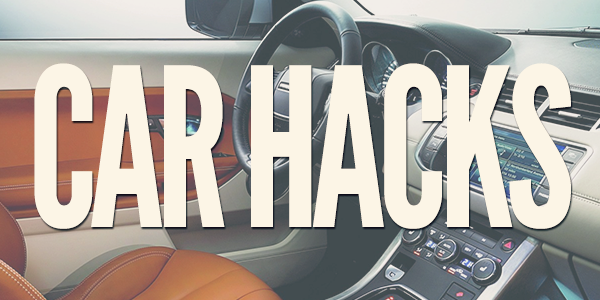 Amazing Car Hacks That Will Change Your Life [Video]
Is your car always a mess? Do you have problems cleaning the headlights of your car? Here are a few useful car hacks I came across. A few tips I use are:
If you have a scratch on the paint of your car, use the closest nail polish to hide the scratch.
Use a wet newspaper to clean off registration stickers from the windshield.
Turn off the AC when you are in a traffic jam to save fuel. (Mileage on AC reduces at less speed).
Use olive oil to clean the dashboard of your car.
Use a laundry basket to store things in your car's boot.
Check this interesting video from Buzz Feed for more life hacks. Do share your own car tricks and tips with us.