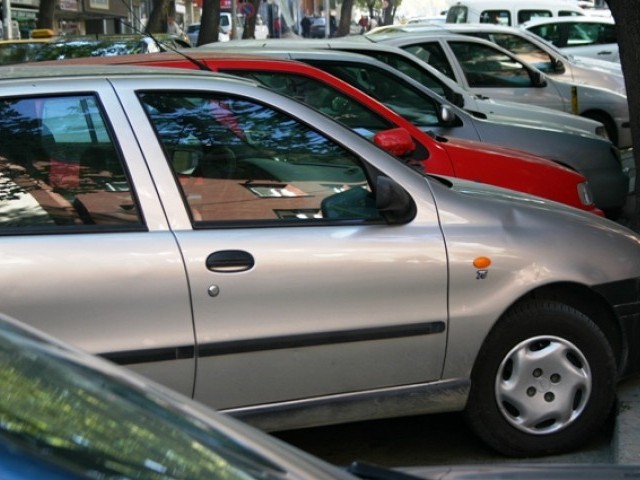 On the order of Chief of City Police, Anti-Car Lifting Cell Karachi (ACLC) is aggressively going after car lifters and has arrested two members of an inter-provincial gang car-lifters and recovered vehicles from them.
As per the details, the police signaled vehicles to stop, however, the culprits inside the vehicle opened fire at police and after little resistance, the police arrested two of the gang members including gang leader as well.
While speaking to the media, SSP Shaikh said that Dur Mohammad Brohi, the gang leader, has been involved in car-lifting and other theft cases since 2008. The arrest of the culprit is great news for the anti-car lifting cell, one of the officials said.
Read Also: Lahore Traffic Police issues over 5,000 tickets to violators
Moreover, the SSP said that these gang members were involved in the snatching of the latest model cars in the city. According to the authority, the gang till now had stolen more than 1,500 vehicles.
Moving onwards, the Sindh Government has also launched "street watch force" initiative in an aim to curb street crimes and theft of vehicles from Karachi city. Furthermore, Police have recovered 13 bikes and arrested six bike lifters in Islamabad.
Aside from Karachi police, a few months back, Islamabad Police announced that the authority has recovered 108 stolen cars and arrested 85 car thieves this year so far and also recovered dozens of motorbikes from 72 suspects.
Stay tuned to PakWheels.com for latest updates.