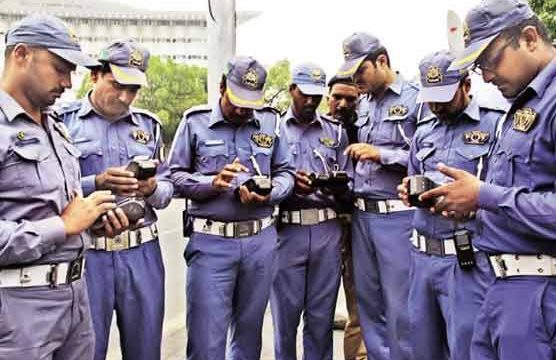 City Traffic Police Lahore has issued more than 5,000 tickets in a single day to bikers who were not wearing helmets.
On the order of Lahore High Court, the traffic police are vigilantly going after people who don't wear a helmet while riding a bike and also underage riders. The police have even barred bikers who were not wearing a helmet from entering the mall road, Lahore, and charged the violators with a fine of PKR 200-700.
While talking to the media, a traffic warden said that all the traffic wardens are doing their jobs to their full extent and no traffic violator would be given safe passage or any other kind of leverage.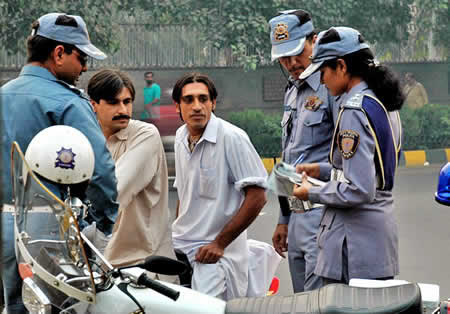 Before cracking down on the bikers, the police earlier launched a campaign displaying banners and awaring people about the importance of wearing a helmet. It is important to mention that despite the strict action being taken by the police, still, many riders are riding without wearing a helmet.
Read Also: E-Challan system and suggested fines for traffic violators
Locals have lauded the initiative taken by the government and urged the traffic police to enforce the law with iron hands.
Furthermore, Punjab Safe City Authority with the Punjab Police has introduced the E-Challan system in the city. Hundreds of CCTV cameras have been installed in Lahore and if someone is found violating the traffic rules, an e-ticket will be generated and will be sent to their homes. Let's wait and see how much these efforts pay off.
Drop your thoughts in the comments box below.