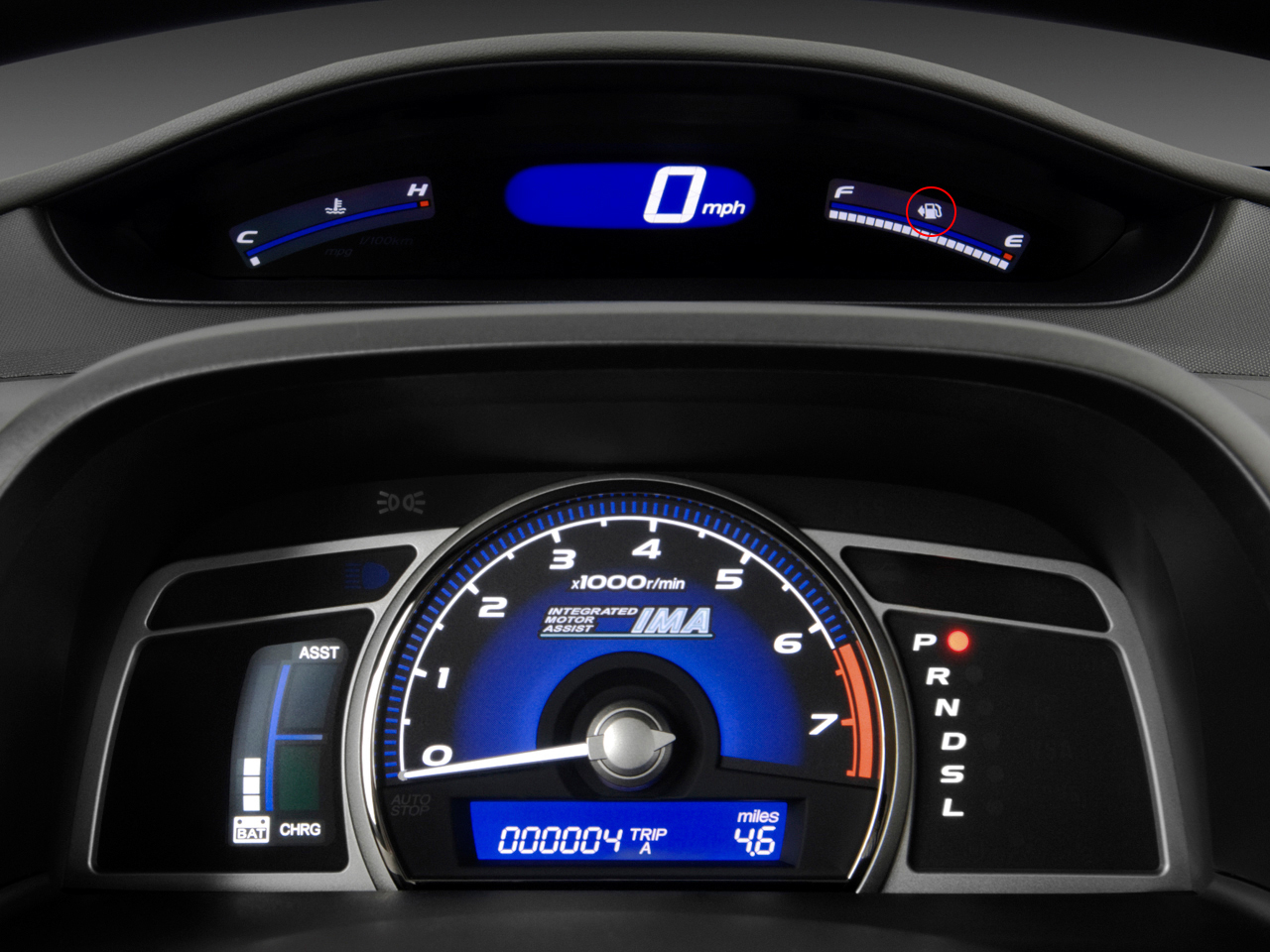 Have you ever wondered what is the significance of the arrow in the meter cluster of your car? The arrow which either points to left or right.
If you have, you are not alone. I asked a couple of my friends, who have been driving for more than a decade now if they know what does that arrow mean on the cluster of their dashboard? Most of them had to take a second look in the dashboard to actually notice the arrow about which I was inquiring, which is common. We see it for hours daily but never really notice it.
Also Read: 8 Things That Can Hurt Your Car's Fuel Economy Here
After a couple of guesses, my friends gave me these answers:
1) The arrow tells the direction of the needle movement (as if the E and F were not clear enough).
2) The arrow tells on which side of the fuel station you should take your car to for refill.
3) The arrow tells on which side the fuel tank lid is on.
The correct answer is number 3. The arrow indicates which side the fuel lid is on. The arrow is there to help new drivers find the fuel lid to avoid confusions are the gas station. Also, it helps when you have borrowed, rented or stolen the car.
Most of the new cars come with this arrow, and surprisingly a large number of people do not know about it, and if you are reading this, you are not one of them anymore.