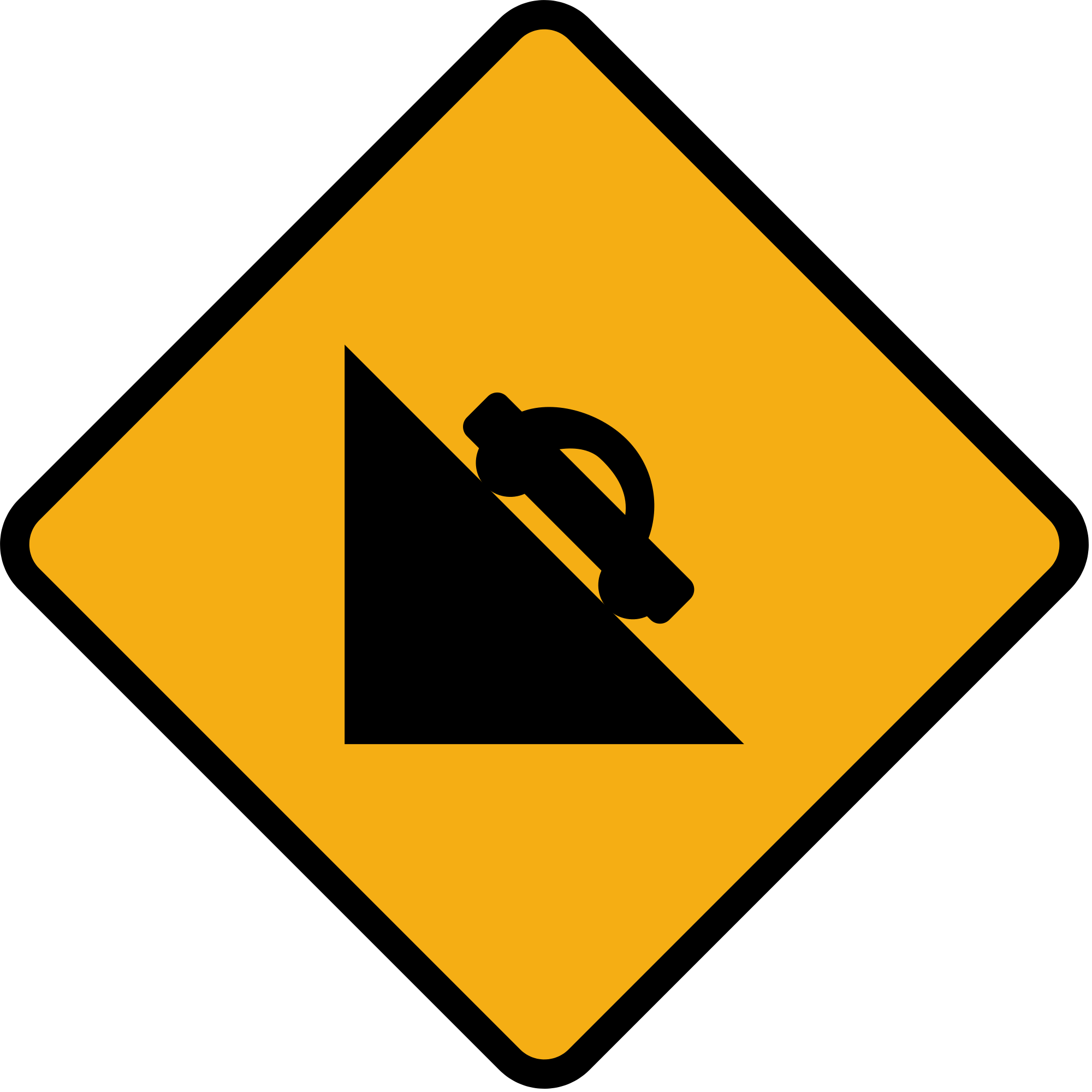 Pakistani Auto Industry – A harsh reality
To say that the Pakistani Auto Industry is in the state of stagnation would be a massive understatement. Unfortunately, our Auto Industry is in regression from any point you look at it. Be it the sales figures, number of brands available, prices, customer satisfaction, percentage of localization to name a few. The side that is suffering the most is the public.
In a country where no proper public transport is available. The available public transport is backed by the transport mafia and the conductors of them ask you to climb the roof as a norm due to scarcely available space in those transports.  In a situation like this, owning a private transport is not a luxury but a necessity.
The winners of this sorry situation are the few auto manufacturers left in Pakistan and the corrupt policy makers who allegedly take bribes by these companies to turn a blind eye to the problems faced by the people and to not regulate the industry in a way that benefits the general public. As a result, these assemblers are able to squeeze every penny from their clients by overcharging and providing substandard cars compared to the international markets in terms of quality and safety standards.
The only thing these manufacturers are good at is, crying and pressurizing the authorities to further increase the already high import duties. Instead of being disgusted by the fact that their potential customers are paying 500,000 more for a three-year-old imported car of the same category (1000cc) than opting for a local brand new car, they urge on increasing the taxes.
On the recent launch of WagonR, the GM of Pak Suzuki Mr. K. Saito said: "Pakistani customers confidence is in Suzuki Automobiles". Well to burst his bubble, Pakistani people do not have the slightest of confidence in Suzuki (or the other two). The only reason people buy their vehicles is because of their forced monopoly and the sheer lack of choice in the market.
Suzuki is not the only culprit. The pricing of new Toyota Corolla is illogical. The percentage price increase of Corolla GLi is more than that of price hike of Dollar, despite the claims of Toyota Indus of injecting $100 million in localization. Honda is not far behind, unfortunately, 70% to 90% of the parts are imported, which reflects poor levels of localization, directly impacting the prices due to exorbitant duties.
Our Auto Industry prices are far above international levels and car quality and safety features are below international levels. No safety test are carried out in Pakistan, no recalls are made of faulty cars.
One argument I hear is that the import of cars sends foreign exchange out of the country and harms our local auto industry. This argument could have been strong if our industry was not importing most of the parts.
Let's look at an example: If 70% of Honda Civic consists of imported parts, crunching the numbers:
Consumer Price: Rs. 2,400,000 – taxes: Rs. 400,000 = Rs. 2,000,000
Rs. 2,000,000 x 70% (imported parts) = Rs. 1,400,000
Rs. 14,00,000 is the amount of foreign exchange that is sent to Japan for one Honda Civic, now compare that to Toyota Vitz (admittedly not the same category car), which has an average value of Rs. 14,00,000
Average Market Price: Rs. 14,00,000 – 50% Duties and Taxes: Rs. 700,000 (paid to government)
Amount of Foreign Exchange paid: Rs. 700,000
Another argument in favor of the Imported Cars is that this industry creates jobs for many, because this favours small-scale businessmen (small showrooms owners), which creates many indirect jobs as salesmen, cleaners, painters, mechanics and auto part traders.
So what's next for our industry? Below are some of the recommendations that I hope will reach the ears of our deaf policy makers, which will help all the stakeholders especially the public:
First change that should be given a serious consideration is that yearly targets of localization should be imposed. If they are not met by any of the companies then they should be fined. If the industry as a whole fails to meet those targets then duties should be lowered for imported cars.
Another idea that should be given a thought is that previously existing companies for example Hyundai, Kia, etc. should be given exemptions and tax benefits for a limited time to restart their operations and to put their product on the market for a healthy competition. If these companies are unwilling to invest again then government should approach other car manufacturers and facilitate them to strike a deal with the likes of Hyundai, Kia, etc to use their facilities on lease or partnership basis.
Our Auto Industry is in a very poor state. There is some hope if all of the stakeholders work in harmony and make some strides to achieve its huge potential.