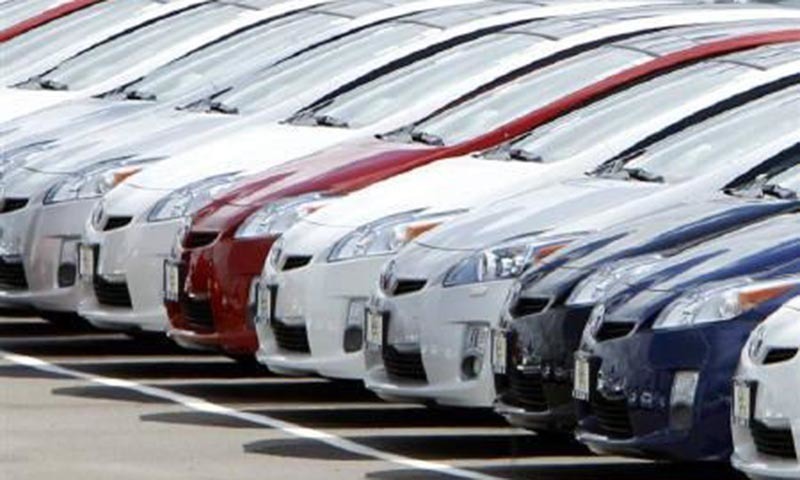 Auto policy for 2015-18 is finally ready and has been sent to Economic Co-ordination Committee for the final approval. The committee working on the auto policy was headed by the Minister for Water and Power Khawaja Asif. Dr Mifta who is the chairman at the Board of Investment, told the press that the policy has be finalized from the government's side.
According to the news, there are three major changes in the new policy. First, the word 'new investor' as been changed to 'any investor'. The implications of this change are huge. It means the government will provide assistance and incentives to current investors if they are going to invest in the green sector, as well as the new investors. The part of the policy, category C, has been removed that said government will provide financial assistance to existing players who are interested in bringing out new models of the cars.
Also, according to new auto policy, the closed units will be regarded as closed facilities. It is significant for the companies like Ghandhara Nissan or Dewaan Farooq Motors, if they intend to bring back their cars again in the future. According to the report published in Business Recorder, the officials at Engineering Development Board are inclined to favor current market players, such as Toyota, Honda and Suzuki. The Japanese Ambassador held a meeting with the Finance Minister in this regard as well, and showed his concerns over any negative effects of the policy to the current Japanese automakers operating in Pakistan. Whereas Federal Board of Revenue is not ready to support EDB's stance.
RELATED: ECC Meeting Fruitless Regarding New Auto Policy
For initial two years, a 10pc duty on the import of both localized and non localized parts was proposed by the Ministry of Industries and Production. FBR raised its concerns and didn't agree to the single rate of duty for localized and non-localized parts. FBR wants a level playing field for the new entrants with regards to the incentive.
The ECC meeting held on 12th of August, 2015 didn't bear any fruit and both Khawaja Asif and deputy convener Muhammad Zubair were unhappy about the delay in finalizing the policy.
Story: BR