In case you are dreaming already of one day owning an all-electric autonomous car that will give you the option of browsing your social media, have a little nap as the car takes you to work or maybe even have a nice cup of tea while your car drives itself, you might want to hold off those dreams. A new study conducted by the autonomous vehicle association Venturer has suggested that laws should be put in place to ban drivers from doing these things while the car is in autonomous mode. Which means that one of the main advantages of autonomous driving vehicles could very well be wiped out.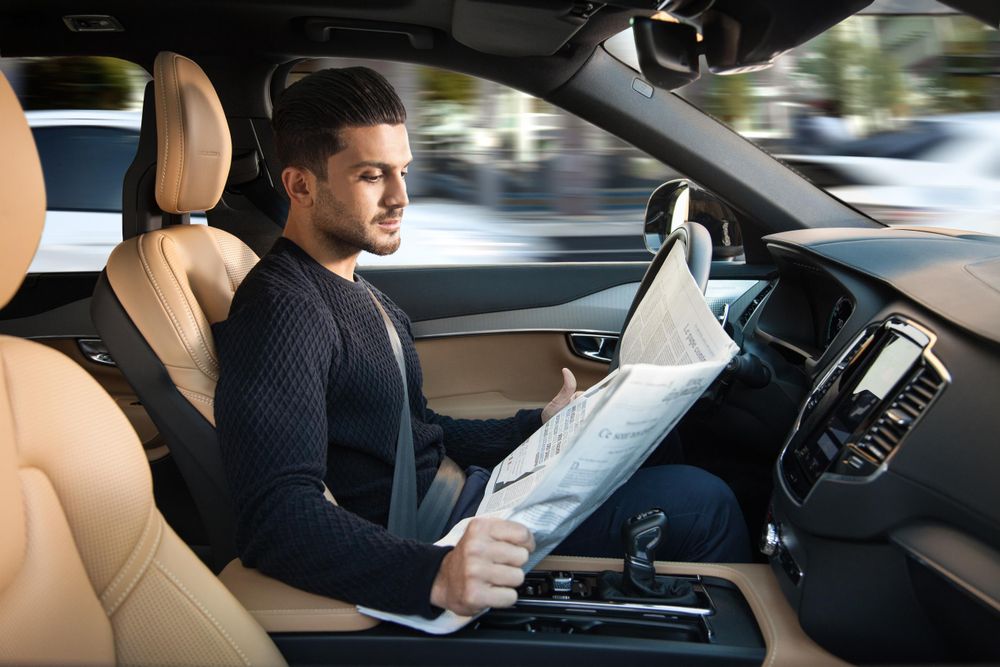 Venturer has issued advice that all owners of any type of autonomous vehicles could be banned from doing any task while the car is in motion. What it means is that if these recommendations are made into a law, you would have to simply sit and concentrate on driving even if the car is in autonomous mode. This would render the autonomous mode almost useless because the benefit of this feature was that you could use your time more productively while driving the car. This study comes after the Uber crash that killed a homeless woman a few weeks ago.
Read Also: Uber autonomous vehicle kills a pedestrian
According to Venturer study, if the car is traveling at the speed of 80 kph, a self-driving car would be able to travel up to 45 meters without the driver or the car in full control. This amounts to delay of about 2 seconds before the driver can take control of the car after the car alerts the driver. 45 meters is a long distance which could very well open the driver and the car to a world of dangerous and threatening possibilities.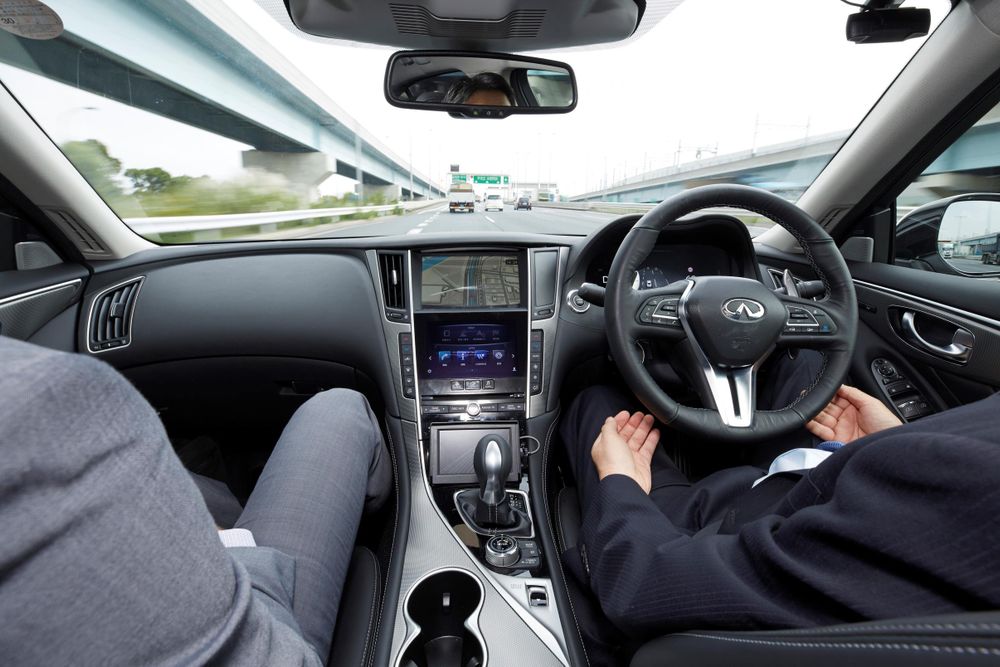 To keep this from happening the study recommends laws to be put into actions that prevent this from happening. Right now, the only way to achieve that is to put a ban to all activities that can distract the driver away from the road which includes using your phone, watching movies, sleeping, eating and even admiring the view outside. Professor Sarah Sharples, Associate Faculty Pro-Vice-Chancellor for Research and Knowledge Exchange and Professor of Human Factors at the University of Nottingham made the following comments:
It is important to understand the implications of increased autonomy on the capability of humans to maintain vigilance and attention in order to be able to respond to an emergency situation.
It is unclear that if government authorities or regulatory bodies will take Sharple's advice into consideration because on some level, her study makes sense. Drivers who are preoccupied with any task cannot react as quickly to take control from the self-driving car as to those who are always vigilant of their surroundings.
This could very well make things difficult for automakers, but do you think it's necessary to introduce a law that prevents you from doing anything while the car is in autonomous mode or not. We'll let you decide this one.