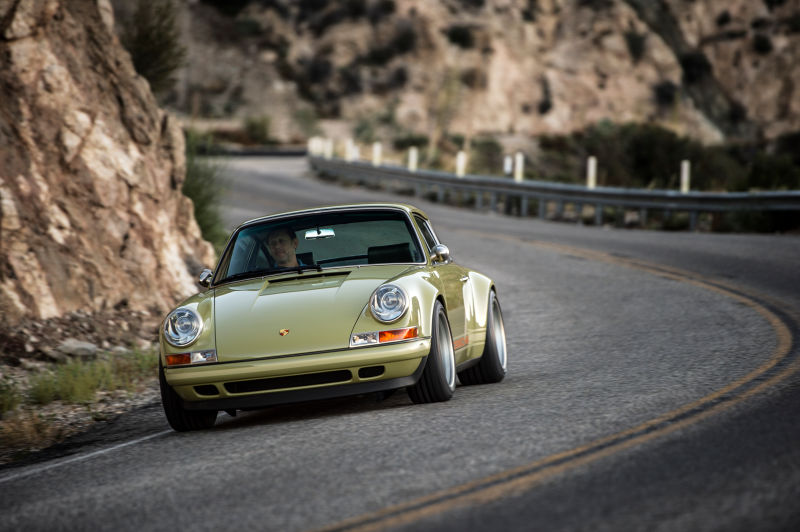 Behold…The Magnificent Porsche 911 AKA Manchester
Old Porsches are a thing of beauty. They are highly sort after and around the world, there are Porsche auto clubs comprising of owners and enthusiasts, and also tuning houses that bring back old rusty cars back to their glory. Singer is one of those tuning houses and are infamous for bringing out some absolute stunners.
Singer is back with an actual bombshell of a Porsche, affectionately known as 'Manchester', and officially known as "1990 Porsche 911 Coupe modified by SVD". We don't want to keep on blabbing about how gorgeous this Porsche is. We will let the photos do the talking. Enjoy!