Electric cars are a reality whether someone likes it or not. Tesla has made it quite obvious that electric cars can be a daily driven cars and can be fast as well. Although other companies like GM and Nissan-Renault are also dipping their toes in this EV pool, BMW on the other hand is getting ready to mass produce electric cars by 2020, with their i3 leading the charge.
Also Read: 2018 Nissan Leaf can now do 150 Miles in a Single Charge
Where other automakers are reluctant to engage heavy resources and are only producing a couple of electric vehicles, the premium German automaker plans to make as many as 12 models. That is a massive commitment to electric bandwagon, so to speak, by any standards. Tesla, the company that only makes electric vehicles, only makes 3 models.
BMW who also owns Mini and Rolls-Royce brands is taking the shift to EV market seriously. Nissan recently launched its new Leaf EV to compete with BMW i3. On the other hand, Hyundai is also working tirelessly to not only broaden its EV model range, but also increasing the driving range on a single charge of these vehicles.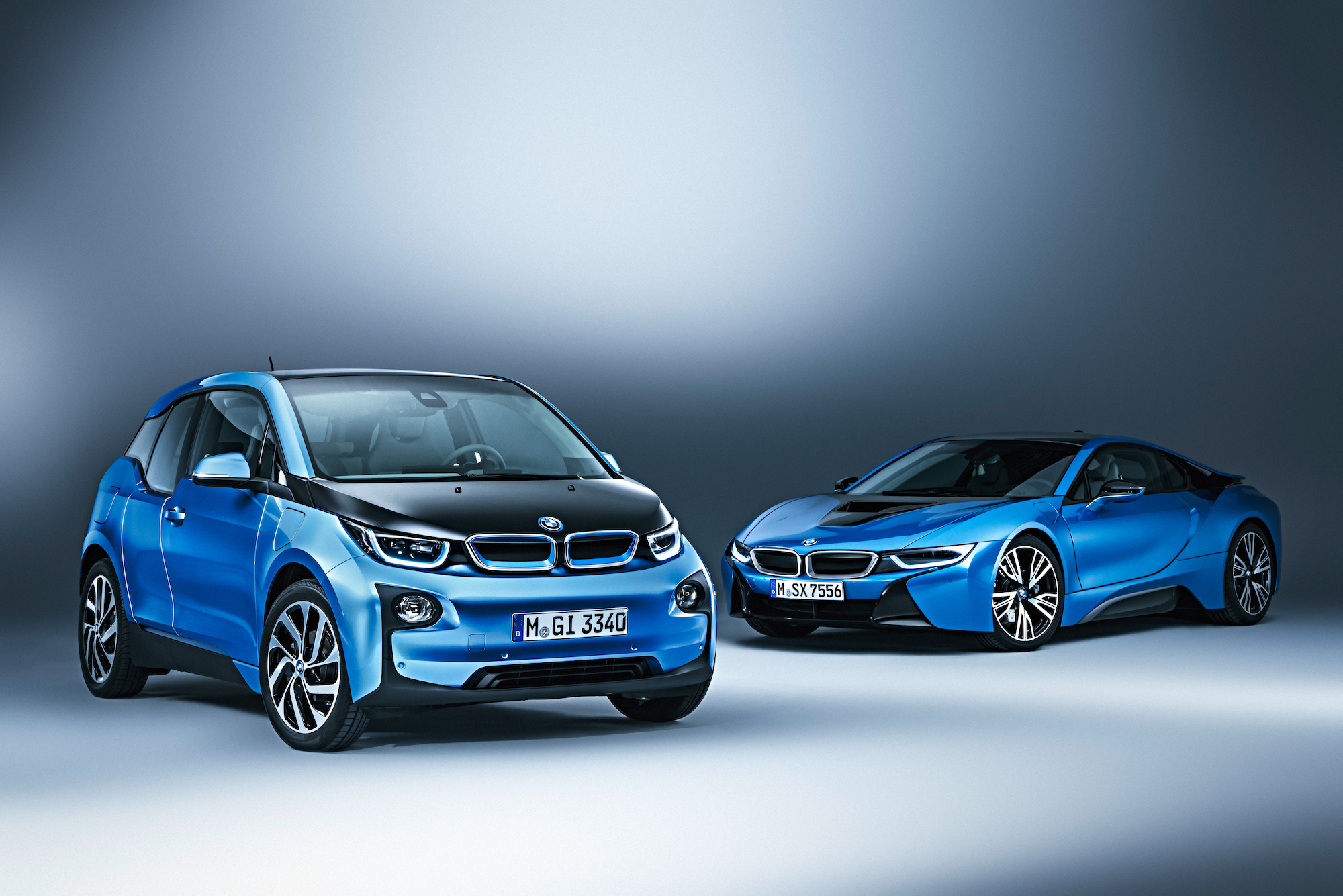 BMW Chief Executive Harald Krueger was taking to journalists in Munich explaining German company's long term news,
"By 2025, we will offer 25 electrified vehicles 12 will be fully-electric,"
He also mentioned that BMW wants its cars to do as much as 700 kilometers in a single charge. With the new investment and infrastructure, BMW will be able to offer EV platform in all its available models.