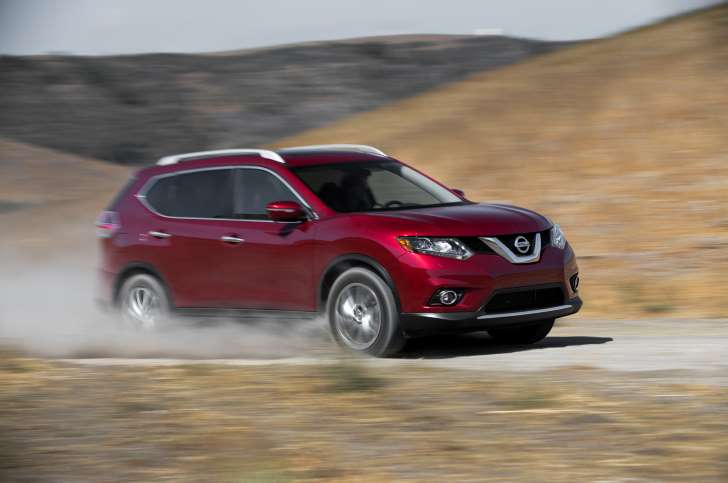 BMW And Nissan Made It To The List Of Automakers With Huge Vehicle Recalls
Nissan is no more behind the list of vehicle recalls. Yes; it's true that Nissan is recalling 165,000 Rogue crossovers that are equipped with faulty fuel pumps. The most affected countries are United States and Canada.
The issue raised in these vehicles is of improper nickel plating components in the fuel pump causing the vehicles to not start or just stall. The automaker has given a number for the owners for further help and information in case they find themselves in the situation.
On the other hand, BMW also makes it a point that it is nowhere behind in the list of vehicle recalls and made sure that it has some faulty fuel pump problems too. The affected vehicles models are the 2 series, 3 series and 4 series of 2014-2015 models.
The recall done by BMW is roughly 70,500 covering 228i Coupe, M235i Coupe, 320i, 320xi, 328xi, 335i, 335xi, Active Hybrid 3, 328xi Sports Wagon, 428i Coupe, 428i Coupe, 428xi Coupe, 435i Coupe, 435xi Coupe, 428i Convertible, 428xi Convertible, 435i Convertible, 328xi Gran Turismo, and 335xi Gran Turismo models; and 2015 model-year 428i Gran Coupe, 428xi Gran Coupe, and 435i Gran Coupe models.
BMW is going to inform their owners about the closest dealership where they can take their cars and have them fixed.
Just imagine if a similar problem affected the local vehicles made by Big 3. Would they take such steps to cater the customers or the customers would just have to burden their pockets and get their vehicles fixed by the dealerships or worst, the local untrained mechanics?