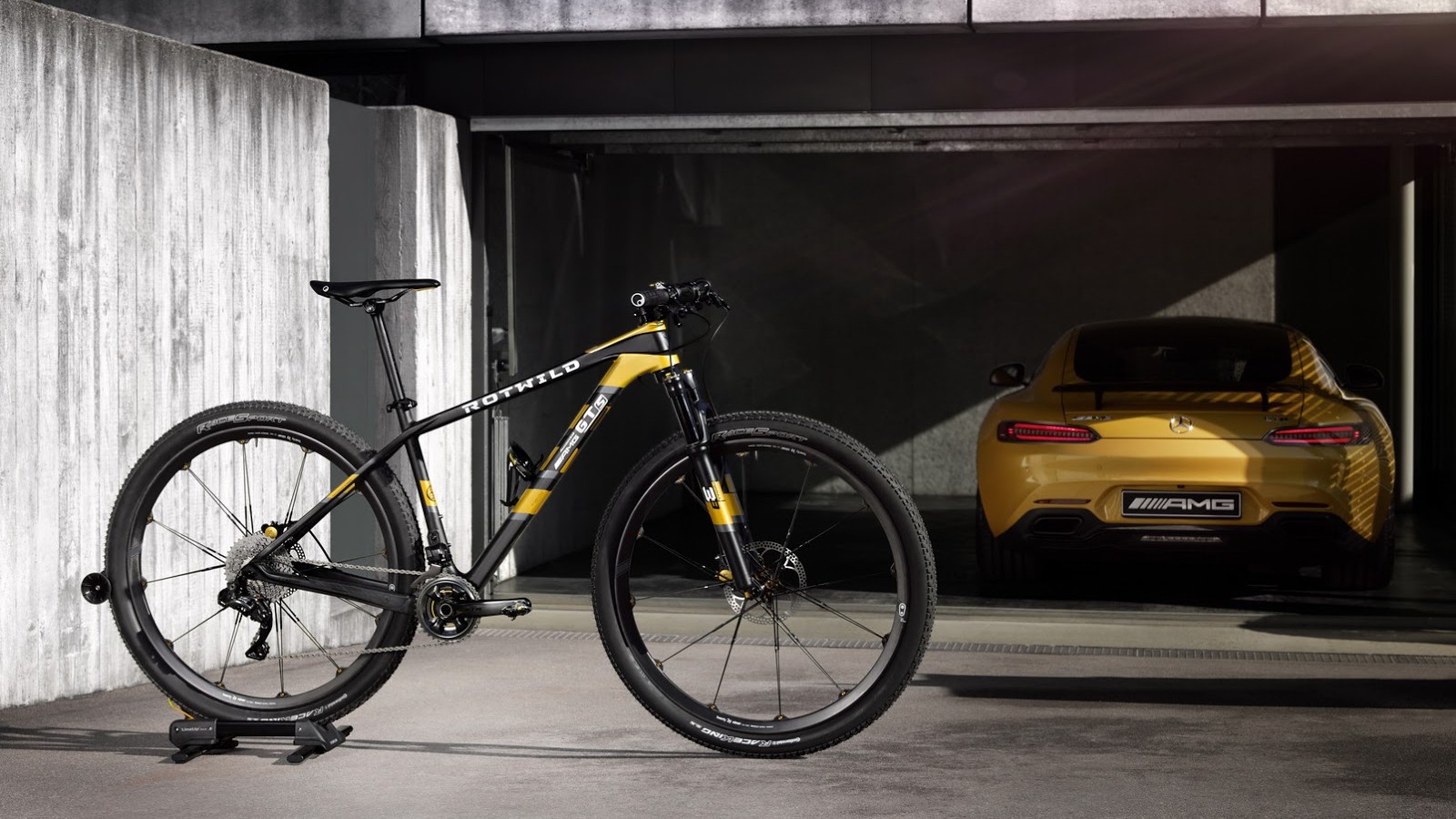 Mercedes-Benz Launched An AMG Inspired Mountain Bike And It Is Beautiful
Many high-end super and exotic car companies partner up with fashion and designer brands and release various products which are very flashy and eye catching. Companies like Lamborghini, Ferrari, Porsche, etc. have been releasing products like wallets, ladies bags, suitcases, mobile phones and most of the time wrist watches inspired by their heritage. All these designer items are always limited versions and truly as exotic as their cars apart from being very expensive.
We mostly talk about cars and other automotive related news on our blogs. Today we thought share something different, especially for those who love bicycle riding. ROTWILD is a German company which is very famous for innovative and technologically advanced racing and off-road mountain bikes. Recently, Mercedes-Benz teamed up with ROTWILD and developed a new AMG inspired mountain bike named as "ROTWILD GT S". The bike is inspired by the impressive newly released 2-door Mercedes-Benz AMG GT. AMG GT S sports car is powered by Mercedes-Benz new front mounted V8 bi-turbo M178 engine with output of around 503 horsepower which can hit zero to 100 kph in 3.7 seconds flat with top speed of 304 kph. But if you need some performance off the road and on mountains and jungles, you can now take this new GT S mountain bike with your car. The bike is developed for the toughest off-road condition and you can bet it is as it's a team work of engineers from AMG and ROTWILD. You can call it an AMG technology on two wheels without an engine. The bike is developed after extensive input from professional athletes.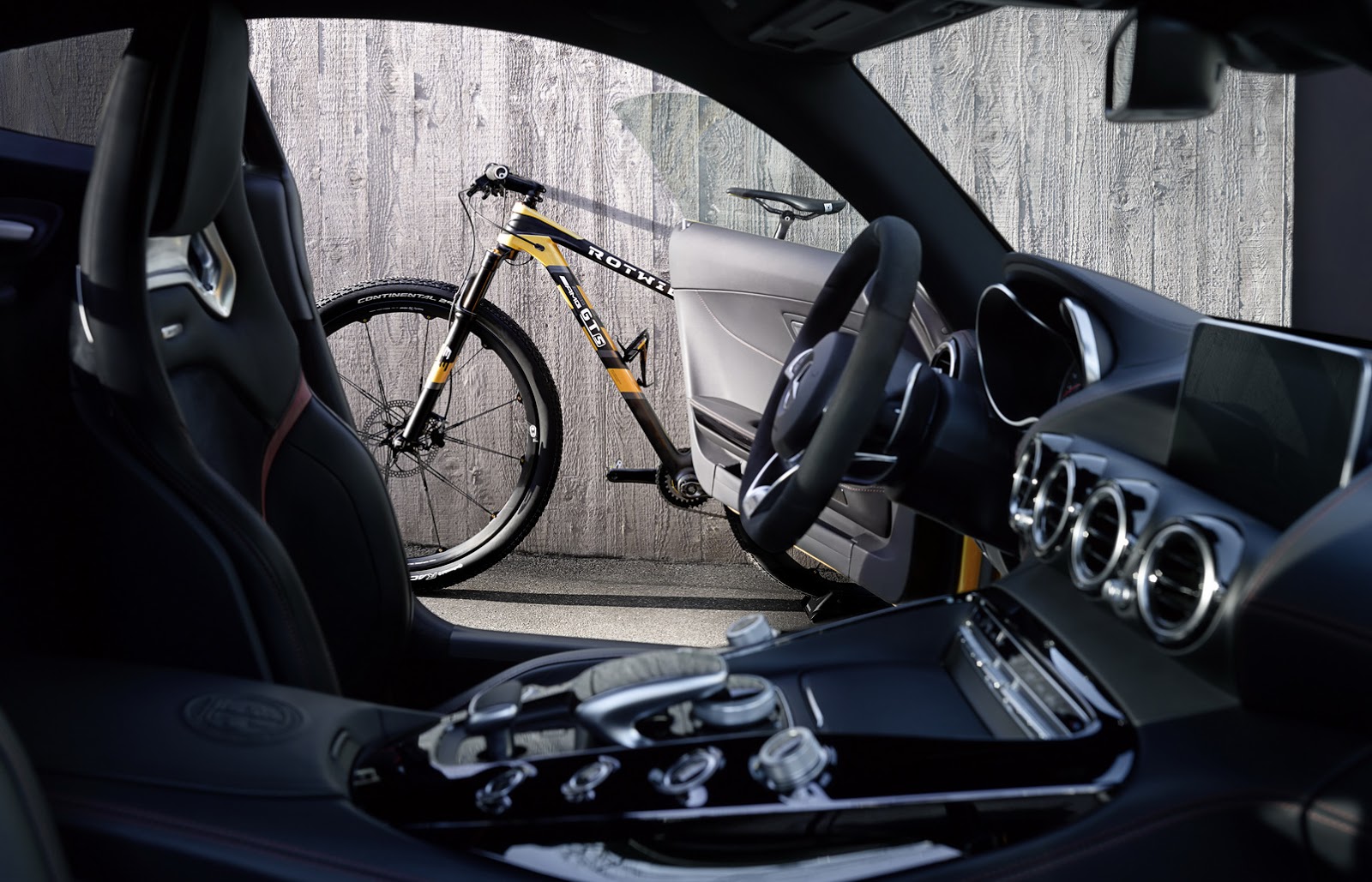 The GT S bike's main frame is a handmade with high-modulus carbon fiber to keep the bike's weight as less as possible. Even the 29″ wheels on the bike are made of carbon fiber and are not just simple conventional rotating wheels. According to ROTWILD, an extensive design philosophy has been implemented in these wheels which results in a reduced rotating mass. The handle bars are also carbon fiber and will be fitted with an electronic shifting system which helps shift gears smoothly and much faster than conventional gear changing mechanism on mountain bikes. According to AMG, the multi-shift function allows several gears to be shifted in sequence. The bike comes with an advanced suspension system for off-road conditions. As it is very certain that this bike is light and fast, so it should have a good braking system as well, especially  if you are riding on rough and difficult mountain terrains. The bike is equipped with hydraulic braking system which weight only 267 gram and is named as "Formula AMG R1 Racing FCS" ; sounds as good as AMG cars, right?
The yellow paint work is also very distinct and follow same technology and quality control process which an AMG GT S go through in its paint booth. Every detail on the bike speaks about the inspiration. The bike is a limited edition, strictly limited to 100 units only. Obviously, it is an AMG bike so it comes with a price tag. The bike costs around USD $10,600 which is  just a fraction of what an AMG GTS sports car costs. Yes you will save on registration cost. A tool kit, damper setup pump and a transport bag will come complimentary with every bike. The bike will be on sale from May 2015.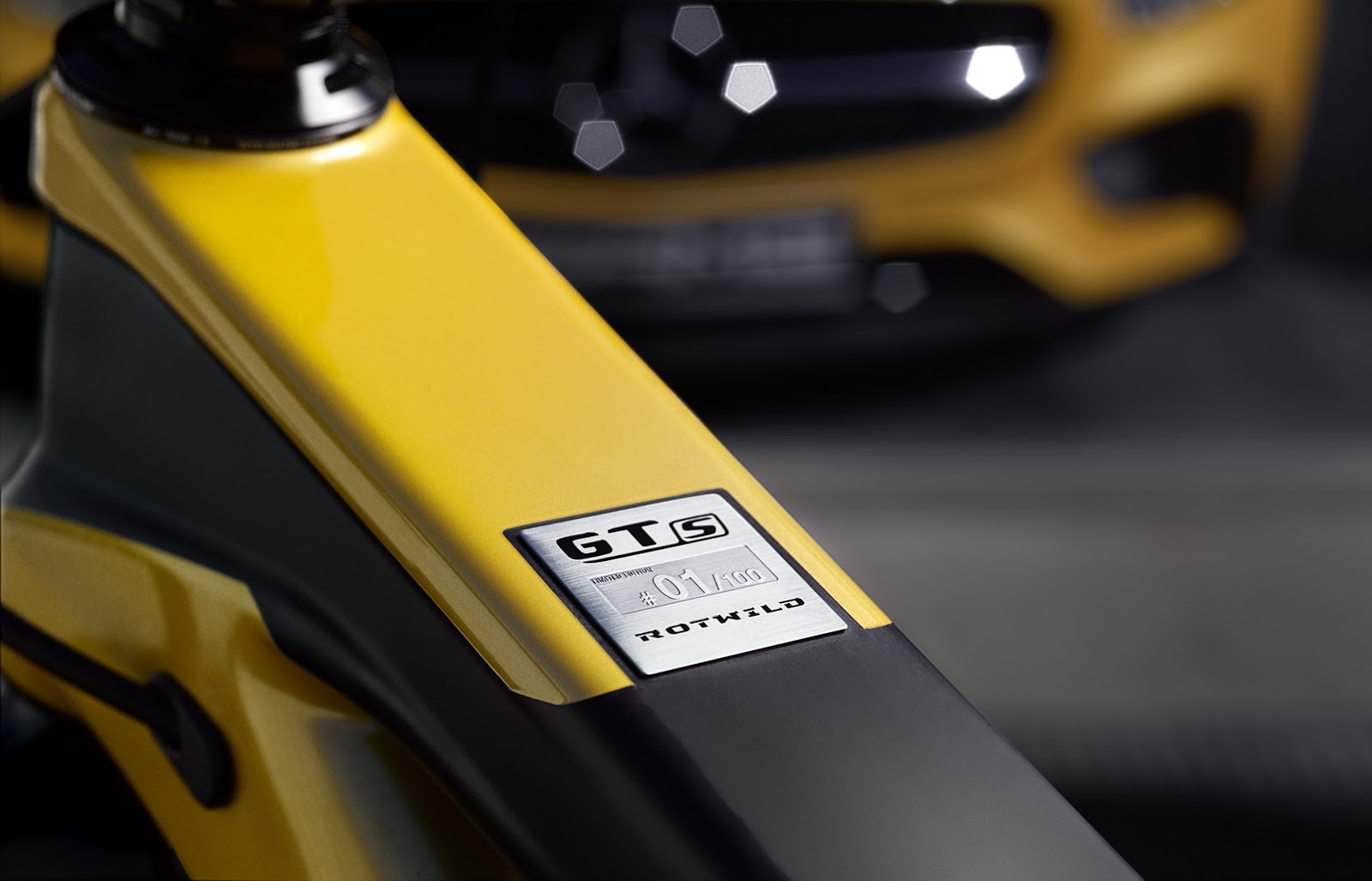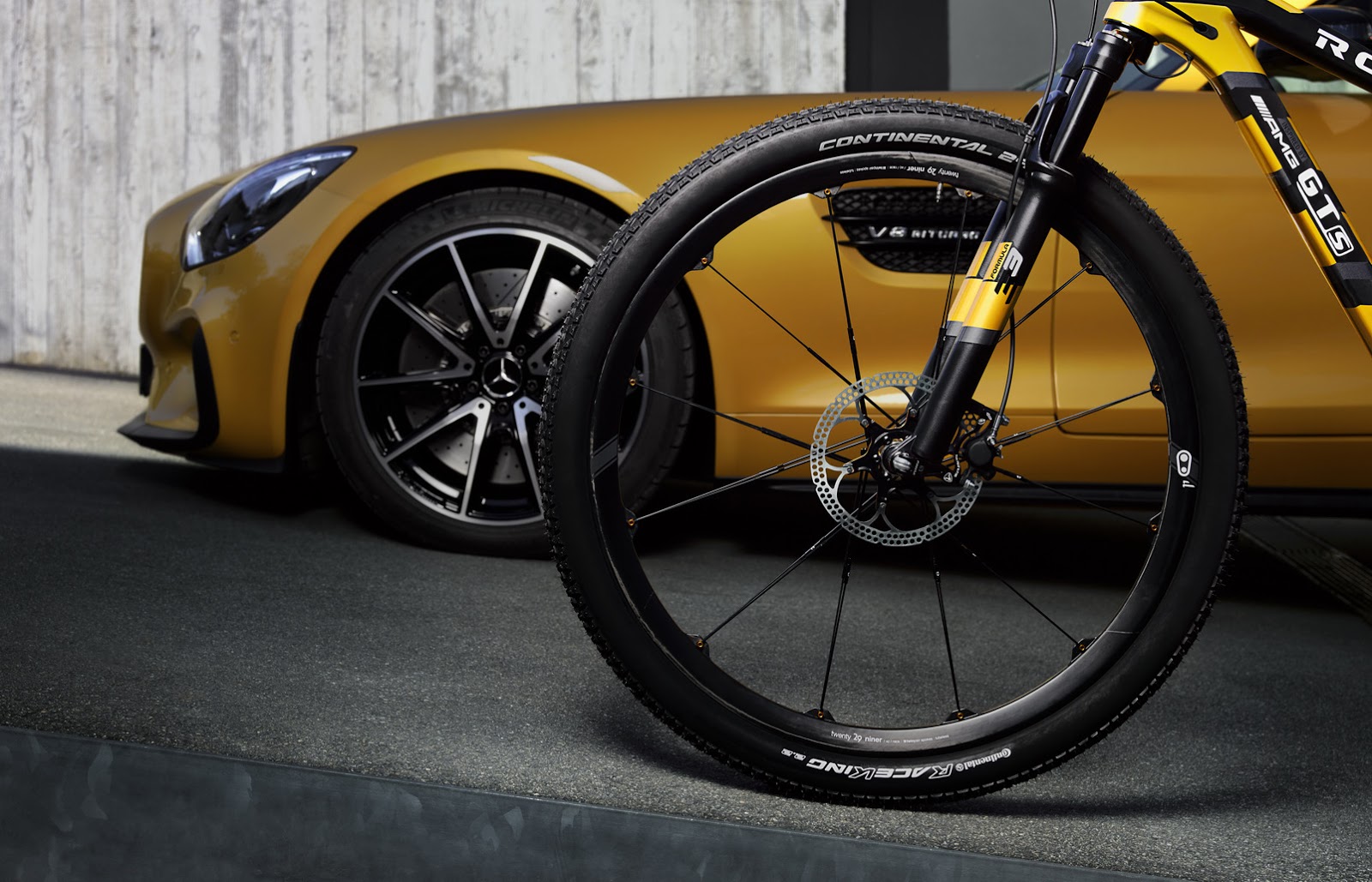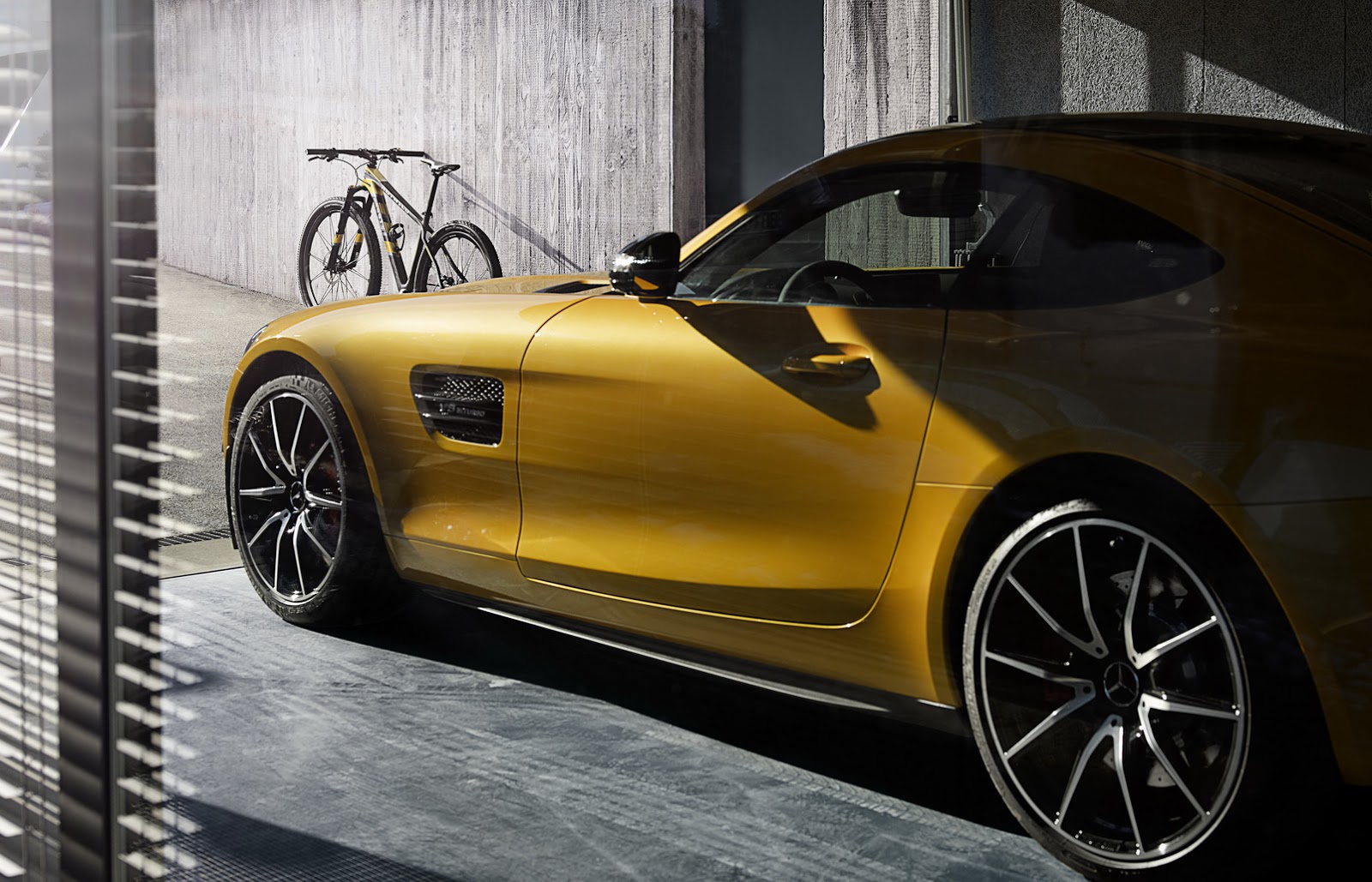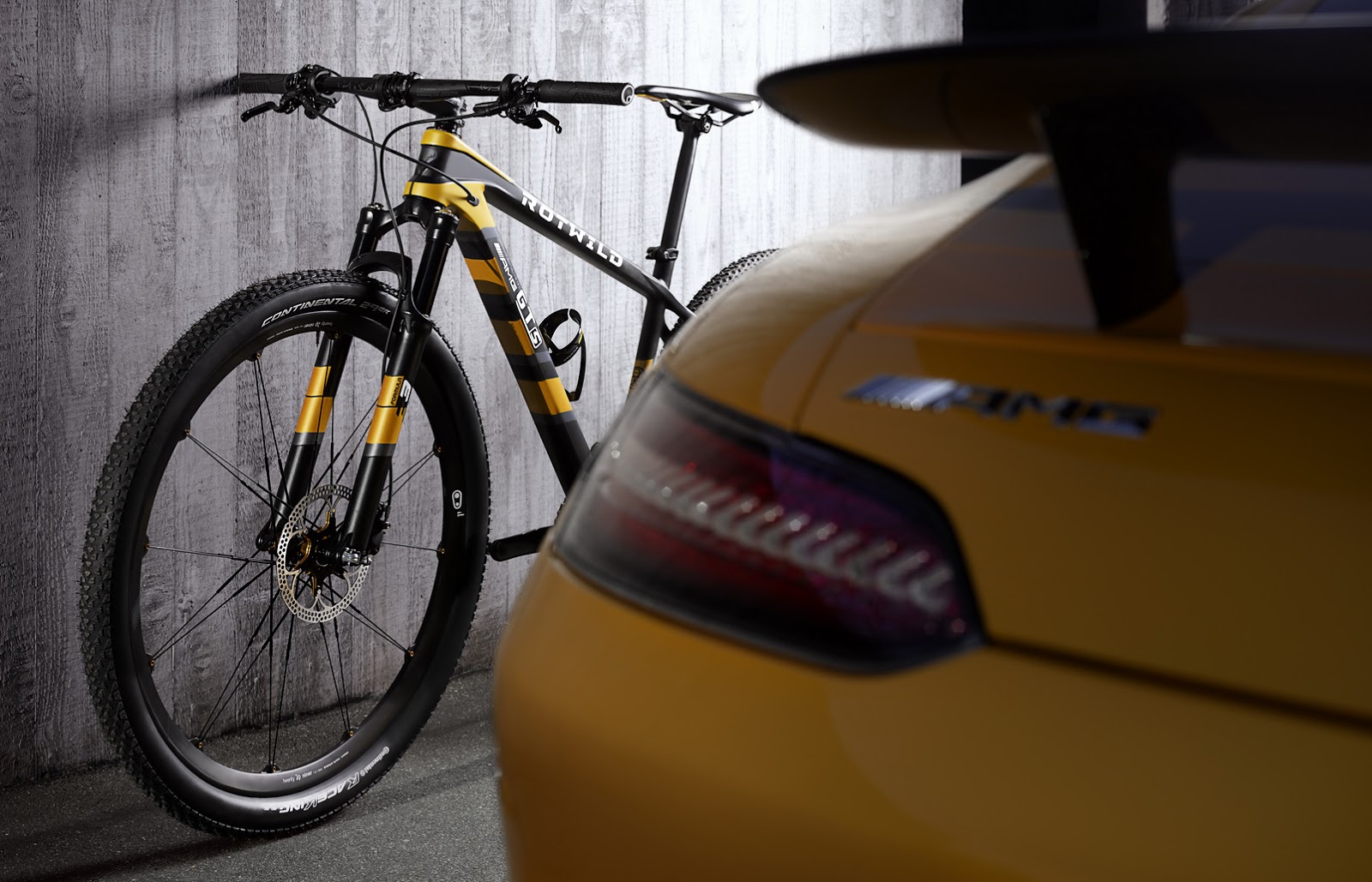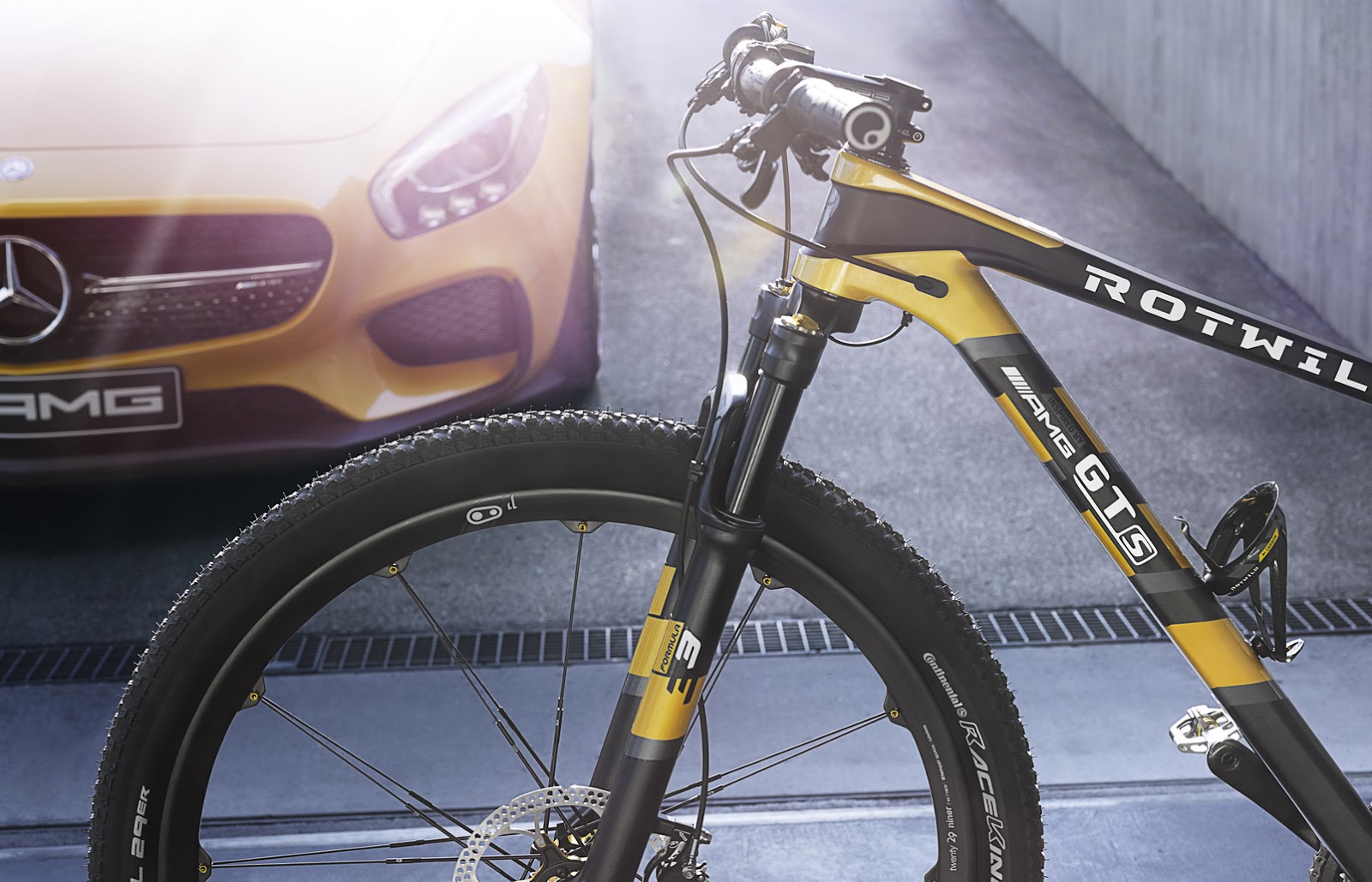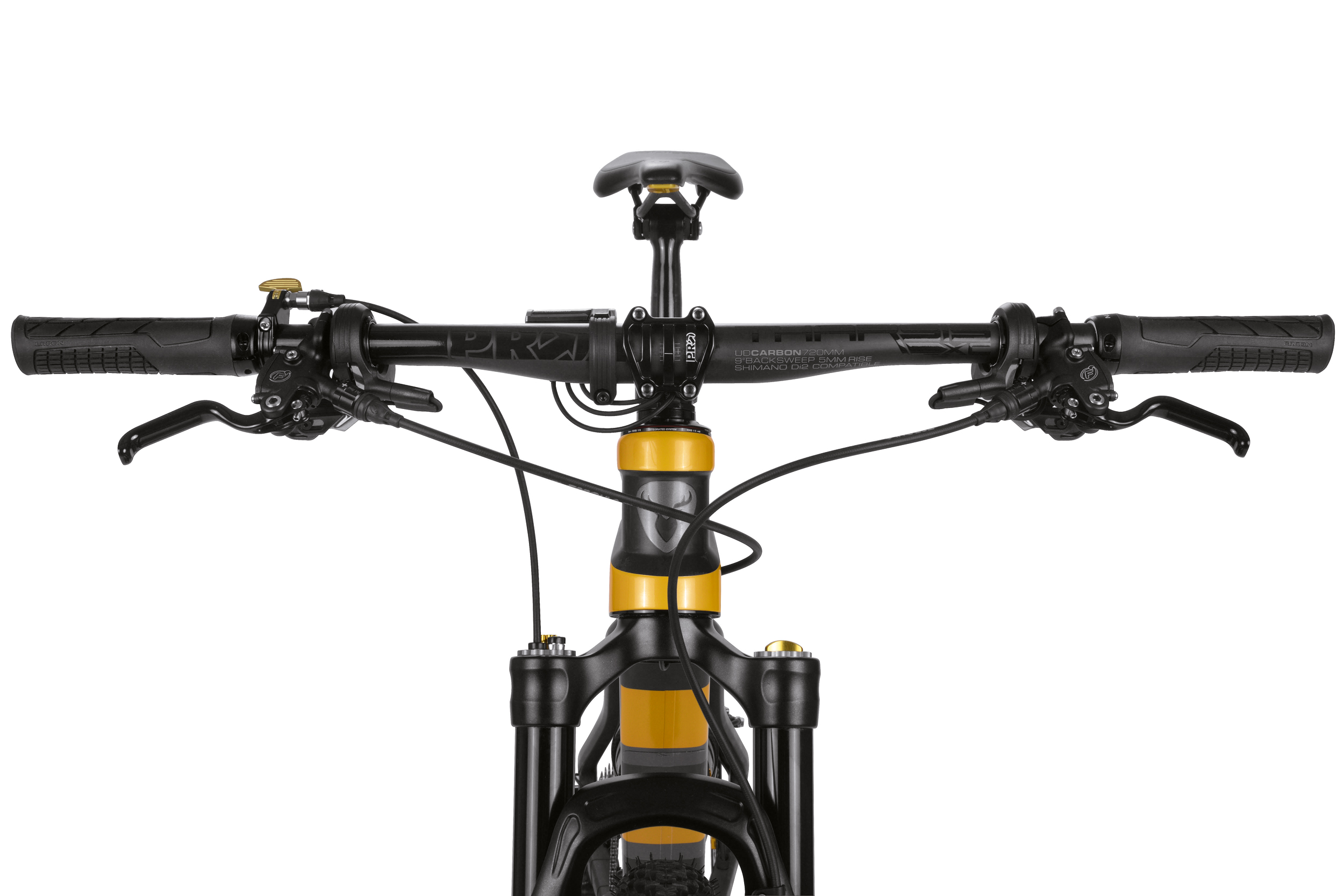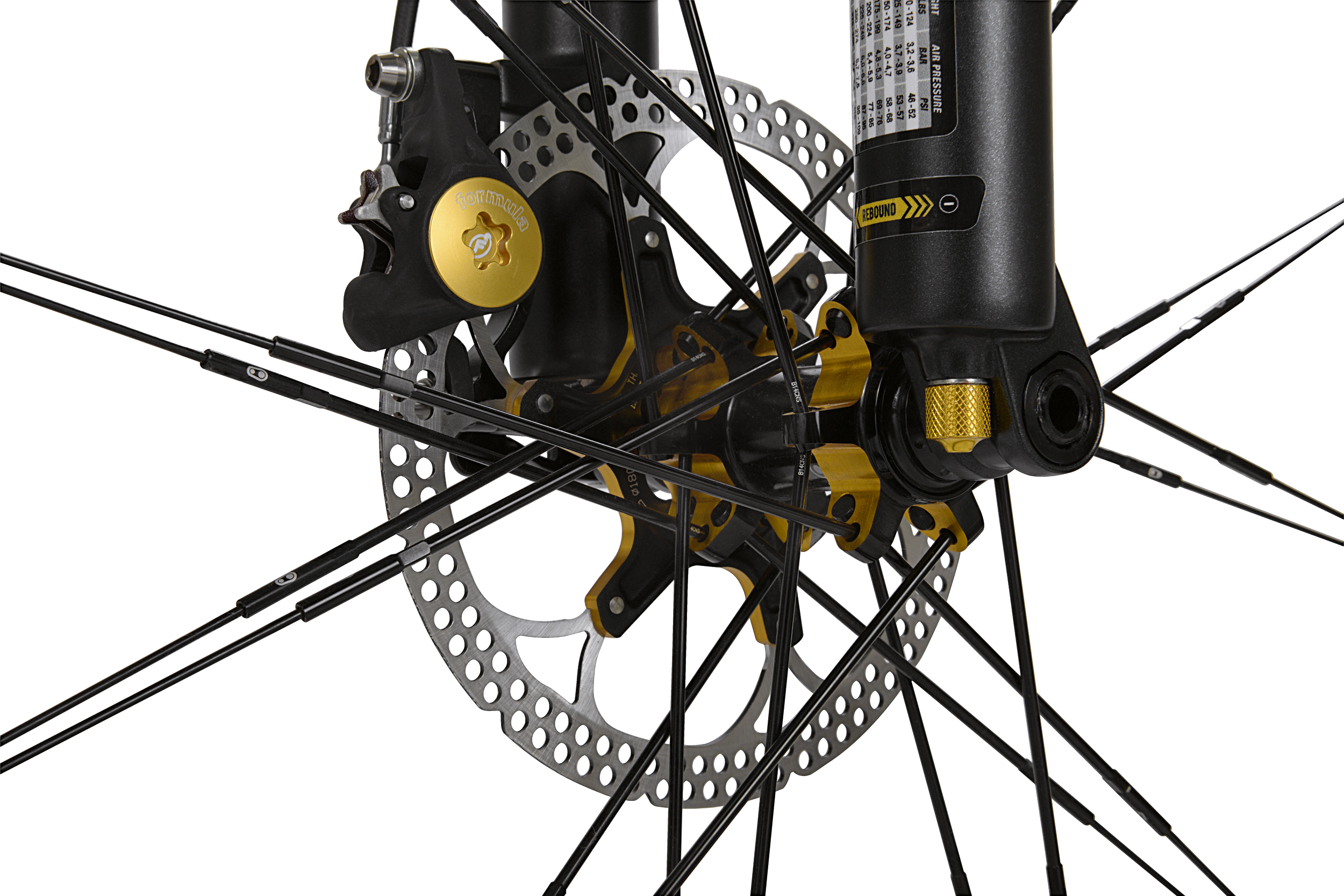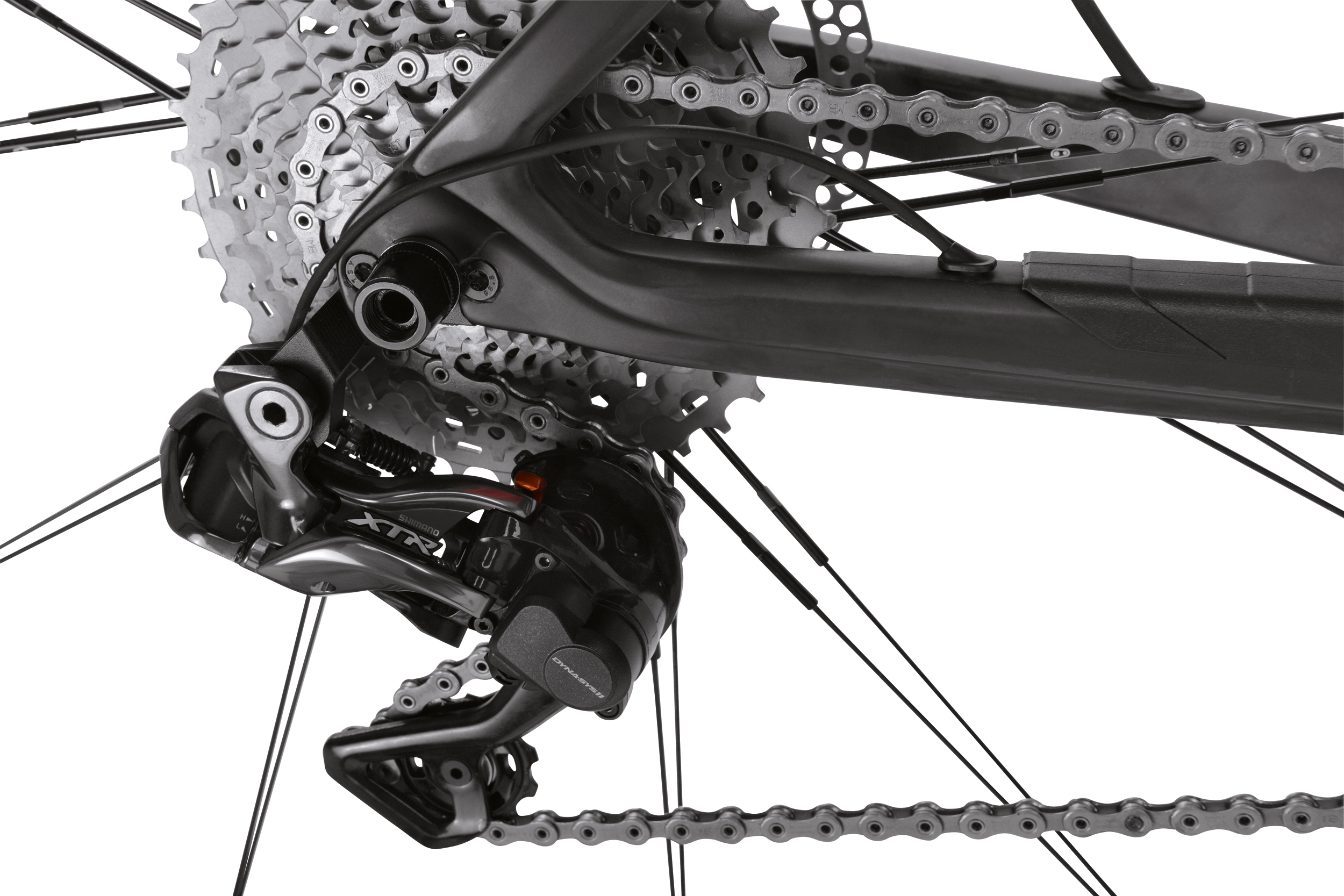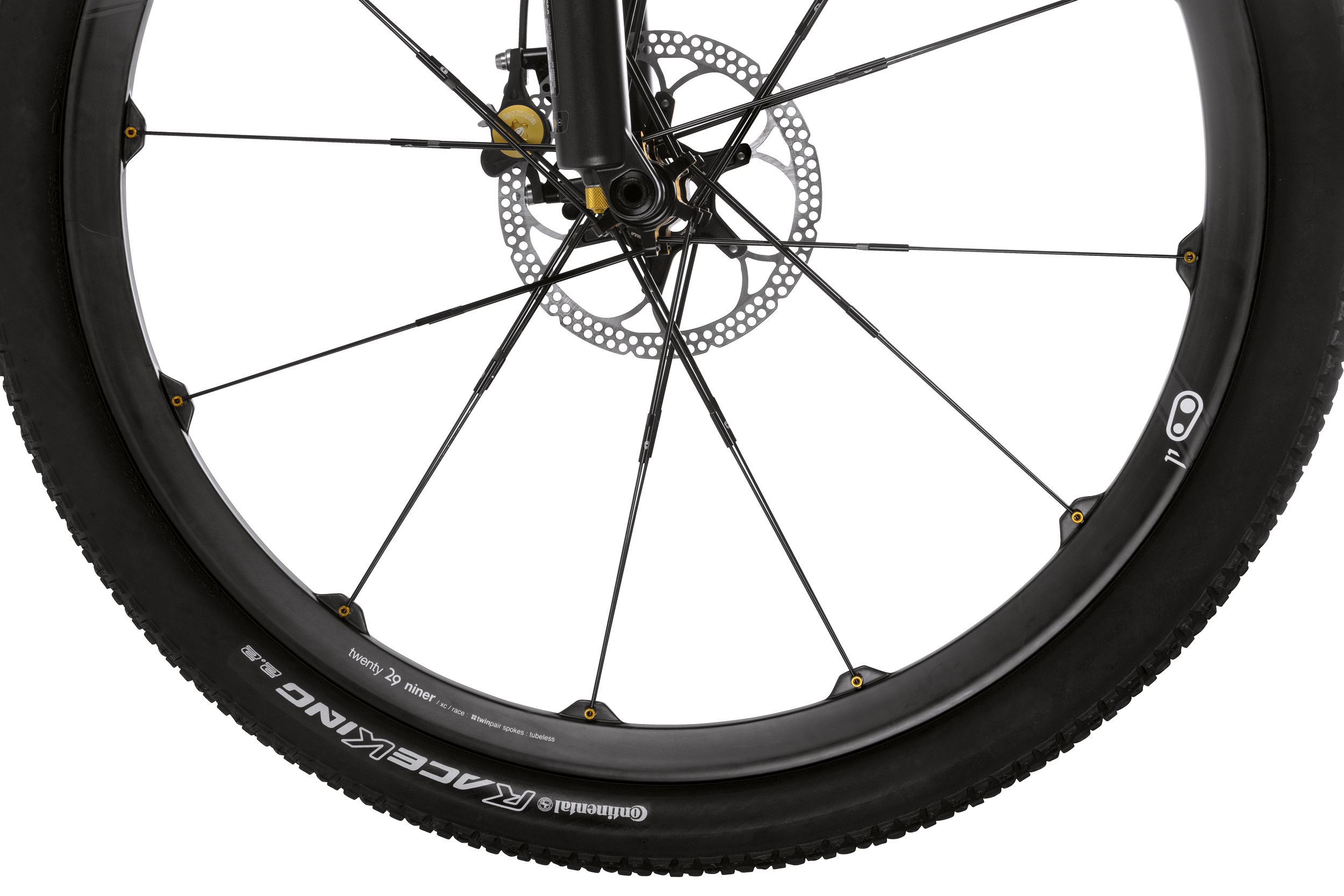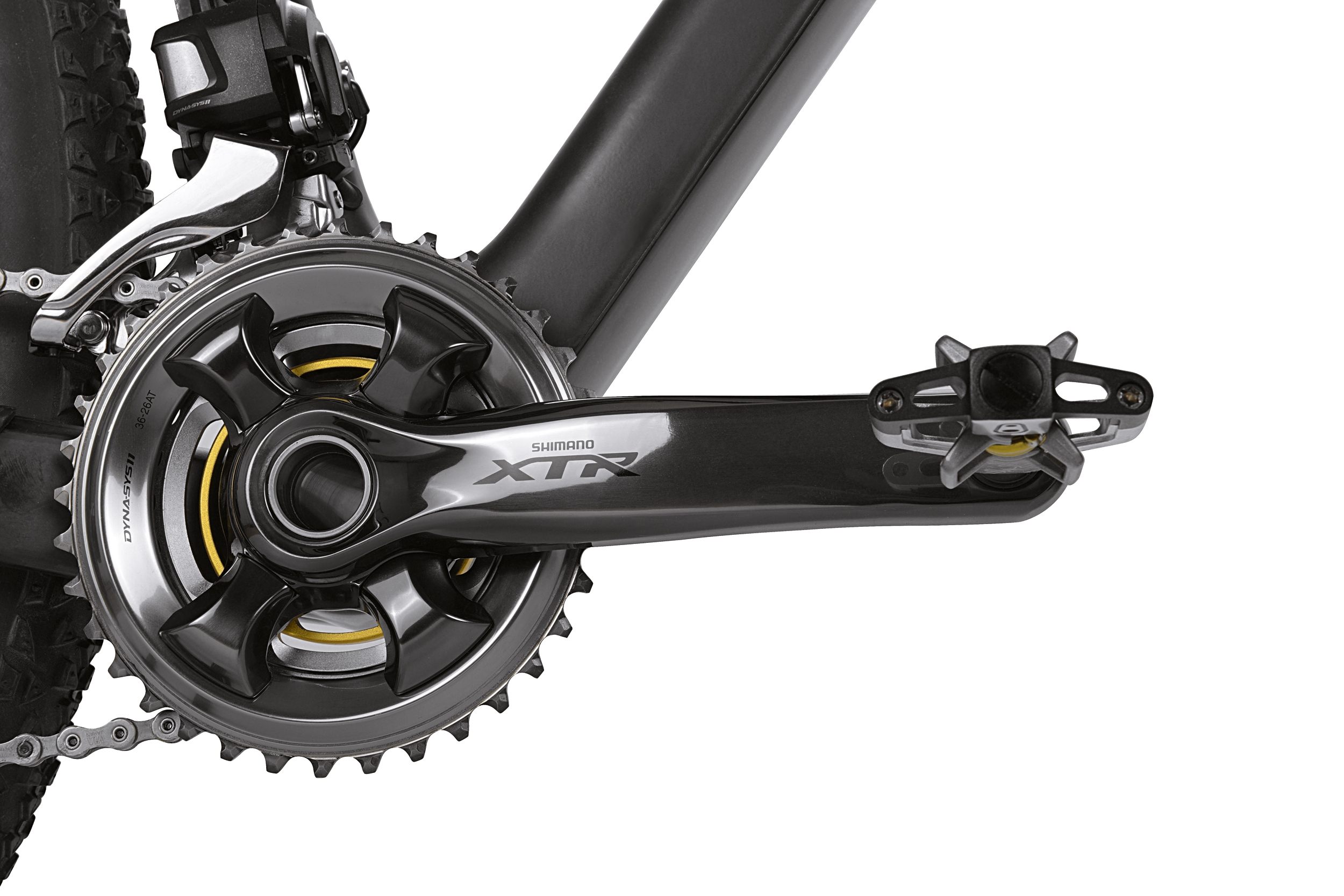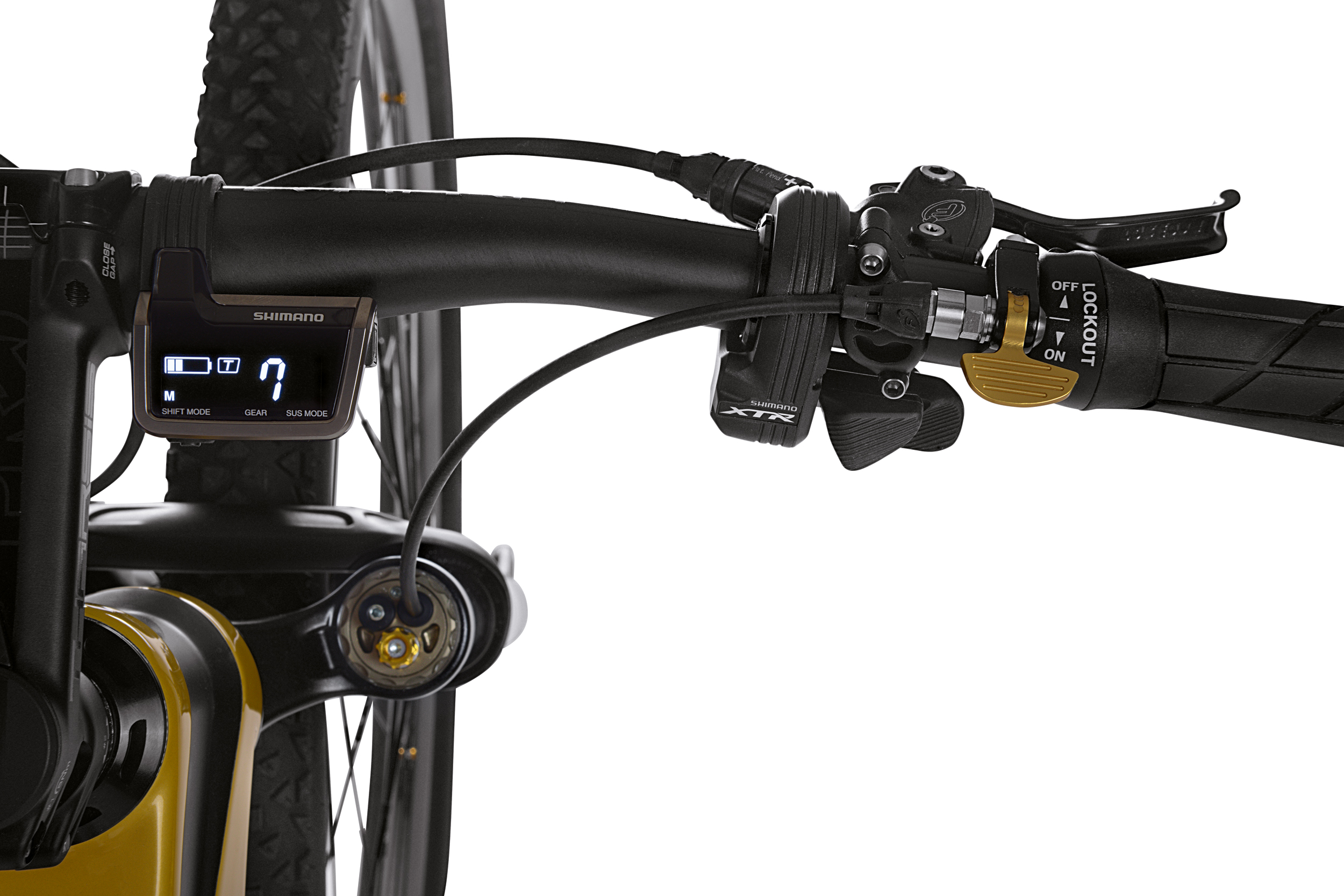 Source: ROTWILD