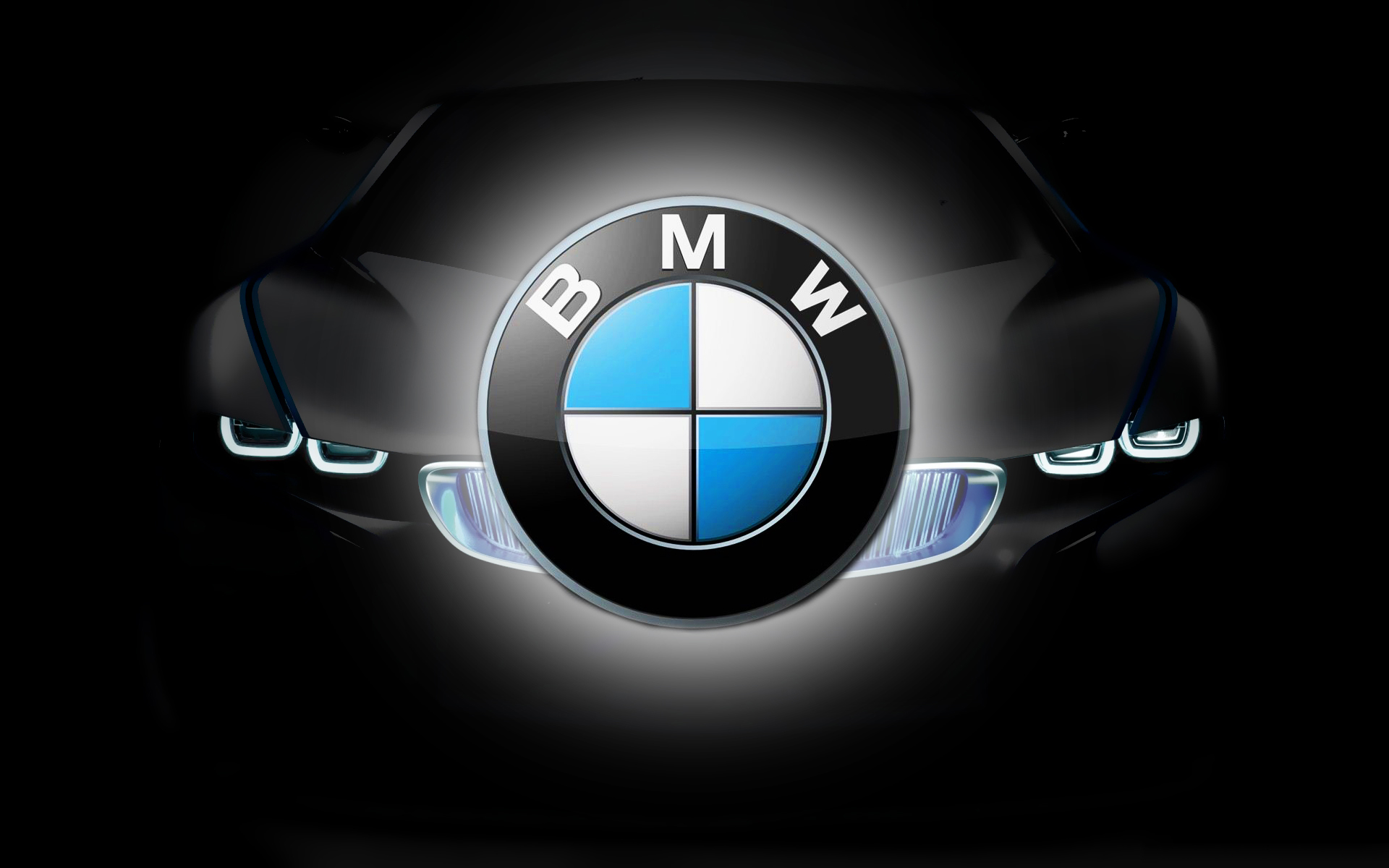 BMW recalls over 1 million cars over faulty exhaust system
German car making behemoth, BMW, yet again has recalled over 1 million cars over faulty exhaust system.
According to the details, the diesel cars of the German automaker can catch fire in extreme cases due to leakage of cooling liquid from exhaust gas recirculation cooler, which is dangerous for the people traveling in the car. The automaker has asserted that it has contacted its sellers around the globe and has told them to thoroughly check the whole exhaust system and if there is some problem with any part change it to avoid any problem.
It is imperative to mention here that almost 40 diesel cars of BMW caught fire and burst into flames in South Korea due to the same problem which irked the general public, however, no one got injured. The company had recalled 106,000 cars in July 2018 in the country.
Read Also: Say Hello to 2019 BMW X7 – BMW's biggest SUV with a giant grille
BMW also recalled over 300,000 cars in Europe over faulty exhaust aside from Korea. The faults in German cars around the world keep on popping up after VW's emission fiasco a few years back. The companies have come under strict scrutiny of buyers and government authorities. Let's see how they cope up with the situation at hand.
Stay tuned for more updates, and also share your thoughts in the comments section below.