Should you buy new shock absorbers or second-hand ones? This is a question that most of the car owners ask from their mechanics. I have asked a number of mechanics, and almost all of them recommended buying second-hand shock absorbers. The second-hand shocks, are locally referred to as "Kabuli" shock absorbers by mechanics in Pakistan. Kabuli shock absorbers are fairly used, and cost half as much as the new ones. But the question is, are they good and long lasting?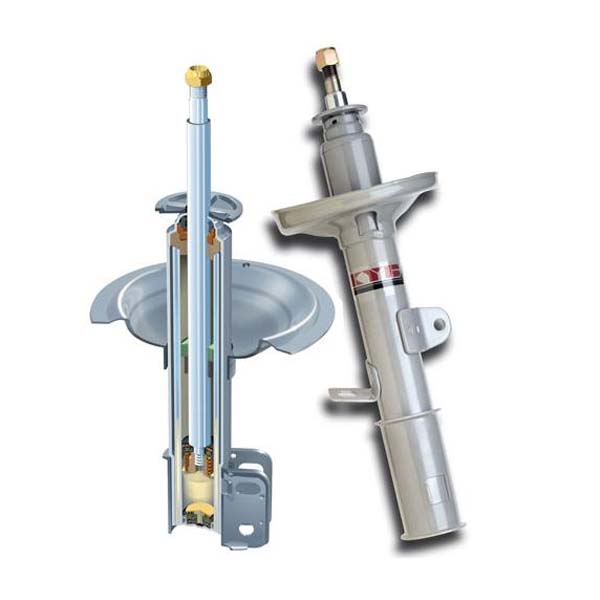 Well, with half the price, expect half the quality. Many people who have used Kabuli shock absorbers, complain that they don't last long. This is mostly because, local spare-parts dealers sell repaired shock absorbers as Kabuli. What some mechanics do, is that they keep your old shock absorbers, repair them and sell them off as Kabuli to others. Although, there are some people who have had a good experience with the Kabuli spare parts and shock absorbers. In the end, it all depends on the honesty of your mechanic and the spare-parts dealer.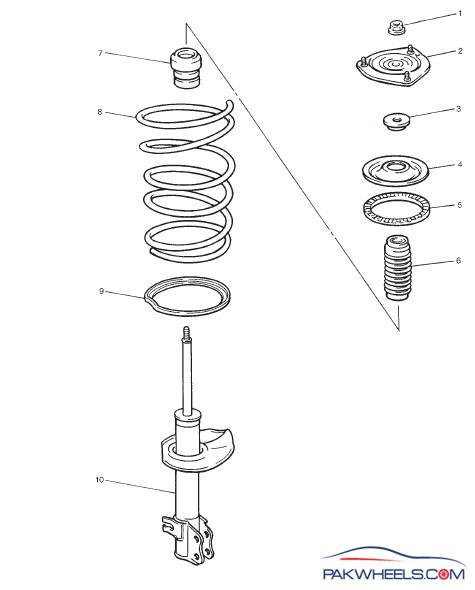 Then again, what is the price difference between a new shock absorber and a Kabuli shock absorber? This varies from car to car. A pair of brand new shock absorbers for a Suzuki Mehran cost between 5,000-8,000 rupees, while a pair of Kabuli shock absorbers cost between 3,000 to 5,000 rupees. New shock absorbers are comparatively cheaper for cars like Suzuki Mehran or Suzuki Alto. On the other hand, the price of a pair of new shock absorbers for cars like Honda City or Toyota Corolla could go as high as about 18,000 rupees or more. While Kabuli might cost between 8,000-12,000 rupees.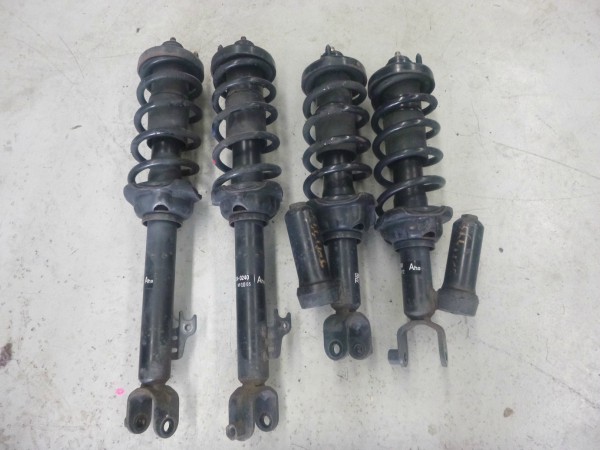 According to a discussion in PakWheels Forum, majority of the participants recommend opting for brand new shocks. However, if you have a good mechanic or a good spare parts dealer, you might be lucky enough to get genuine Kabuli Shock absorbers. If you can spare a few extra bucks, it is probably the best idea to go for a new pair of shock absorbers, especially if you have a car like Mehran, Alto or Daihatsu Coure. There is a less chance of you being cheated with the new shock absorbers.
Do share your opinion and experience with us.