Yes, you heard it right Bugatti Chiron has been recalled worldwide. But it isn't that bad for owners.
Bugatti makes some of the world's most exclusive cars, yet owners of the $2.99 million Chiron hypercar aren't immune to the nuisance of recalls. Bugatti recently informed U.S. auto safety regulators that it is recalling some of its Chiron models because of faulty welds in the front seat recliner brackets.
Read Also: Bugatti Chiron and its $700,000 paint job
Bugatti is in the process of recalling a total of 47 of its masterpieces that have been delivered so far because they may have faulty welded seat brackets. While most owners get a letter in the mail with instructions to visit their dealership for an immediate replacement of defective parts, Bugatti does it differently.
Each Chiron owner will get a house call from a so-called "Flying Doctor," who will inspect their cars to make sure everything is in order. If necessary, the car will be loaded on to an enclosed truck and shipped to the nearest Bugatti service centre, where the entire seat bracket assembly will be replaced, should there be dodgy welds. Since this is a recall, all work will be done free of charge.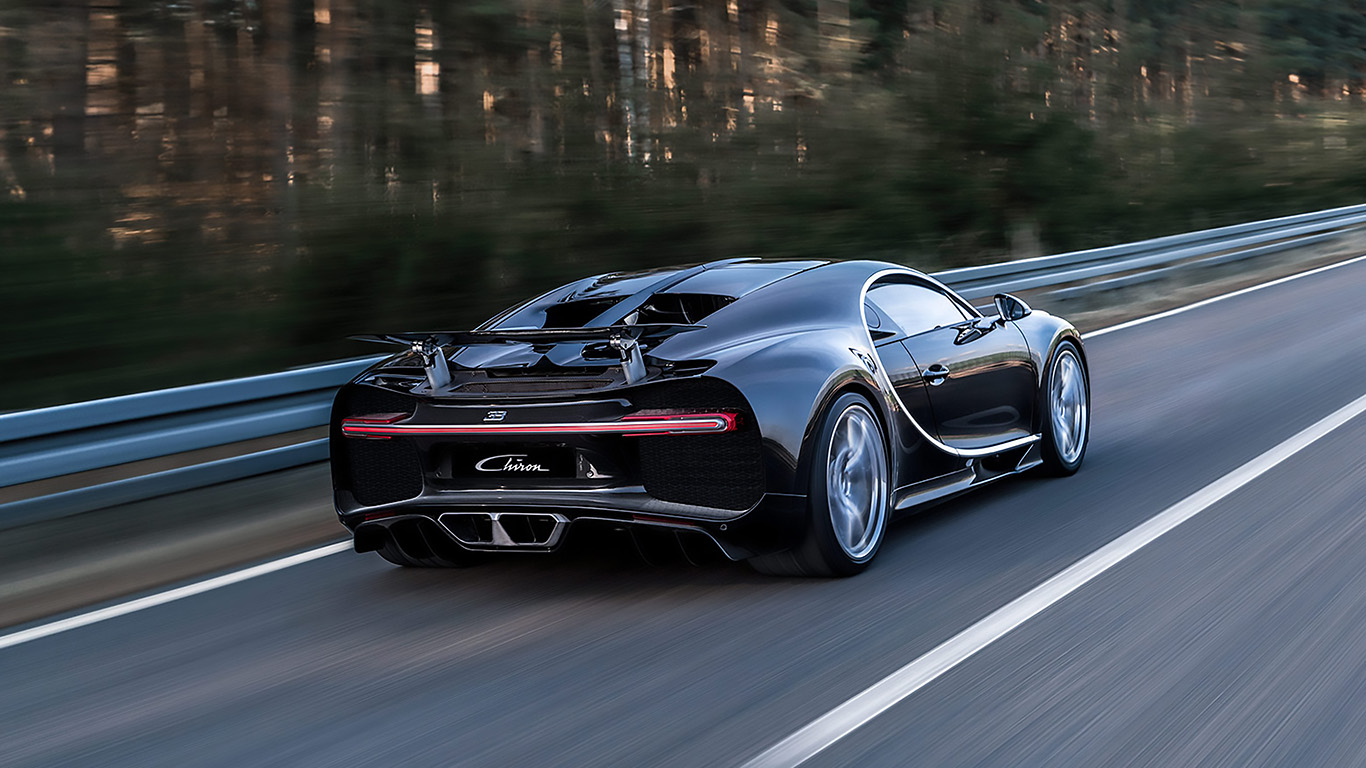 Apparently, that's the kind of service owners can expect when spending seven figures on a car. While one would expect that kind of money to entitle a customer to special treatment, the lengths Bugatti is going to avoid inconveniencing its owners may be unnecessary. Most owners probably don't use their Chirons as daily drivers, after all, but when you spend 3 million on a car, you do get some sort of VIP treatment.