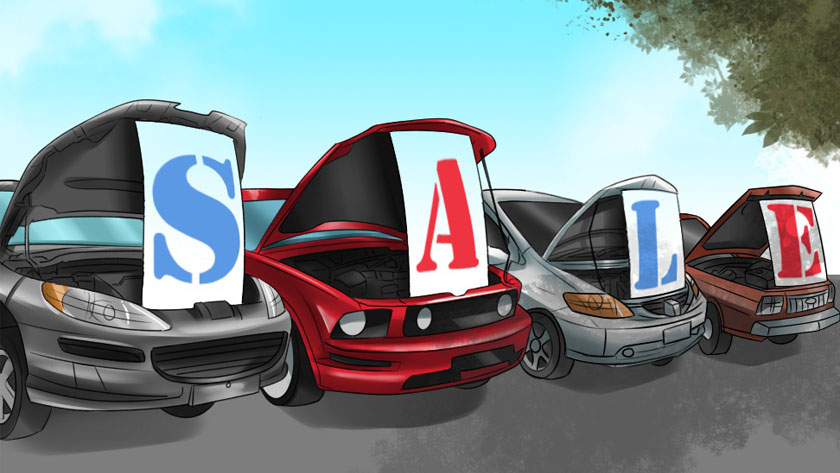 Buying a used car when you're not a pro!
Buying a car nowadays has become more of a necessity than a luxury. Even though the Pakistani auto industry has become giant with diverse imported or locally made cars to choose from, yet many of us miss out on important aspects when buying a car.
Decide before you buy:
What one mistake we often make is to hop in buying anything, which ends up going beyond our budget. Don't just throw yourself in the market full of cars, set your budget, and then find options that are within your means.
Get your hands on a fuel-efficient car:
Dealing with the ever-rising fuel prices in Pakistan, having a fuel-efficient car is considered to be a smart option. Consider buying a car that's affordable on fuel consumption and gives you more mileage in less.
How about a test drive?
You finally liked a car, so how about a test drive? The test drive is a must. It gives you the idea of the engine. Driving at high speed on multiple surfaces will help in determining the functionality of the engine, transmission, brakes, and overall drive and feel.
Research, but through the right medium:
With the increase in car prices, buying a used car within your budget has become difficult. And the more options you get, the more confusion arises. So, doing research is best, and that too with the right medium available. You might ask a friend who has bought a car recently or someone who follows the automotive trends or maybe a local, but an experienced mechanic.
And if nothing goes right, go to PakWheels.com and find the best deals in used car listings. To make sure you are not buying a lemon, why not get the car first checked through PakWheels inspection?