Local automobile manufacturers have introduced many new vehicles in the market to attract more consumers and to diversify their vehicle line-ups, such as Toyota has launched all-new hybrid Camry and Toyota diesel Fortuner; similarly, Pak Suzuki launched, Ciaz, Mega Carry and also introduced Cultus AGS. Furthermore, Honda Pakistan also introduced all-new CR-V in the local automobile industry. And now the companies, both existing and newcomers, are geared up to launch new vehicles in the coming months. So we thought to write a blog for you people to aware you regarding the upcoming sedans in the country. In the previous article, we wrote about forthcoming hatchbacks.
One important thing to mention here is that the sedans which we will be suggesting are either spotted on the roads or are reported by media outlets in context of upcoming cars. It is highly possible that some of them might not come.
Read Also: 4 hatchbacks to look for this year in Pakistan
One of the most-awaited and talked about is Toyota Vios. It is highly plausible that IMC launch the third generation of Toyota Vios later this year in Pakistan. It was reported many times that the company would discontinue its XLi and GLi sedans and will bring the Vios. Toyota Vios 3rd generation made its debut back in 2013 and since then the car had been performing well throughout the world.
The 1300cc car produces 98 horsepower and makes 123 Nm of Torque. It is highly expected that the company will keep the price of the vehicle near 17.5 lacs; however, it is not confirmed yet and might vary from what we have written here.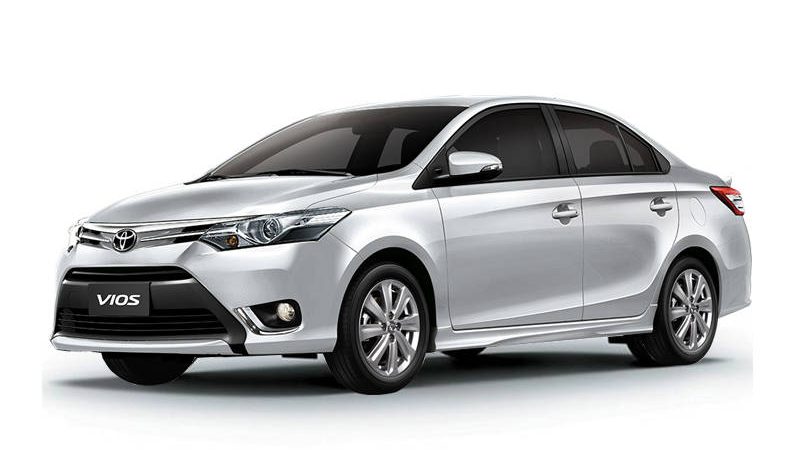 Hyundai has joined hands with Nishat to assemble cars in the country. Their assembly plant is under construction in Faisalabad. It is highly expected that the company will launch Elantra.
Hyundai Elantra has a 1.6 Liter DOHC 16-Valve i-VTEC Inline-4 engine mated to CVT Automatic Transmission. It is anticipated that the company will launch the 6th Generation Elantra, which was introduced in 2015 worldwide. The car produces 201 horsepower and makes 195 Nm torque.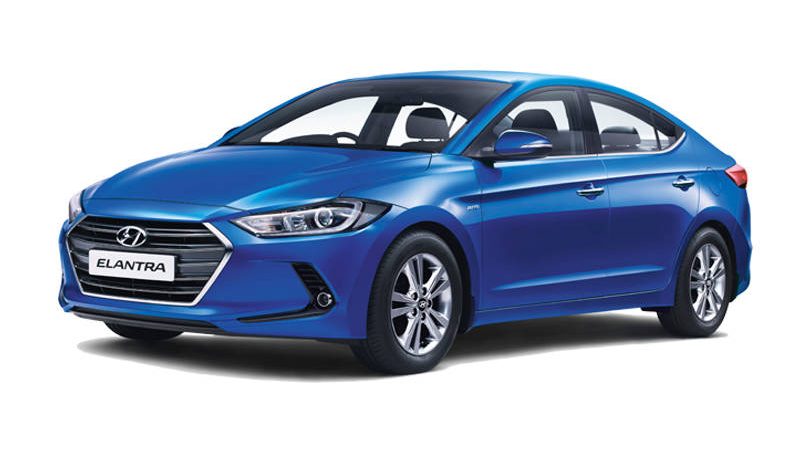 Honda Pakistan is expected to re-launch its 1.5L Honda Civic turbo in 2018. The car was discontinued after a reported persistent knocking issue.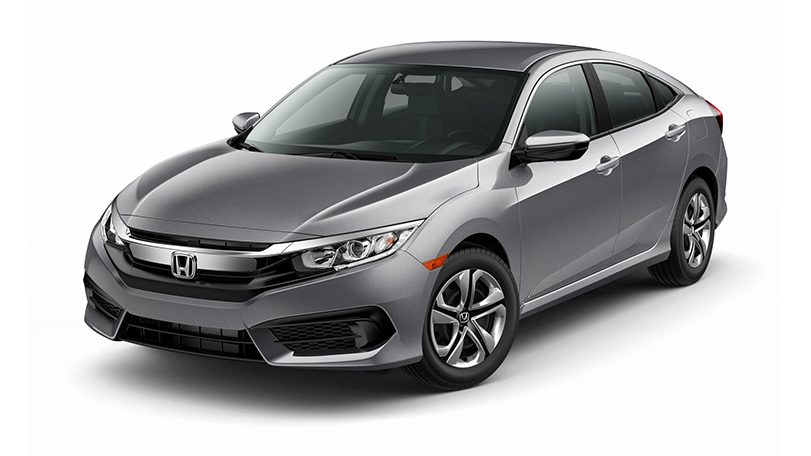 FAW B30:
Al-Haj FAW might launch FAW B30 sedan car. It is powered by 1.6 litres (1598cc) four-cylinder petrol engine and produces 109hp and 155 Nm torque. The car is available in China and Russia. Al-Haj FAW displayed the vehicle at Lahore Expo in March 2016.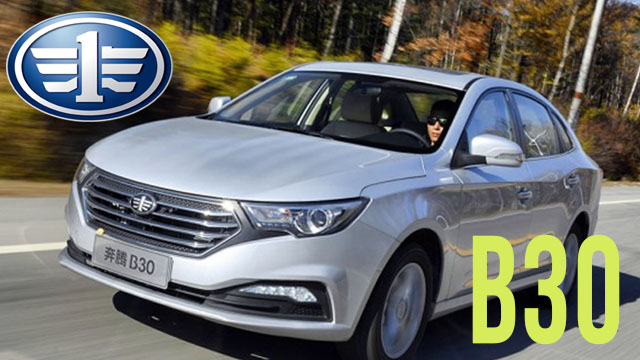 It has been reported that Honda Atlas is planning to launch the 6th Generation City in the local automobile industry to compete with its competitors. It is anticipated that the car would house a 1.5 Liter SOHC 16-Valve i-VTEC Inline-4 engine.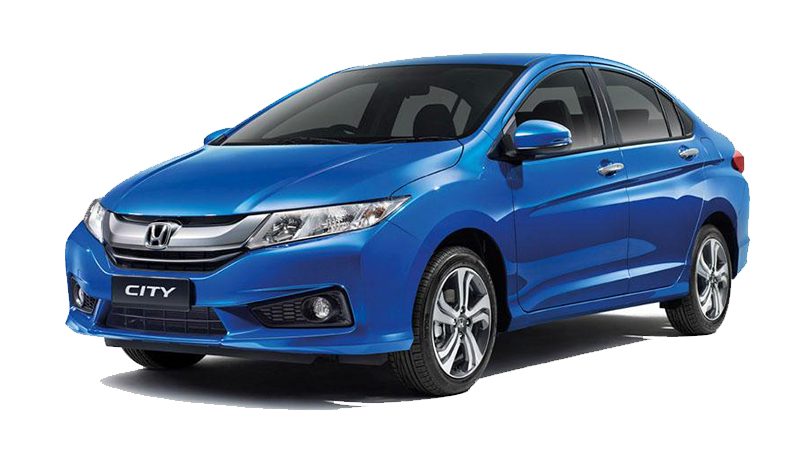 Audi might launch the 4th generation A8 in the country and would be available with only one engine option, and that is 3.0 Litre 24 Valve TFSi Engine which makes 340 horsepower and 600 Nm of torque.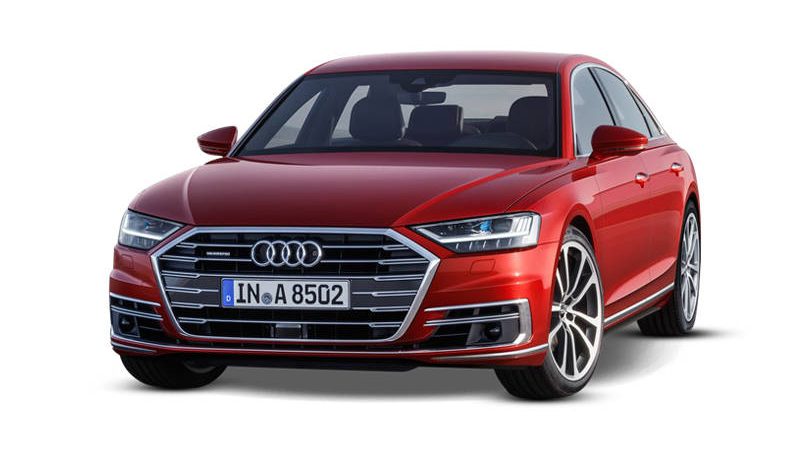 Hyundai Verna:
Aside from Elantra, it is most probable that Hyundai Nishat Motors might also launch Verna as well. The car comes with different engine options.

That's it from our side, do mention if we have missed any car, in the comments section below.