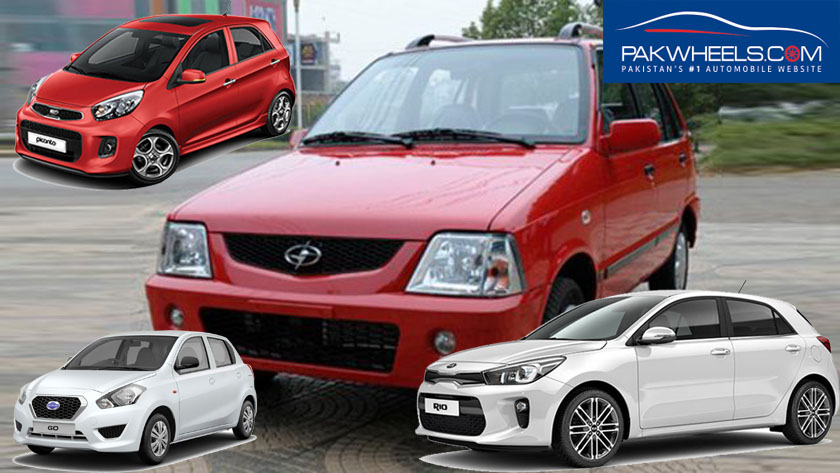 4 hatchbacks to look for this year in Pakistan
The year 2018 would inevitably be a good one for the local automobile industry and consumers, as many automakers will be launching new hatchbacks in the country. We wrote a detailed story last year regarding the upcoming vehicles in the country, and since then many have been launched in the country such as Toyota Camry, diesel Fortuner and Suzuki Mega carry. While some are coming in the next quarter, so we decided to seize the opportunity and give you guys the information regarding upcoming hatchbacks. Before venturing into the story, it is to be noted here that the cars which we will be mentioning in this article are either spotted testing on Pakistani roads or reported by various media outlets including PakWheels.com. However, it is highly possible that they might not shipped to the country.
Datsun Go:
The first hatchback which is highly likely to come to Pakistan is Datsun Go. Ghandhara Nissan is expected to get Brownfield status soon, and after that, the company is planning to launch the Datsun cars in the country. The 5-door hatchback is embedded with a 1.2 litre 3 cylinder engine mated to a five-speed manual transmission that produces 68bhp and 104 Nm of torque. Datsun Go and Go+ were spotted on Pakistani roads doing the test rounds.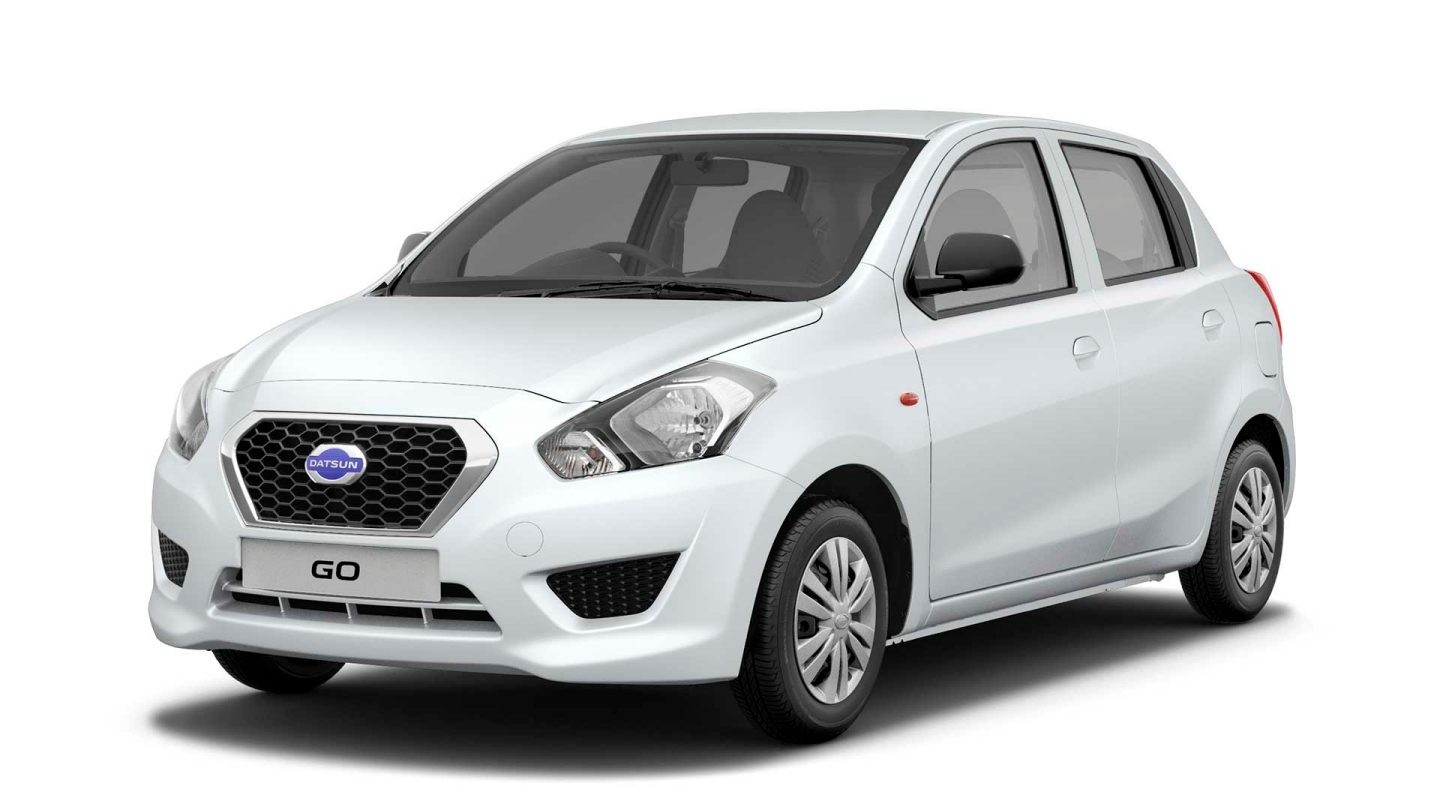 Read Also: 2018 new car models expected in Pakistan
Kia Picanto:
The second in the list is Kia Picanto; the Korean company has joined hands with Lucky Cement to launch new cars in the country. The second generation low-end 1000cc Picanto produces 66bhp and 96 Nm of torque.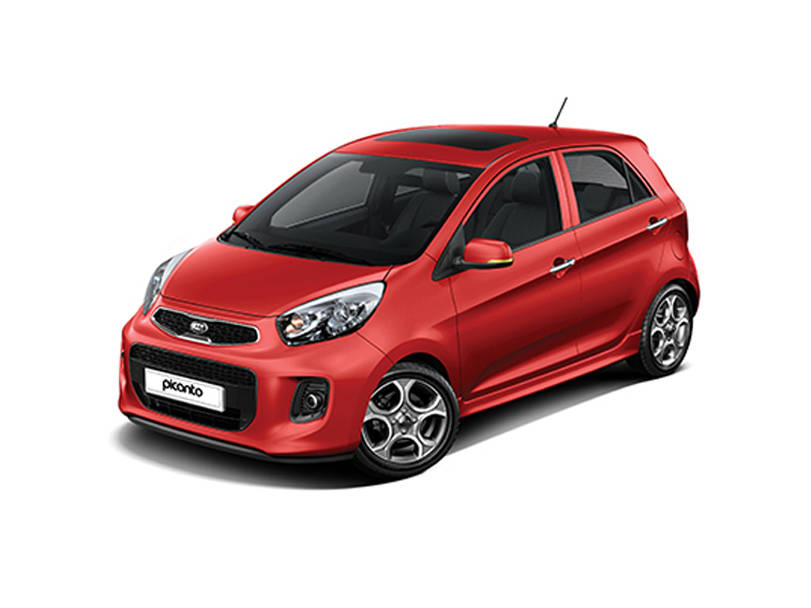 Kia Rio:
It is very likely that the company will also be launching the 4th generation Kia Rio alongside Picanto in Pakistan. The high-end hatchback has both front wheels and four wheels drive options. Moreover, the car houses a 1.0 Liter DOHC 12 Valve Inline-3 engine mated to a 6-Speed Automatic Transmission. Additionally, the vehicle also has a sedan variant as well with 1600cc engine option.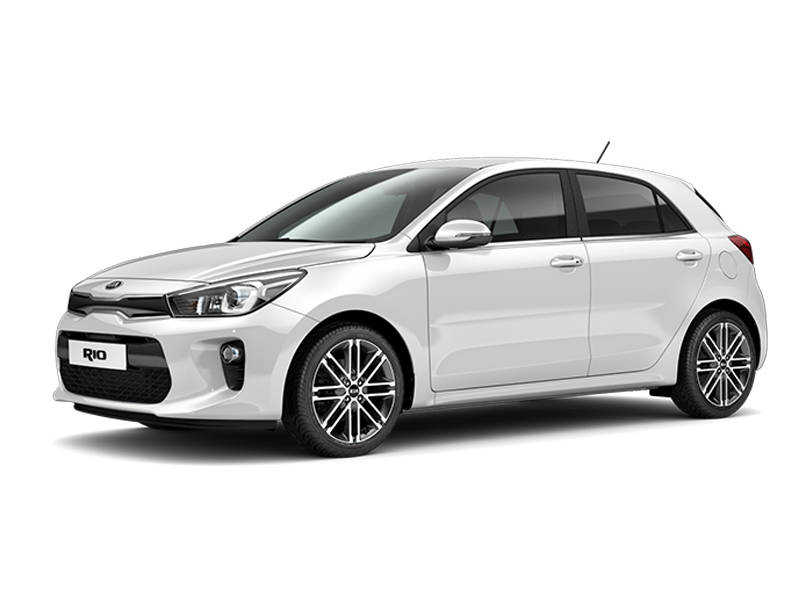 United Auto's 800cc car: 
PakWheels.com broke the story last year that United Auto Industries would be launching a brand new 800cc vehicle in 2018. According to the details available to us, the company might launch the new car by the end of June this year. United Motors (Pvt) Ltd has teamed up with a Chinese automaker to produce new vehicles for the Pakistani consumers. It was reported that the company might launch a Mehran like clone— Jiangnan TT a Chinese clone of Suzuki Mehran. In fact, the company imported two units of J-TT last year, so it is highly possible that the coming vehicle is indeed J-TT.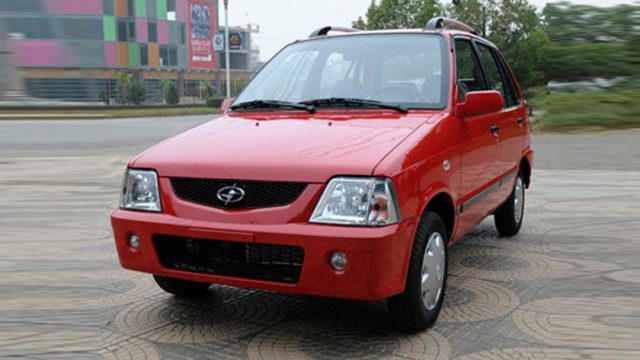 That's it from our side, stay tuned to PakWheels.com for more exciting news.