Year 2018 would inevitably be considered good for car enthusiasts, and local automobile market as many international auto manufacturers are coming into the country while some might invest through current Pakistani automakers. Not only international players but local auto manufacturers are also geared up to introduce many new vehicles in the car market. We have compiled a list of brands and the potential 2018 car models we think will be available in 2018 in Pakistan. The blog contains both the confirm models as well as rumors.
Renault
First in the list of foreign auto manufacturers is French Automaker Renault which has signed a definitive agreement with Al-Futtaim to enter into Pakistani market. According to the deal, Renault will bring its latest products and technology while Al-Futtaim will establish a new manufacturing and assembly plant and distribute the cars. It is expected that the first vehicle launched by Renault and Al-Futtaim would be Renault SUV Duster—French automaker's iconic vehicle.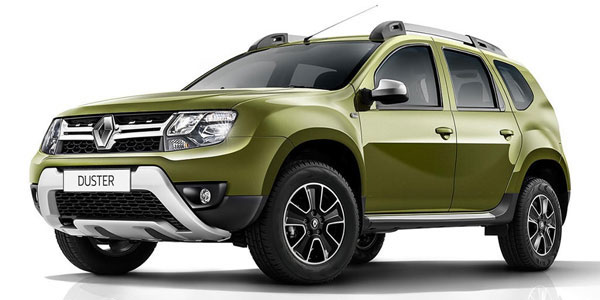 RELATED: French Automaker Renault is coming to Pakistan
Kia and Hyundai
Moving onwards, two Korean automakers are also coming to Pakistan. One is Kia, and the other one is Hyundai. Both Korean companies are partnering with two local companies to launch new cars. Kia Lucky Motors and Hyundai Nishat Motors are two companies to launch the Korean cars in Pakistan. According to our sources, Kia will be launching four vehicles in the country which also have been spotted in Pakistan.
2018 Kia cars expected to be launched in Pakistan: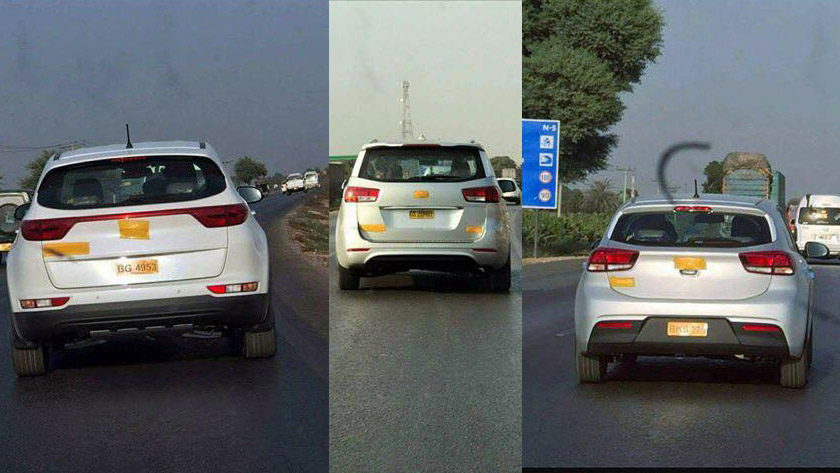 2018 Hyundai cars expected to be launched in Pakistan:
Hyundai Elantra
Hyundai Tucson (Crossover)
Hyundai Verna
Hyundai Creta (Crossover)
Moreover, many other local car assemblers have also joined hand with other international automakers to build vehicles in the country. One such example is Sazgar Engineering Works Ltd which has signed an agreement with a Chinese auto manufacturer to assemble and distribute cars in the local market. Additionally, German automobile giant Volkswagen's member of board's Management has Dr. Joseph Baumert also met PM Pakistan in his office and expressed its intention to invest in Pakistan.
RELATED: Cars for Sale in Karachi
Now coming towards the local auto industry.
Toyota
First of all, IMC will launch a diesel variant of 2018 Toyota Fortuner in the country. Moreover, it is also expected that the company will discontinue its iconic GLI and XLI models. However, we predict that they will be replaced by either 1300cc 2018 Vios or a 1.0L 2018 Yaris (Vitz). Let's wait and see what Toyota will introduce. It is also pertinent to mention here that Toyota will also be launching a new Hybrid Toyota Camry 2018 in coming days.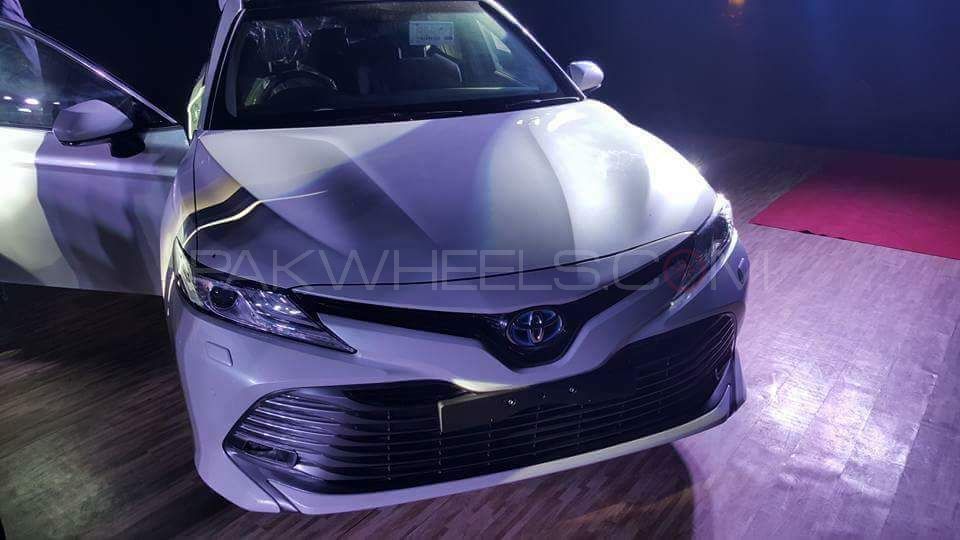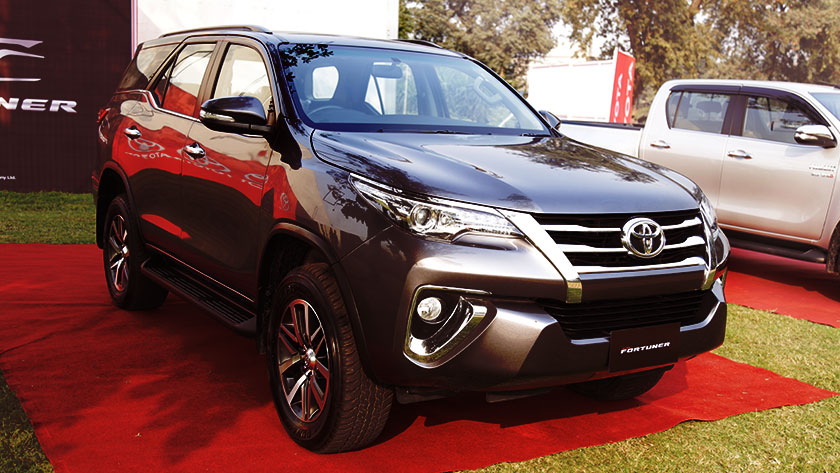 Pak Suzuki
Pak Suzuki is planning to launch a couple of new models of vehicles in 2018 as well as bring updates to the current lineup. Moreover, Suzuki Pakistan will also be launching a couple of new 2018 150cc bikes, which will undoubtedly diversify the bike's market. The company on Monday has launched all-new 2018 Mega Carry for its local consumers.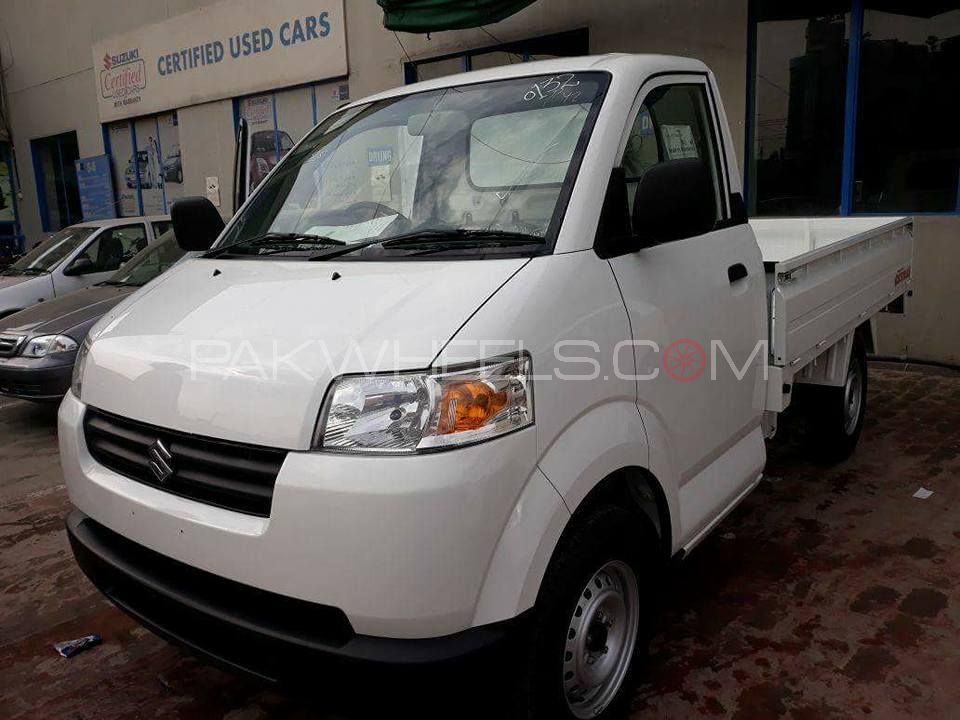 Honda Atlas
Honda Pakistan is all set to re-launch its 1.5L Honda Civic turbo in the first quarter of 2018. The car was discontinued after it was causing a persistent knocking issue.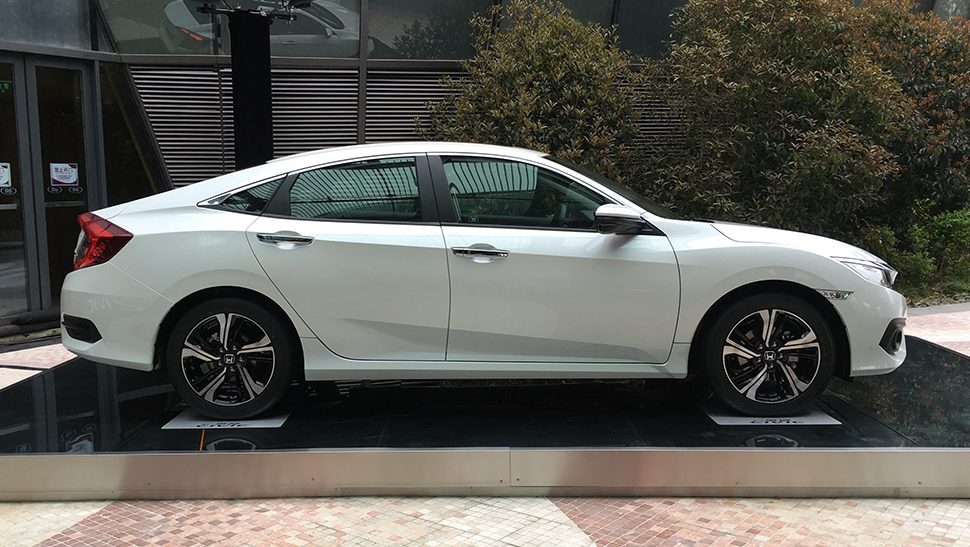 Road Prince has joined hands with DFSK—a Chinese company and launched three CBU (Completely Built Units) vehicles for 2018 in the country under the banner of Regal automobiles.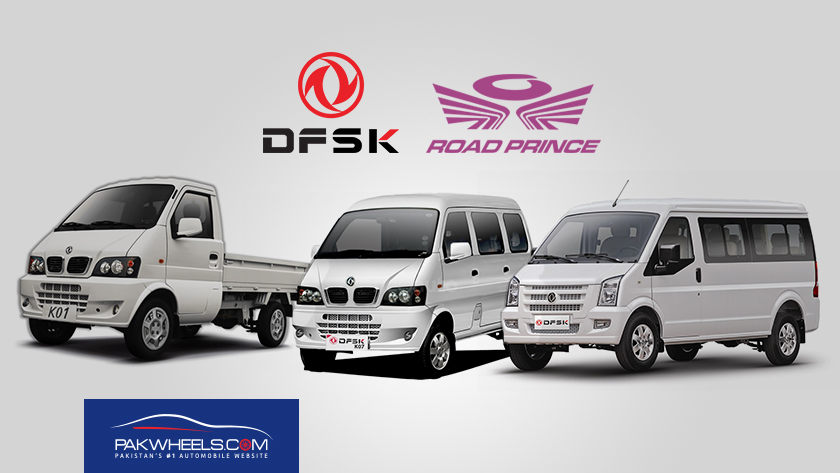 All in all the next year for auto enthusiasts is looking promising. Share your thoughts in the comments section below.
Also Check Out: Cars for Sale in Islamabad