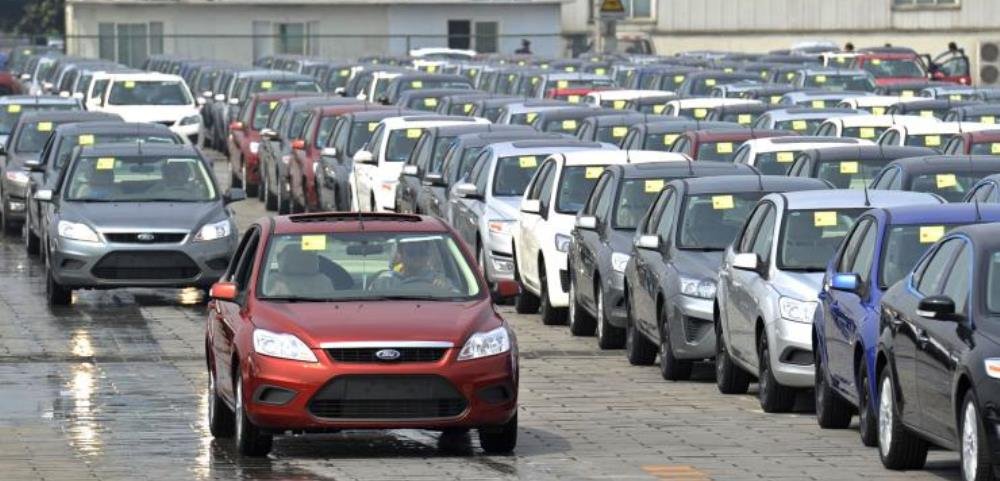 Car Buying Habits of Pakistanis with Respect to Prices
According to a global trade magazine, Car-sales have globally gained an increase this year. This gain is due to the improvement in economic conditions in G7 countries, especially the European countries. Sales of cars have also improved in China, as there was a 50% reduction in the sales tax. Sales tax in China went down from 10% to 5% this year. Sales in cars are expected to see a gain in China throughout the year, according to a report by Scotia Bank. This boom in car sales has been seen in other Asian countries too. According to a report by Khaleej Times, car production and sales in the fiscal year 2015-2016 saw an increase of 19%, and it is expected to further spike in Pakistan.
These facts lead me to ask, if you had more than 10 lacs to buy a car, which car would you buy? Would you buy a good used car? Or you would go for a new one? When buying a car, there are a lot of things one has to consider; especially if you have a limited budget and want to make the most out of your money. 81% out of the 11000+ people who participated lately in the PakWheels.com Auto-Industry Survey, admitted to buying cars under PKR 2 million whereas 12% spent above PKR 2 million. With the limited choice of cars that we have in Pakistan, the car buyers have to be really wise when making a choice.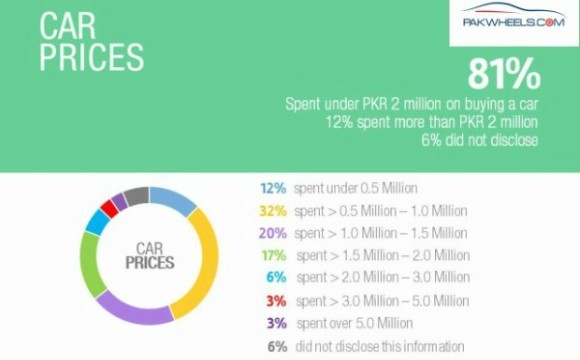 As per stats of PakWheels.com Auto-Industry Survey, 12% of the survey participants buy cars under 5 lac rupees. In this price bracket, you can't buy a brand new car. Though there are a lot of options in this price bracket if you opt for a used car. In this price range you can easily get a used Suzuki Mehran. You could also get used cars like Daihatsu Core, Suzuki Alto, Suzuki Cultus and even a Suzuki Bolan. These are just a few I have mentioned, one could get an average used car for this price range.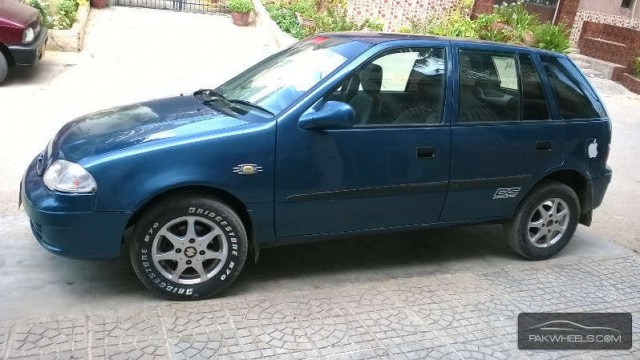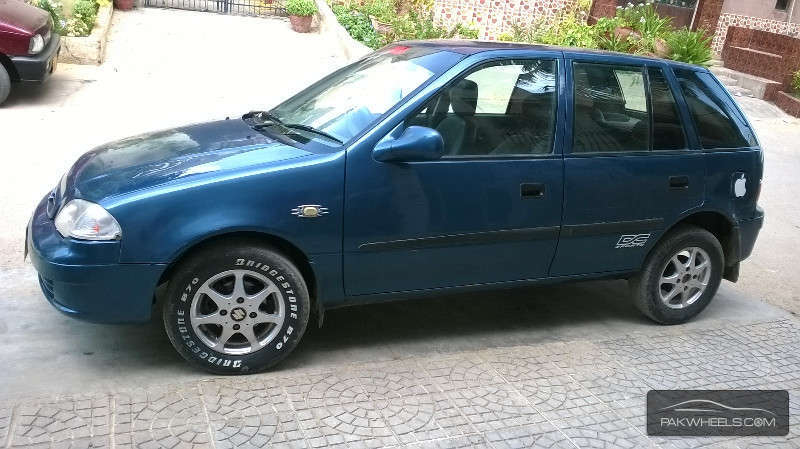 In the price range of 5-10 lac rupees, you could get a brand new Suzuki Mehran that costs around 6-7 lac rupees. If you aren't a fan of Suzuki you could get quite reasonable used local/imported cars by spending under 10 lac rupees. If we take a look at the recent findings of PakWheels.com Auto Survey, an approximate of 32% people in Pakistan buy cars that fall in 5 lac to 10 lac rupees price bracket. Some of the used imported cars you could go for include: Daihatsu Mira, Daihatsu Move, Honda N-One, Toyota Passo, WagonR etc. These are just a few options that I have mentioned; there are many others you could go for. A local Suzuki WagonR is a really good option if you could go up a bit in the price range.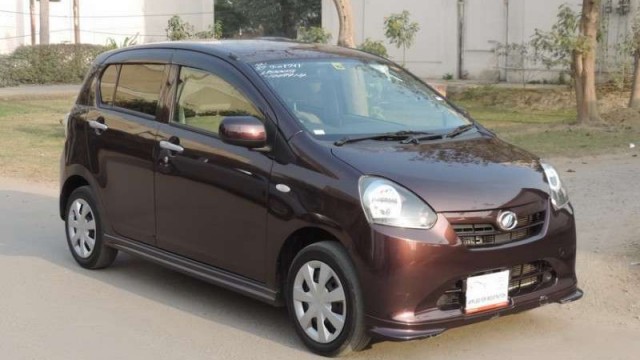 According to the survey, 6% of participants spent 2.0-3.0 million rupees on buying a car. The cars bought in this price range are mostly from Honda or Toyota. A brand new Toyota Corolla Altis Grande CVT-i 1.8 costs about 23.8 lac rupees, which is a luxury car and fits the price bracket. For those that want to spend more can go for a Honda Civic Oriel 1.8 i-VTEC CVT, which costs around 25 lac rupees.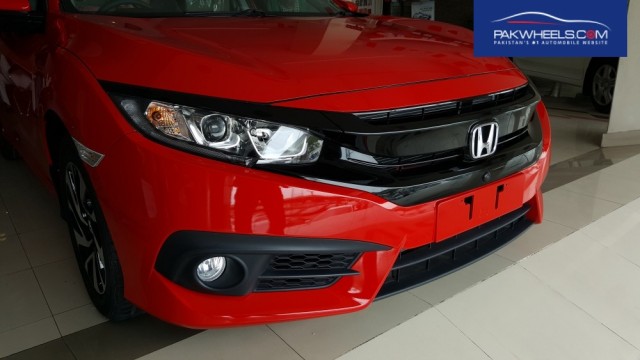 Coming to the last finding of PakWheels Auto Survey regarding people's buying habits with respect to car prices, it can be seen that 3% of the people spent 3.0-5.0 million rupees whereas 3% spent more than 5.0 million rupees on buying a car. In this price range you could easily buy luxury cars from Audi, BMW and Mercedes. If you love 4x4s you could also get a Toyota Prado and Toyota Land Cruiser.
If you had more than 5.0 million rupees to spend on a car, what would you go for? Would you stick to a Toyota? Do share your thoughts with us.