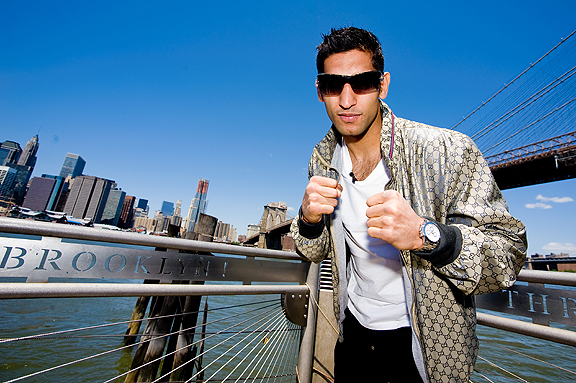 Car Collection of Boxer Aamir Khan Now Has An S63 AMG Too
The British boxer Aamir Khan, also known as 'King Khan' is known to be a keen automotive enthusiast and likes to spend a good part of his earnings in buying the best vehicles he can.
Besides an impressive fleet that includes beauties such as the Bentley Continental GT, two Range Rovers and an Audi R8, the iconic British boxer from Pakistan just added one of the most impressive Mercedes ever built, the S63 AMG coupe, to his garage. The latest S63 pumps out an astonishing 585hp and approximately 900nm of torque from its fire breathing 5.5L bi-turbo V8.
It's not difficult to understand that where all of his hard earned money from the boxing goes. The car collection of Amir Khan is already pretty expensive and the Mercedes he just got cost him a whopping $120,000, which is peanuts when we look at his net worth of $30 million.
Despite the fact that he has already been in troubles due to his driving that have led him to face serious consequences including having his driver's license revoked, Khan got himself this super luxurious roadster just because of his love for cars and speed. The people following 'King Khan' on Facebook and Instagram would surely know that he recently fell in love with the latest S Klasse. He regularly posts photos of himself posing with his rides.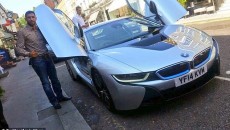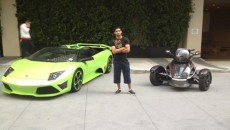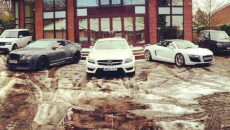 Before the current fleet, King Khan has had a Lamborghini Murcielago, which he sold a while back. He's also had a Mercedes CLS, C class, an Audi A4, BMW 3 series convertible and a few more which he keeps on switching.