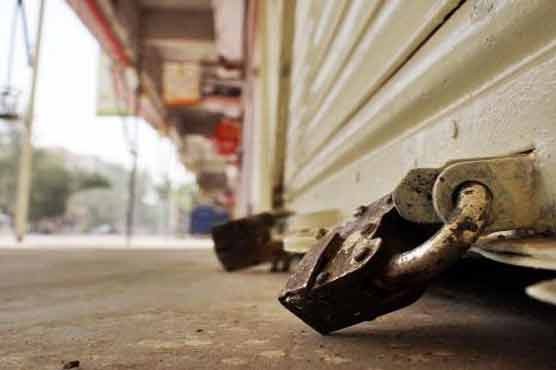 Car dealers have announced a strike today following the 400% increase in the transfer and registration fee of automobiles. They have called a complete shutdown of showrooms on Tuesday, 12th May 2015 (today).
The representatives of the Car Dealer shared that the sudden increase in the automobile transfer and registration tax has led to a disaster for their businesses. Therefore, they have announced a complete shutdown on the Khalid Bin Waleed and surrounding areas, which is the biggest market of used automobiles in Karachi. He also told that the shutdown call would be followed not only in Karachi, but Lahore and surrounding areas too.
He mentioned that the used car buyers have to pay almost 7 times more tax than before on the purchase of a used vehicle, which is unacceptable, that too in the middle of the year. This has caused the buyers to use their bought vehicles on 'Open Letter' which allows them to use it without getting them transferred in their names, thus, avoiding the heavy taxation.
The dealers shared that in Pakistan, more than 10,000 automobile showrooms are listed from which 800 are in Karachi who pay billions of rupees as tax to the government. In the last year, 30 billion rupees were paid as tax by the car dealers to the government. The strike would include showrooms from all over Pakistan and it was further added that this problem is not only for the car dealers, but the buyers from general public as well because a car buyer would be paying almost 50-70 thousand rupees more upon the registration of their vehicles and this registration fee would be repaid when the car is sold to another person.
The Lahore Motor Dealers Association have agreed upon the call of strike. The car dealers have demanded the reversal of this order immediately. It was also added that very soon, a group of car dealer representatives would be meeting the Finance Minister, Mr. Muhammad Ishaq Dar to debrief him with the complexity aroused due to this increase in taxes.