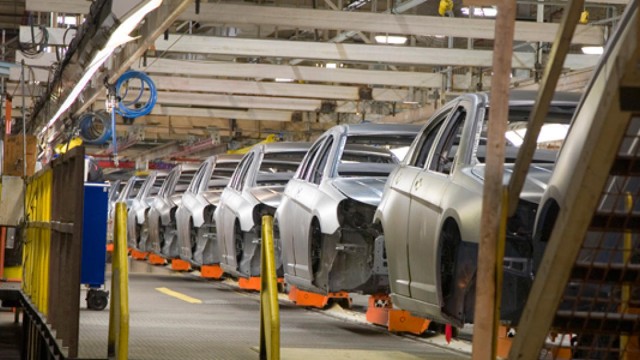 Car Prices To Go Down In New Auto Policy (2022-2026) — Report
2022 is going to be a striking year for Pakistani automotive industry. One of the many reasons is that the current Auto Development Policy (ADP) of Pakistan (2016-2021) expires in June 2021. On that account, the Government of Pakistan has started formulating the new auto policy for the next 5 years, i.e. from 2022 to 2026. 
As per media reports, there are hints of reducing small car prices in the new auto policy. Moreover, the government is proposing to take steps to promote car exports in the auto industry. 
Recap of Current ADP (2016-2021)
Pakistan's first-ever auto policy was formally introduced back in 2016. Under this policy, many international auto manufacturers got Greenfield status and established their production capacity in our country. As a result, Pakistan welcomed a number of world-class auto manufacturing companies to its local market. Hyundai-Nishat, United Motors, Kia Motors, and DFSK are a few to name.
Hints of New Auto Policy (2022-2026)
According to the Ministry of Industry and Production Pakistan (MoIP) sources, the new ADP might introduce a substantial reduction in the prices of small cars. They say that the plan is to make it possible for every middle class Pakistani to buy a car. For that, the government is considering to set a maximum limit of Rs. 10 lacs for all small cars in the country. And if that really happens, the public will get a relief of 4-5 lacs in the cost of small cars. 
Another motive of this new ADP is to discourage the dominance of local auto manufacturers. Currently, we have 30-40% taxes and duties on imported vehicles. So, the government plans to cut back the taxes and duties for imported cars and reduce taxes for imported CBU units. 
Last date of the current ADP (2016-2021) is the 30th of June. The new ADP (2022-2026) will take over from the very next day, the 1st of July 2021.
The government has plans to finalize the final draft of the new Automotive Development Policy (ADP) by March. When that happens, we will see how much of this tentative report holds true.