The auto policy 2016-21 seems to be proving good for the local automobile industry, as many new automakers have started building manufacturing plant in the country, while some have even completed their plants and are in the process of manufacturing cars. In this particular write-up, we will be discussing companies which have either completed their plants or are in the process of building one to update our readers.
Below is the list of companies which are building manufacturing plants or have built one:
Hyundai-Nishat has started building an assembly plant to manufacture passenger cars in M3 Industrial City, Faisalabad. The timeline for the completion of this project is two years. The plant has been designed to achieve an annual production capacity of up to 30,000 units per annum.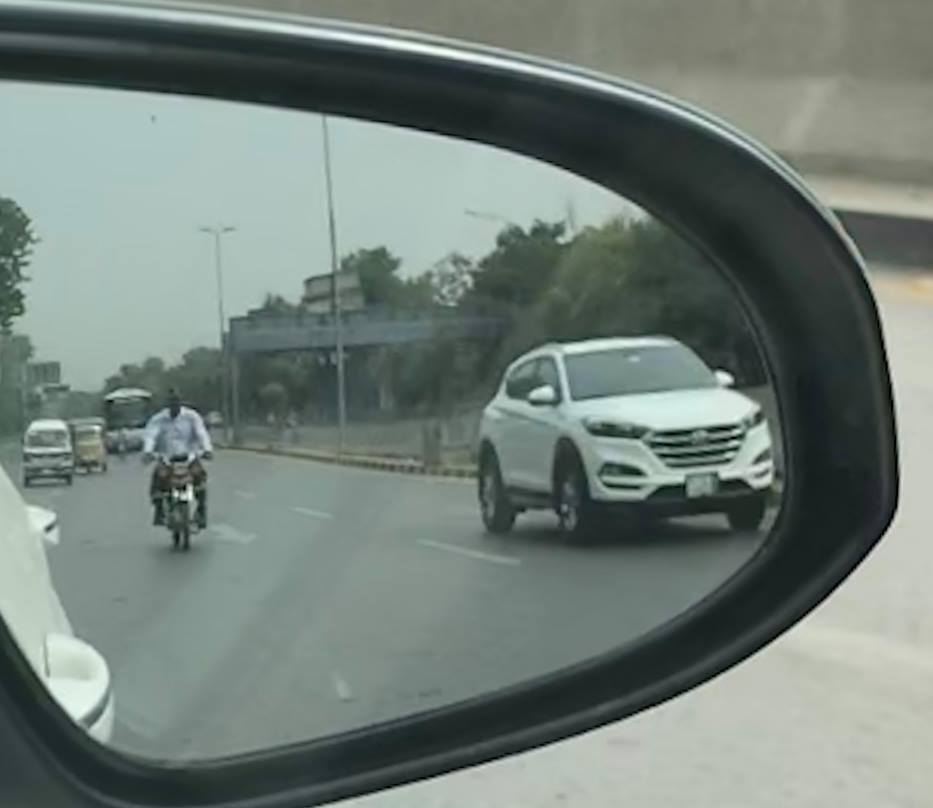 The ground-breaking plant ceremony was held in December 2017.
Read Also: 8 automakers have been awarded the Greenfield status
United Motors has completed its manufacturing plant which is located in Lahore. The company is all set to launch an 800cc car named Bravo and a 1000cc pickup truck later this year.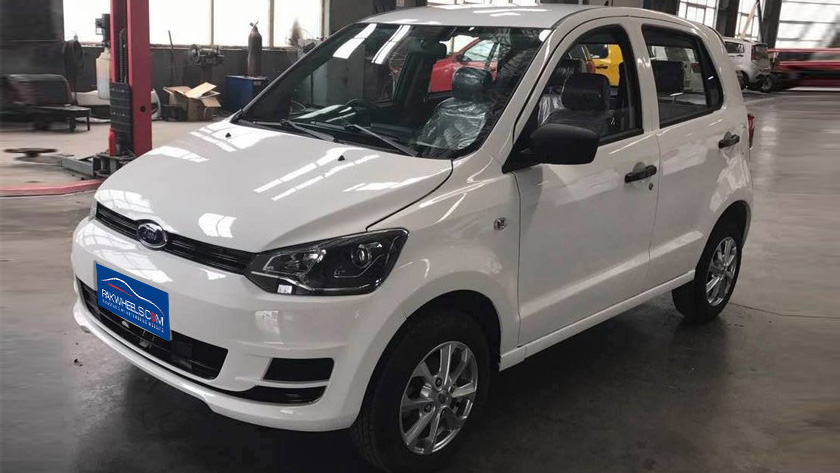 French automaker Renault is setting up a manufacturing plant in Faisalabad, Punjab. The company has not yet started building its plant in the city, so it is safe to assume that the company will not be able to bring its vehicles in the country till 2019.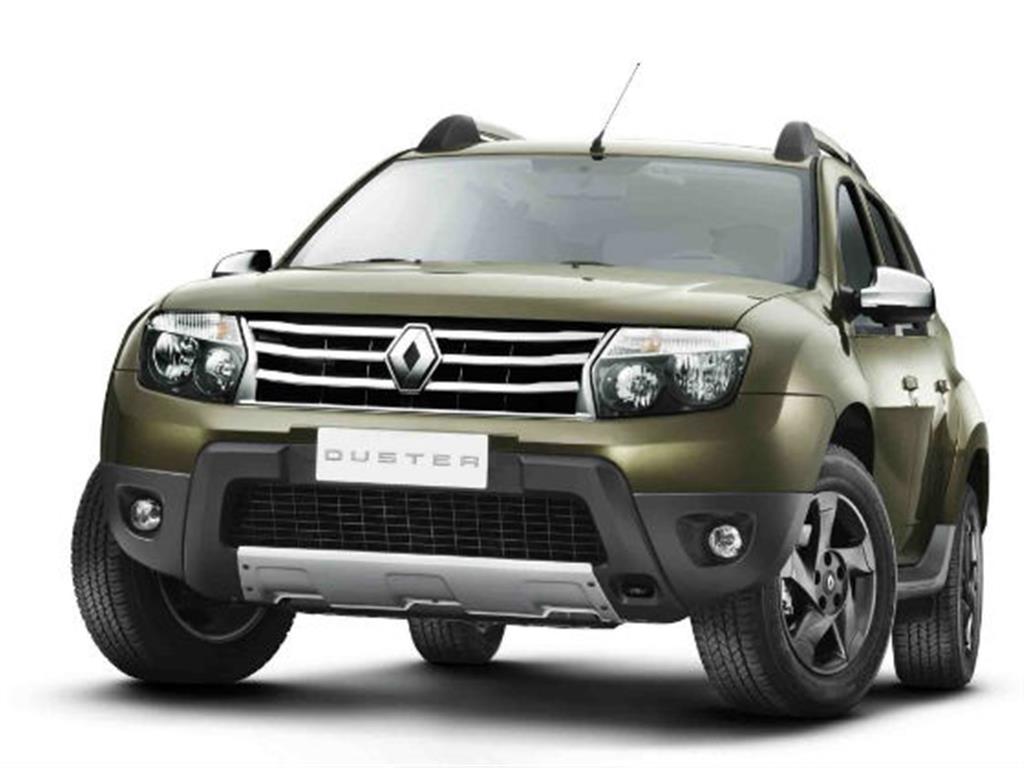 The company will acquire 54 acres land in the city and will build a manufacturing plant with an investment of  US $140 million, said the Chief of Groupe Renault. Renault at first was building its plant in Karachi; however, due to some problems the company has decided to build the plant in Faisalabad.
Kia Motors– a Korean car manufacturer is also building its plant in Karachi and rumors are that it is near completion or has been completed. The company is investing a hefty sum of $115 million for the assembling of an automobile plant in Karachi, Pakistan.
Master Motors
Moving onward, Master Motors is also gearing up to launch Changan vehicle in the country. The groundbreaking ceremony of its assembling plant was held at Bin Qasim, Karachi on 21st March 2018. Changan Automobile is famous for manufacturing high-end SUVs and Sedans in China.
Daimler AG
A few days back, National Logistics Cell (NLC) signed Memorandum of Understanding (MoU) with Daimler AG to manufacture assembly plant to assemble Mercedes-Benz trucks in Pakistan. As per the details, NLC has stated that this will change and revolutionize the logistics industry of Pakistan.

Sazgar Engineering Works

Furthermore, Sazgar will set up car assembly plant in the country by June 2019 under Greenfield project. The company said it would spend PKR 1.76 billion on its new assembly plant. According to the notice sent to Pakistan Stock Exchange by the company, the project will have a capacity to produce around 24,000 units annually
Regal Automobile Industries Limited has set up a vehicle assembly and manufacturing unit in Lahore industrial area. The company is ready to take the next step by starting LCV/VANS manufacturing in Pakistan by April 2018.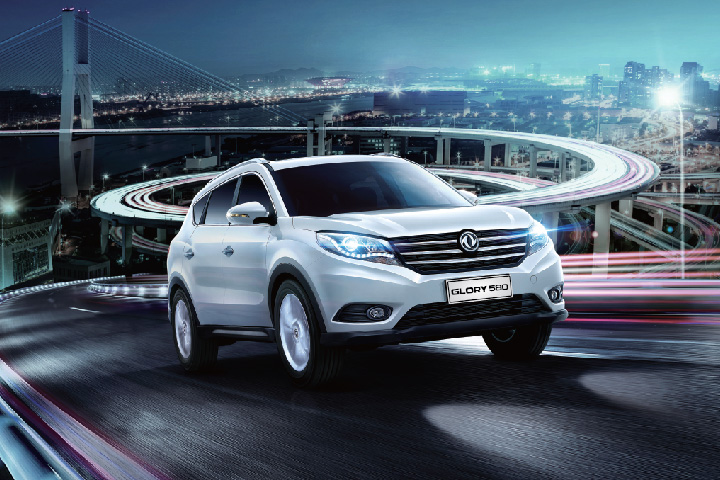 This list is based on our findings. If you think we have missed someone, please do mention them in the comments section below.