Sometimes its hard to even believe how far we humans have come when it comes to automobile technology. Since the beginning, this sector has shown us one of the most significant advancements known to mankind. From super-efficient cars like Prius all the way up to fire-breathing W16 Bugatti Chiron. There has always been something fascinating about cars and more specifically supercars. Though the modern world has some great supercars which we wish we could own one day but was the past boring or were there great looking supercars back then? Today let's take a look at a few relatively old supercars from the 90s which the time might have forgotten.
Lamborghini Diablo is the predecessor to the Lamborghini Murcielago. Diablo means "Devil" in Spanish, and yes this car was nothing short of one. Powered by either a 5.7L or a 6.0L V12 engine, this car was capable of doing 200+mph without a hiccup. The max output of the Diable was 543HP, and the engine was mated to a 5-speed manual transmission. 2,884 units were ever produced, but even today this car remains in the hearts of true Lamborghini fans in the form of bedside posters.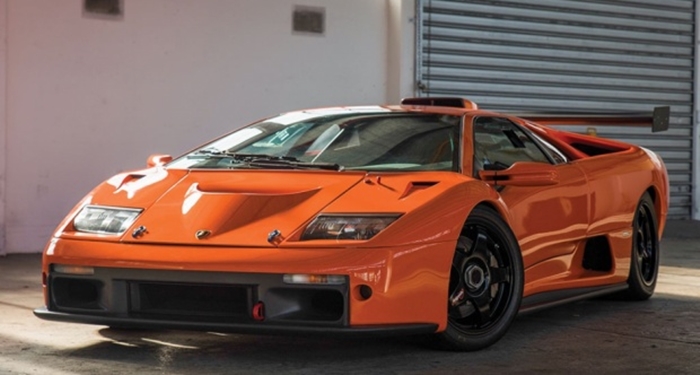 Bugatti EB110 Super Sports
Bugatti EB110 is the predecessor to the Bugatti Veyron, and it was produced from 1991-1995. During its lifespan, 139 units in total were ever made, and all cars had a 3.5L V12 engine capable of producing 590HP. It was a massive power output from such a small engine, and this Bugatti did 212+mph. It was a mid-engined car and had an all-wheel-drive system which was another advantage considering the era of this car. EB110 also competed in the 24 Hours of Le Mans and secured an overall respectable 17th place. However, sadly it actually didn't finish the race.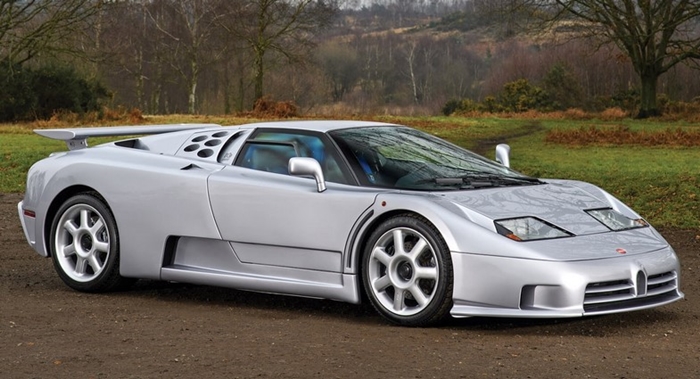 Also known as the XJR-15, this Jaguar was the world's first all carbon fiber car and that too in the 90s. It featured a 6.0L V12 engine with 450HP which might seem a little lower than its competition. But unlike the XJR, the competition also didn't weight only a thousand kilograms making it a very quick and agile car. For reference, modern-day hatchbacks usually weigh around a thousand kilograms. Jaguar only made the XJR-15 for two years, and during that time only 53 examples were produced. Due to the carbon fiber body, each unit sold for around 500,000 pounds which in today's money translates somewhere around 1.2-1.3 million pounds.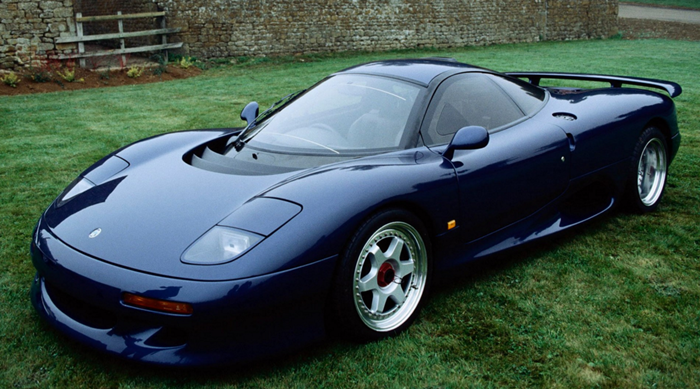 Right after the discontinuation of XJR, Jaguar replaced it with the XJ220 the very same year. All thanks to its 3.5L twin-turbo V6 engine it also secured the world's fastest production car record in 1991. At 212.2Mph it was faster than any supercar of the time. Sadly that joy for Jaguar was short-lived, and a year later XJ220 was dethroned by the legendary McLaren F1. With that said XJ220 also remained in production for two years where 281 units were produced and sold internationally.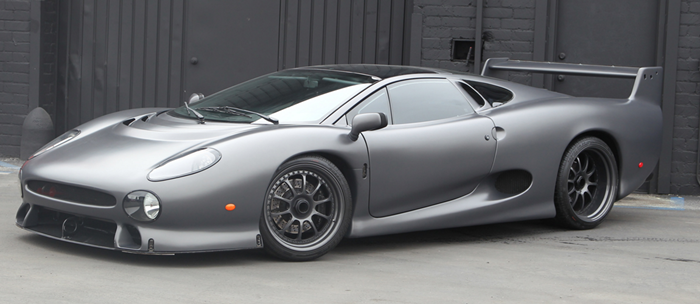 Mercedes AMG division developed Mercedes CLK GTR (W297), and it was a sportscar/racecar primarily built for FIA GT Championship in 1993. It was an all carbon fiber race car, and despite its massive dimensions at 4885mm for length and 1995 for width, it weighed only 1005kg. This impressive figure also contributed in an equally impressive price which was $1,547,620. Guinness World Records recognized it as the most expensive production car for sale at the time.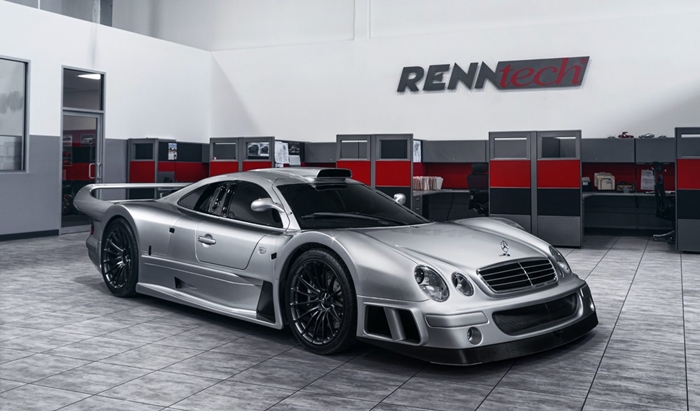 Introduced in 1997 the Lotus Elise GT1 was meant for the Le Mans. Only 8 of these cars were ever made. In order to be eligible Lotus also made one of the units road legal. Sold at around $675,000 each it's one of the most expensive Lotus cars ever. Now, these units cost upwards of $1 million. All GT1's were powered by a twin-turbo 6.0-liter version of the C4 Corvette's LT5 V8.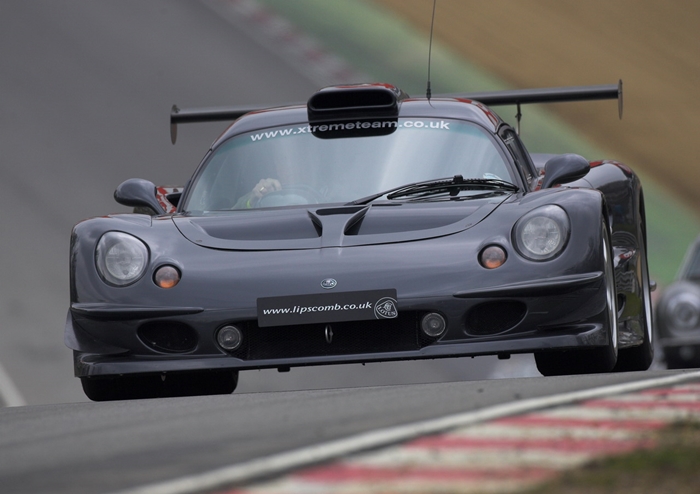 If you are a die-hard fan of Need For Speed 2 (Video Game), then you will instantly recognize this car. This game was probably the only reason for the little fame of this car. Aside from that this car was hugely inspired by Mercedes and you might ask how. First of all just like the Mercedes 300SL it also had the gullwing doors. That's not all, the engine was also a Mercedes V12 along with a manual transmission. The car was not quick for supercar standards since it did 0-100 in almost 5s however it was fast and could do 213mph For its time Commendatore was a very technologically advanced car. It had a velocity-sensitive electronic chassis that can lower the car at high speeds, and an automatic air brake.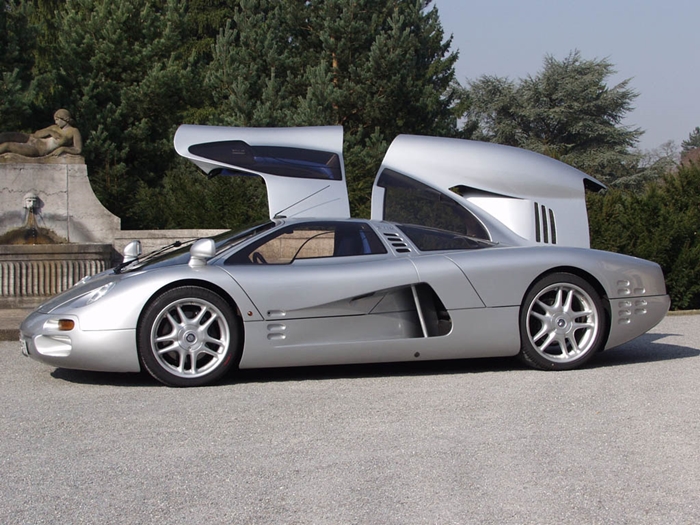 You might first mistake the M12 for a Lamborghini since it shares a striking resemblance to the Lamborghini Diablo. Just like Diablo, it has pop-up headlight, very odd looking ones in fact and some units were also painted in Lamborghini Yellow. That's not all. The M12 also ran on a Lamborghini-built V12 engine. So you can clearly see the idea here was to attract buyers who think Diablo is too mainstream but still want some of its elements. The only non-Lamborghini element about this car was the frame which was Lotus-based.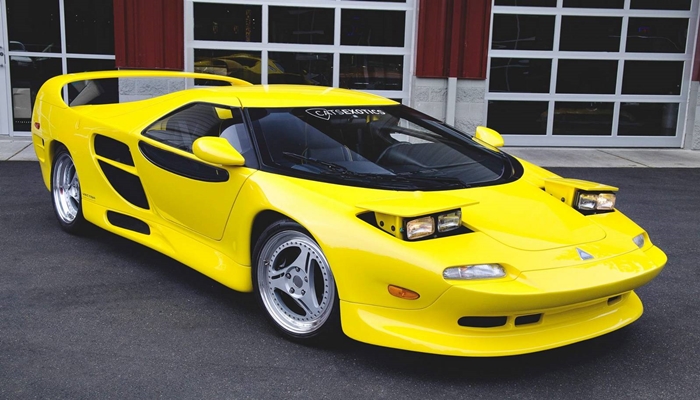 TVR is a UK based small sports car company which just recently introduced the TVR Griffith. TVR is also very little known around the world since their cars aren't generally launched worldwide nor they are incredibly reliable. However, their cars are known for one thing, and that is the "Sinister" look across their line-up. TVR Speed 12 was just that. EVOmagnizine described this car as "terrifying," and that was not just based on the looks but the fact that TVR wasn't allowed to make more than one unit since it was too powerful for the general public. It was extremely lightweight and had a footprint similar to a Lexus CT200h. To make things even crazier, it has a V12 engine capable of a monstrous 800HP. This makes the Speed 12 most extreme most powerful and craziest car on our list from the 90s.