In our previous article, we compared the two most used wheels in the world right now, alloy and steel wheels. We dissected them and presented their pros as well as cons for our readers. We did mention another type of wheel in that particular write-up namely carbon fibre wheels but didn't go into details. So in this blog, we will tell you guys regarding a carbon fibre wheel.
However, before diving further, let us tell you one important thing, and that is, this wheel is not used commonly as other two wheels. Moreover, it would be wise to mention here that we will be discussing carbon fibre wheels for bicycles, so the pros and cons we discuss in this article might differ with that of carbon fibre wheels made for cars.
Also Read: Alloy Wheel VS Steel Wheel – Which is better?
Everyone knows that lighter the wheel the better it performs, and that is what carbon fibre wheel offers you, lightweight yet strong. Many amateur racers and cyclists are using these tires in their races, and people have looked how much impact they create in a race.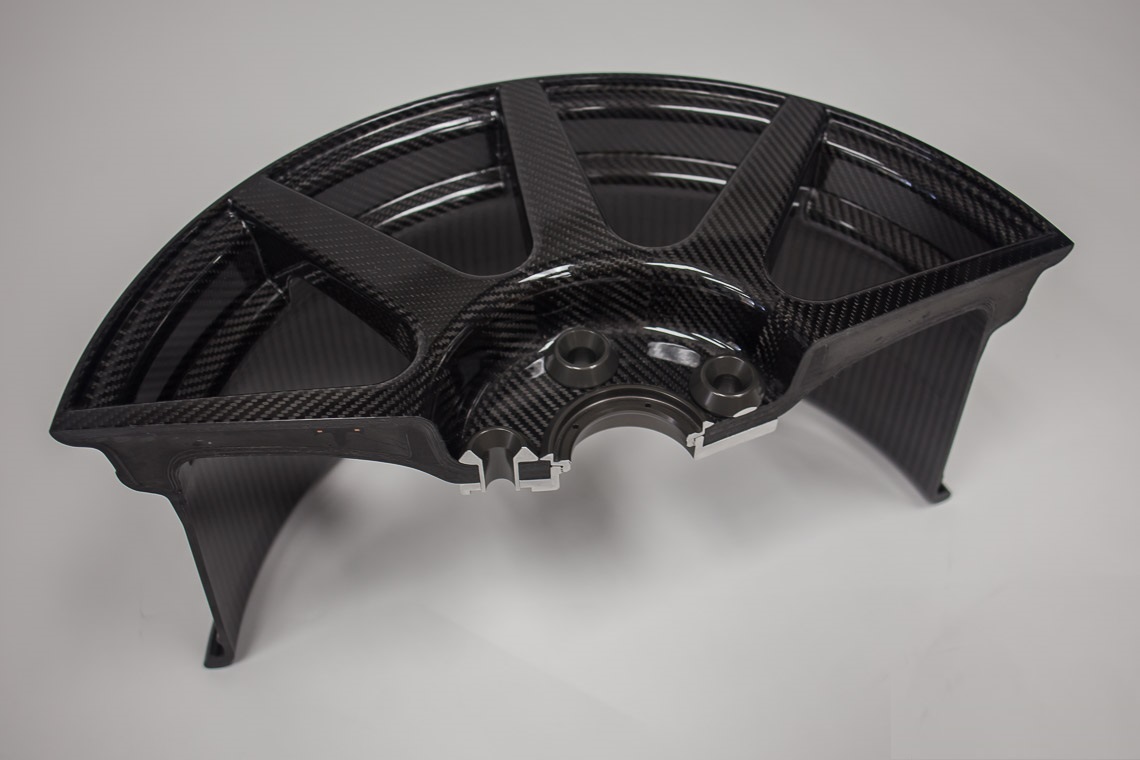 Without further ado, let's see its pros and cons.
Pros
Stiffness: Carbon wheels are stiffer than aluminium wheels.
Weight: The most significant advantage of having a carbon fibre wheel is that they are lightweight.
Aerodynamics: It may not have good aerodynamics compared to aluminium wheel, but with the way one uses them makes it more aerodynamic. For example, carbon makes rim higher which guides air to pass through it easily resulting in less drag.
Looks: Carbon fibre wheels have more sporty looks compared to other wheels.
Cons
Braking: Despite constant efforts carbon fibre wheel has bad braking qualities.
Durability: They are stiff and strong; however, in case of a lethal crash it may break, unlike aluminium which only bends.
Price: Carbon fibre wheels are expensive than other wheels.
Heat resistance: As the temperature rises to between 180 and 280 degrees the rim become less stiff.
Share your thoughts in the comment section below.