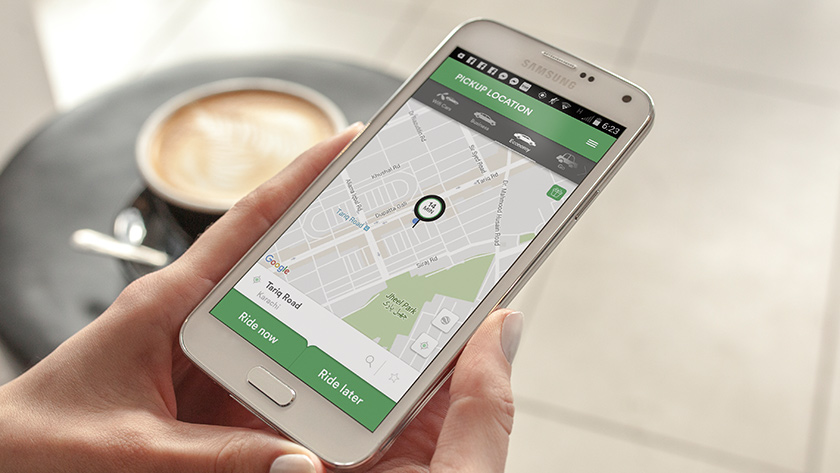 Careem; a UAE-originated Company, has been on the receiving end of rising popularity and public support in Pakistan, since the company began its operations last year. After Islamabad and Lahore, the company is seeing an exponential growth in the demand for its services in Karachi as well. However, company's temporary policy to increase the fares during peak hours in Karachi can be justified by the growing number of its consumers and company's tactics to attract more drivers and investors with a hefty amount of profit.
Moreover, this temporary peak pricing have led to increase in expenses on the consumer's part. But, as mentioned on the Careem's website, the increase in the fares was in peak hours and this increase was aimed directly to increase the profits of drivers and car owners. It should also be noted that this policy was aimed to meet the consumer demand by engaging more drivers with more profit margins, which would turn up the benefit for both consumers and drivers.
Related: Is it profitable to work with Careem or Uber?
This increase in the fares has been justified as a temporary policy, and we hope that as soon as the company manages to increase its drivers to meet the growing demand, this policy will be disengaged. And Careem says that this policy was aimed to improve the availability of cars to consumers by increasing fares in specified and fixed time slots.