We need bikes. Not trying to make a sweeping statement here but that is the truth. And as much as the car owners hate all those pesky little bikes on the roads, it's a reality that cannot be ignored. The overall public transportation system in Pakistan is nothing to brag about. A city like Karachi where it once became a norm to burn a privately owned "route ki bus," the transporters started to wrap up their businesses to save their assets. And the general public fell in dire need of cheap transportation. And that is where all those bikes came in.
Also Read: 2018 Honda CG125 – A sticker change with love!
Ghulam Murtaza Khan Jatoi, the Minister for Industries and Production, said in a Senate hearing a year or so ago that there are 113 registered units of motorcycles manufacturing in Pakistan and 75 of them are operational. But the question is, who are all these bike manufacturers? The only renowned name that everyone knows is Atlas Honda, or maybe DYL. And this is where all those cheap Pakistan-made Chinese replicas come in.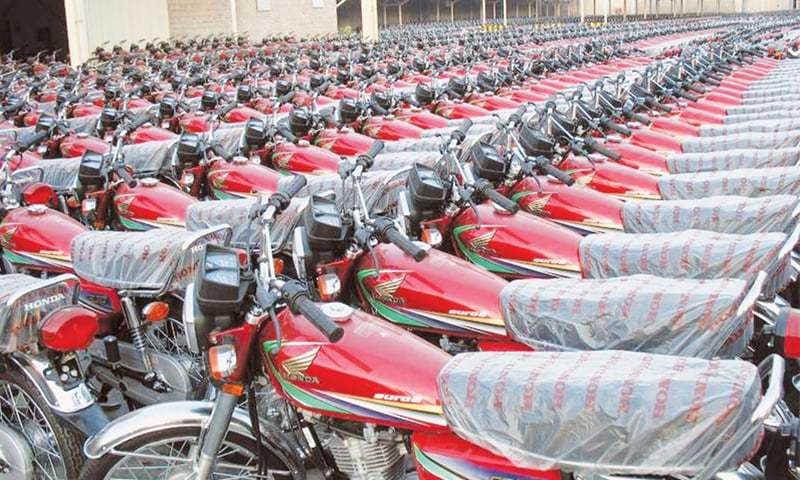 In 2016, 2.2 million units of bikes were produced. That is a record high; up by more than 18pc compared to previous year. Pakistan Bureau of Statistic provided this figure. According to PAMA figures, from January 2017 to November 2017, 2,418,082 units of the bike were sold (December 2017 sales figures are not out yet). Keep in mind PAMA has the record of only 15 bike manufacturers among those 70-plus assemblers working in Pakistan. We have already crossed 2.4 million with one month still remaining. Considering combined sales of all bike makers in the last five months has been above 150,000 units, it is safe to say cumulative sales of bikes in 2017 will be above 2.5 million units.
Also Read: It is time bike makers start to take Pakistani bikers serious!
According to a number posted in a national newspaper, around 700 new bikes make it on the roads of Karachi. The total number of bikes in Karachi alone has risen to over 2.7 million. Now add other major metropolis as well as rural areas of Pakistan.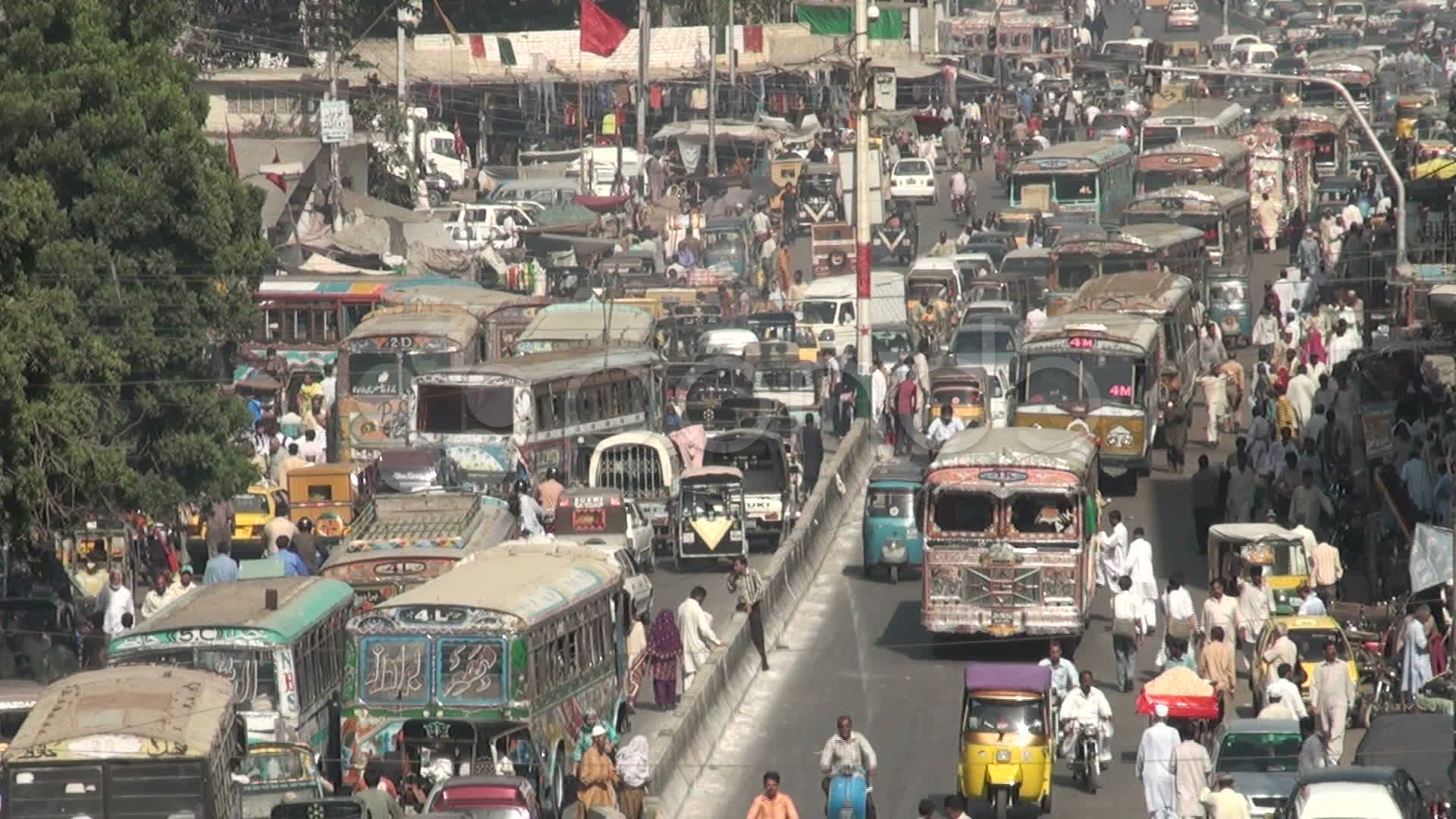 Now back to cheap modes of transportation. The fact that we do not have adequate public transportation system is directly contributing to the increase in traffic in Pakistan. And bikes are leading the charge here. No doubt Atlas Honda is doing record business in these few years. But the fact that a brand new Honda CD70 can cost just a few thousand rupees less than a brand new Chinese Honda (affectionately known as Chonda) is making people, who are after cheap thrills, to go for those Chinese replica bikes. On the other hand, those who are after just a cheap and fuel efficient bike, a boatload of the 70cc replicas are available in the market. An old and used 70cc Chinese bike can be bought for as much as a decent branded bicycle…maybe less.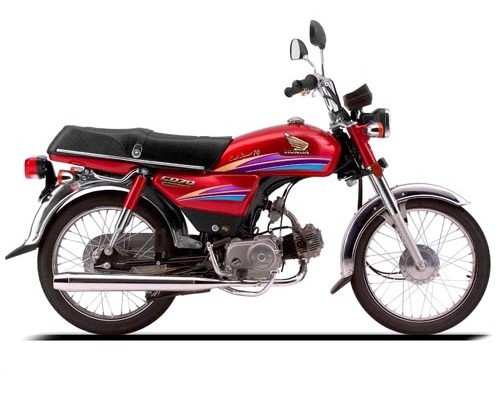 In the end, it would not be wrong to say that cheap to own and maintain private transportation like these bikes have changed the way we move as a nation. Instead of getting dragged into cramped public buses which are already quite scarce, people just save a little and invest in a cheap 70cc bike. Bikes like these have become a standard mode of transportation of the masses; especially those who belong to the relatively humble socio-economic background.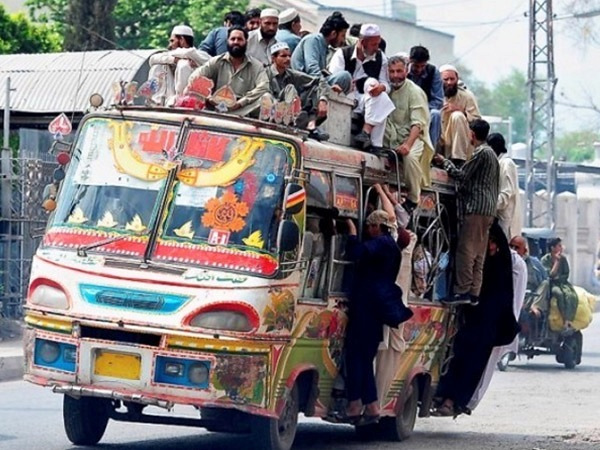 But it has brought its fair share of trouble with it. Yes, it has enabled the families to move with rather ease, but the fact that we have such insane amount of rush on our roads has equally put a burden on our infrastructure system. Add additional fuel costs on top of that. Also, the safety standards are abysmal, and we hate bike helmets like anything. The fatal bike accidents have increased at a ridiculous rate. By the last account, five fatal accidents occur every two days in Karachi alone, according to Dr. Amir Shaikh, DIG Karachi Traffic Police. This is a 2016 figure, and I don't think it has gotten any better.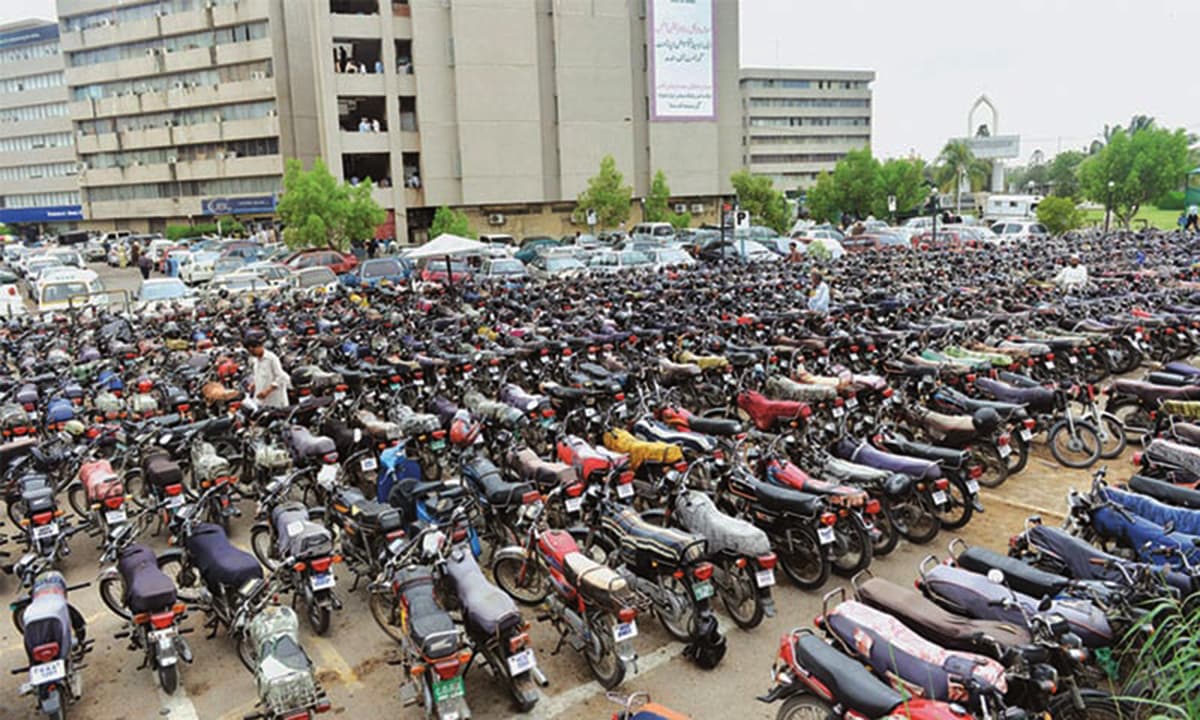 So yes, like any other scenario, there are both sides to the story. On the one hand, people have become independent, and it is a massive economic activity which is adding to Pakistan's GDP. But on the other hand, it is costing the nation in the form of additional fuel import (not only for running the vehicles but also that gets wasted in the jams due to all that traffic on our deteriorating and cramped road network), as well as the extra infrastructure maintenance cost. It is a balancing act. It is a question for the government to see whether the pros offset the cons here.
So yes, all these cheap Chinese bikes do have a massive impact on not only Pakistan's automobile industry and the economy as a whole but also on a small humble family of four as well that rely on that bike for their daily commute.