2017 has been quite eventful when it comes to Pakistan's auto sector. From various car launches to announcements, we saw a whole lot of activity in the previous year. And one sector which I think got lost in the flurry of all the car-related news is the bike sector. 2017 has brought us a bunch of new bikes, new models and potentially a new hope for all Pakistani bike enthusiasts.
Also Read: Benelli 600- and 300cc bikes are finally here!
The year 2017 brought us some amazing looking bikes in smaller engine capacity category. And that is all thanks to China. It will be not wrong to say that Chinese bikes took almost all of the bike news space previous year. From ZXMCO KPR 200 launch at the start of 2017 to Infinity 150 to 250cc ZXMCO Monster chopper, and everything in between is thanks to China. On the one hand, major bike makers like Unique, ZXMCO, United, and others started to partner up with various Chinese small bike makers and brought some decent looking and decent performing bikes in Pakistan. Whereas on the other hand, various small businesses and importers across Pakistan started to import Chinese replicas of various Japanese bikes. From Sigma Motors to Tekken Motorsports to Shah Motorsports, all offer different Chinese bikes from 150- to 350cc categories in one way or another.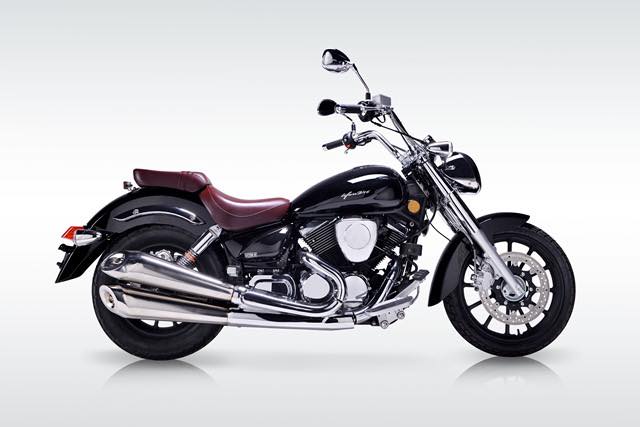 But now the question is, will other bike makers notice the potential Pakistani motorcycle market has? Yamaha took the initiative and when its partnership with DYL fell, it announced that the Japanese bike maker would start selling bikes in Pakistan itself. Honda noticed the gap as well and announced its CB150F. Suzuki tried to jump in as well, but it feels like the company has completely missed the landing spot and launched a 150cc bike (GR150) for eye-watering Rs2.19 lacs.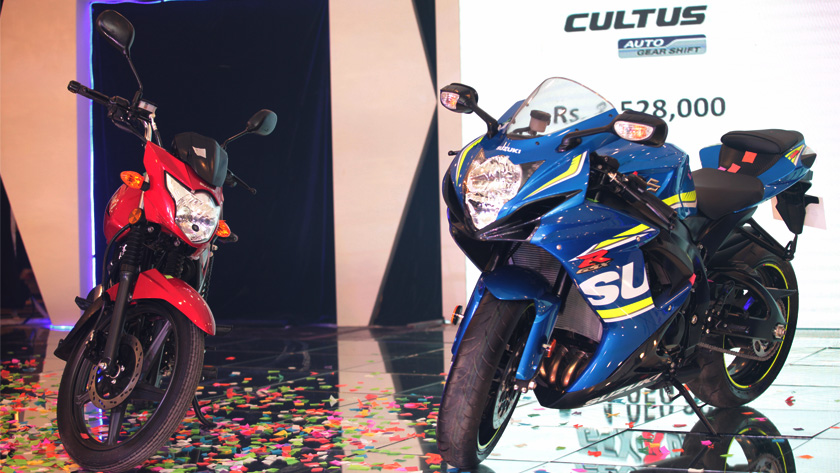 But all these Japanese bike makers are still missing 200cc and above market. Yes, Suzuki as well as Honda does have bikes in upper categories but considering their prices, not many are interested in them. And at this point, I think Benelli has hit the nail right bang in the middle. Benelli only recently announced the launch of its Benelli 302R, a 300cc sports bike, and Benelli TNT 600, a 600cc naked street bike.
And considering Benelli TNT25 outsold the similar engine cc Suzuki Inazuma last year says a lot about this little company. Soon the company will be launching a 150cc bike as well.
The market is getting flooded with cheap knock-offs. It is a high time other bike makers sense the changing tide and get on with launching some nice bikes in Pakistan as well. Kawasaki seriously needs to consider coming back to Pakistan. And Atlas Honda seriously needs to reconsider pricing of its CBU 150R and 500R bikes.
To conclude it all, there is a lot of room to play in Pakistan. But the question is, who will be first to take the advantage and capture the largest chunk of the pie. Right now, it seems like Benelli is the only one playing its cards right.