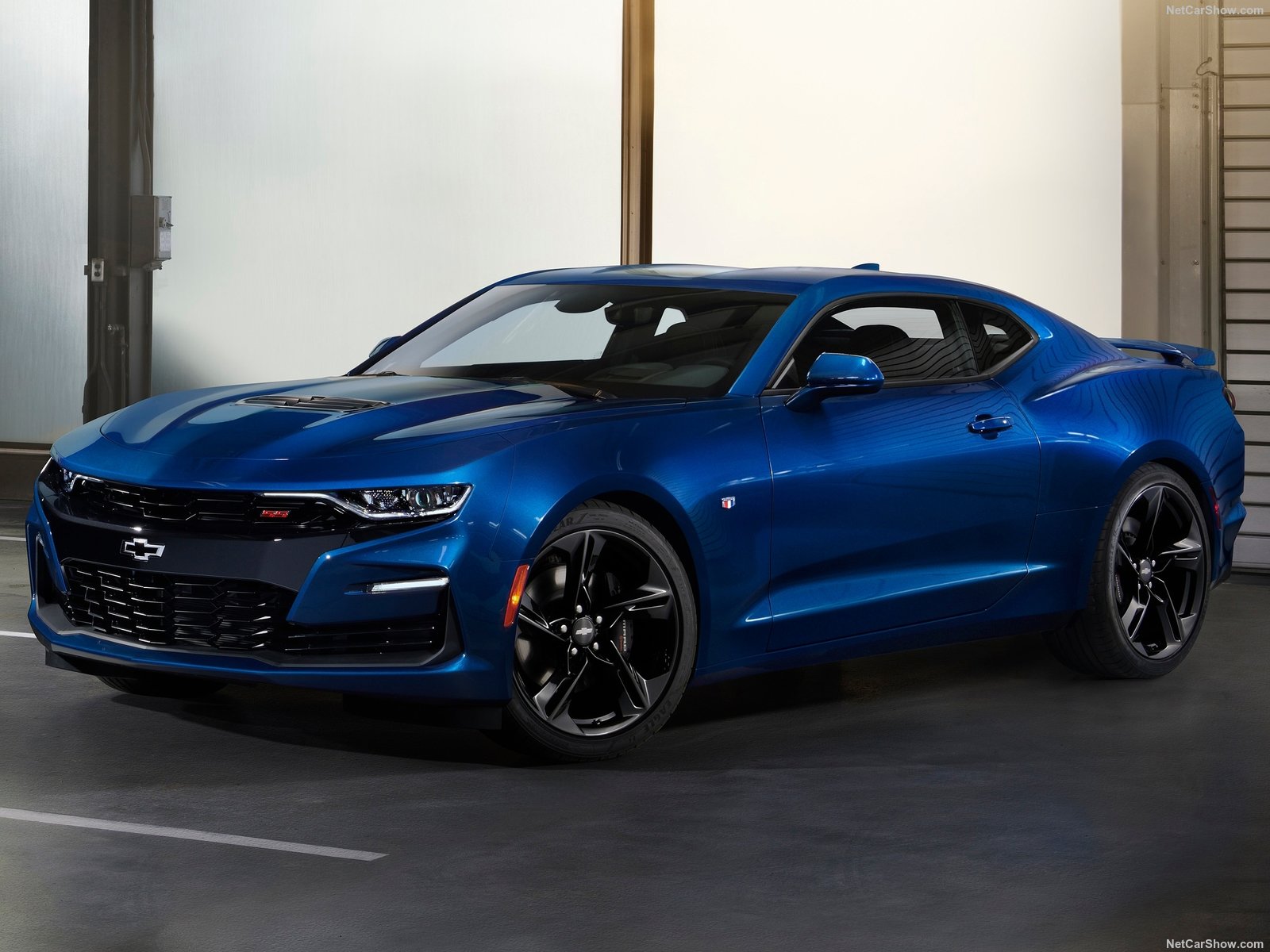 Chevrolet Camaro 2019 unveiled with updated exterior
The Chevrolet Camaro has always been one step behind the Ford Mustang when it comes to sales and popularity. Chevy has been investing into the Camaro platform a ton these past few years with brand new amazing engines, great handling dynamics, and stunning looks to just gain a fraction of the popularity that the Mustang has held for well over 50 years now since its initial launch. Take the Chevy Camaro ZL1 as an example. It has a supercharged V8 that pushes out 650bhp and well over 650 lb-ft of torque, Ford doesn't have any Mustang that can compete with those numbers currently, but despite that, it can never seem to match the Mustang in terms of sales numbers. So for the 2019 model Chevrolet has come out with a mid-cycle refresh and to be honest we're not sure what exactly Chevrolet was thinking.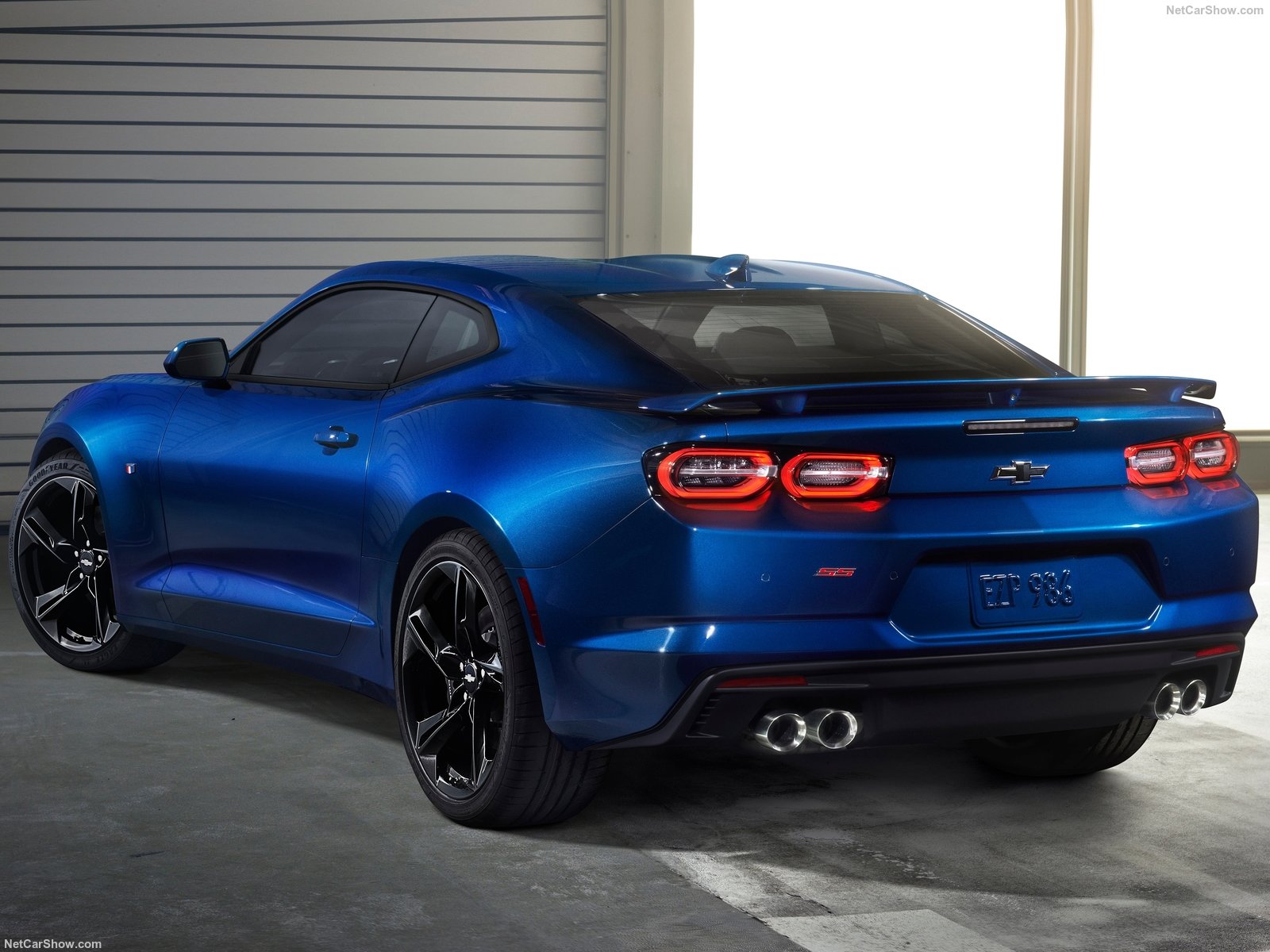 Let's start off with the styling. The pre-facelift Camaro was a fairly handsome car and was considered by many if not all to be the better-looking muscle car between it and the Ford Mustang. But with the 2019 Chevrolet Camaro, it seems that Chevy has made it look slightly worse than before. Around the front end, we get a much larger front grille that festoons most of the front fascia on the 2019 Camaro. The headlights have now also been revised. The hood now also features a new functional air extractor as well for better cooling. At the rear, it seems Chevy tried to make the signature Camaro rear taillights three dimensional. The Chevrolet Camaro 2019 is probably going to be a very marmite car, some people are going to love it, but purists might despise it.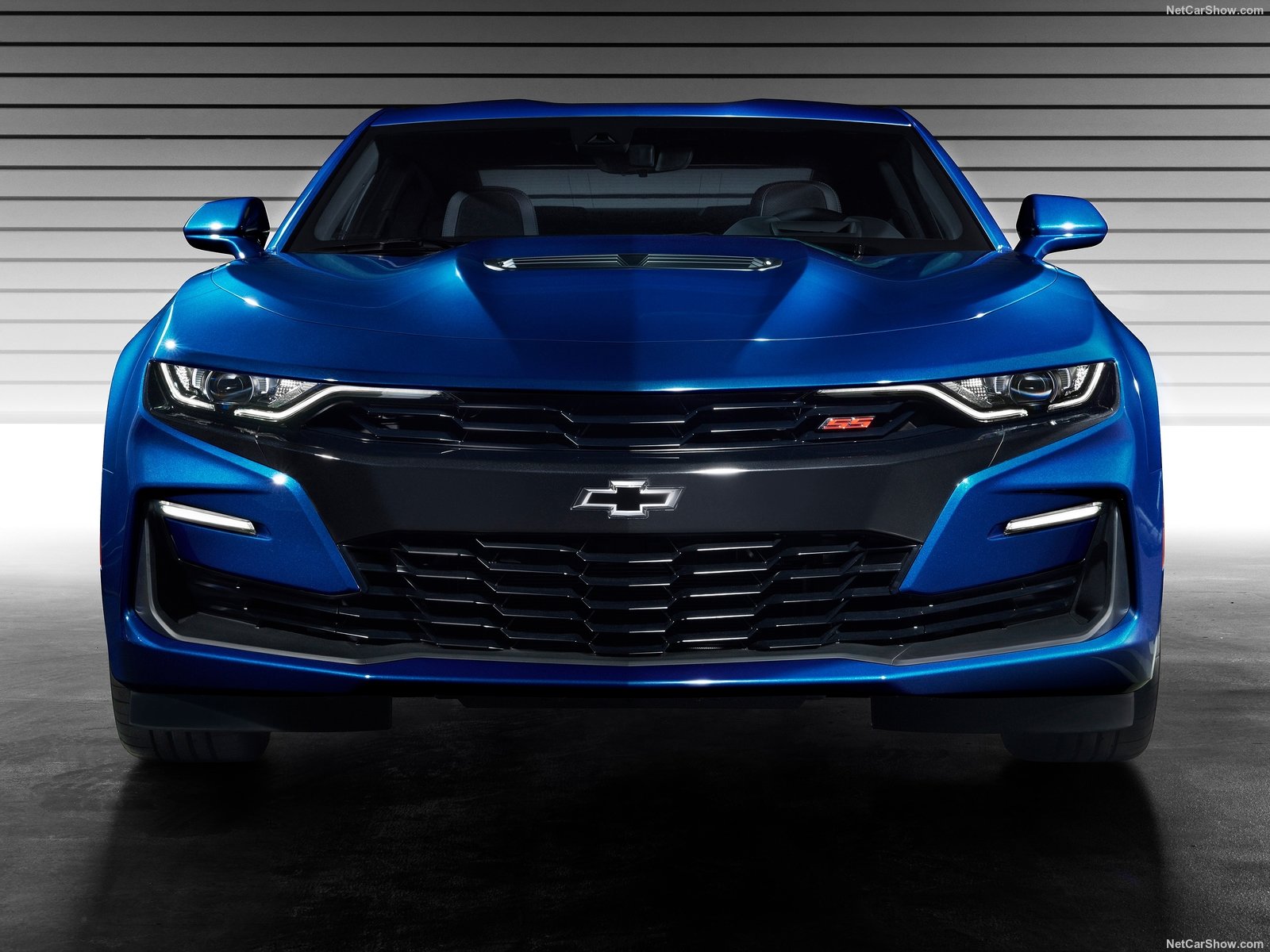 The engine lineup remains the same as before. A 2.0-liter turbocharged four-cylinder that makes 275bhp and 295 lb-ft of torque in the base configuration, and a 3.6-liter V6 slots in above that makes 335bhp and 284 lb-ft of torque. The 6.2L NA V8 makes 455bhp and 455 lb-ft of torque while the top of the range supercharged 6.2 V8 produces the previously aforementioned 650bhp and 650 lb-ft of torque. The 10-speed automatic transmission along with the manual transmissions have both dropped figures in terms of fuel economy. Both have only dropped around 1-2 mpg to be fair, but in a world where manufacturers will do everything to eek out just an extra kilometer per liter, it means a lot. But it could mean that Chevy decided to sacrifice just a bit of fuel economy for a much better and snappier transmission this time around.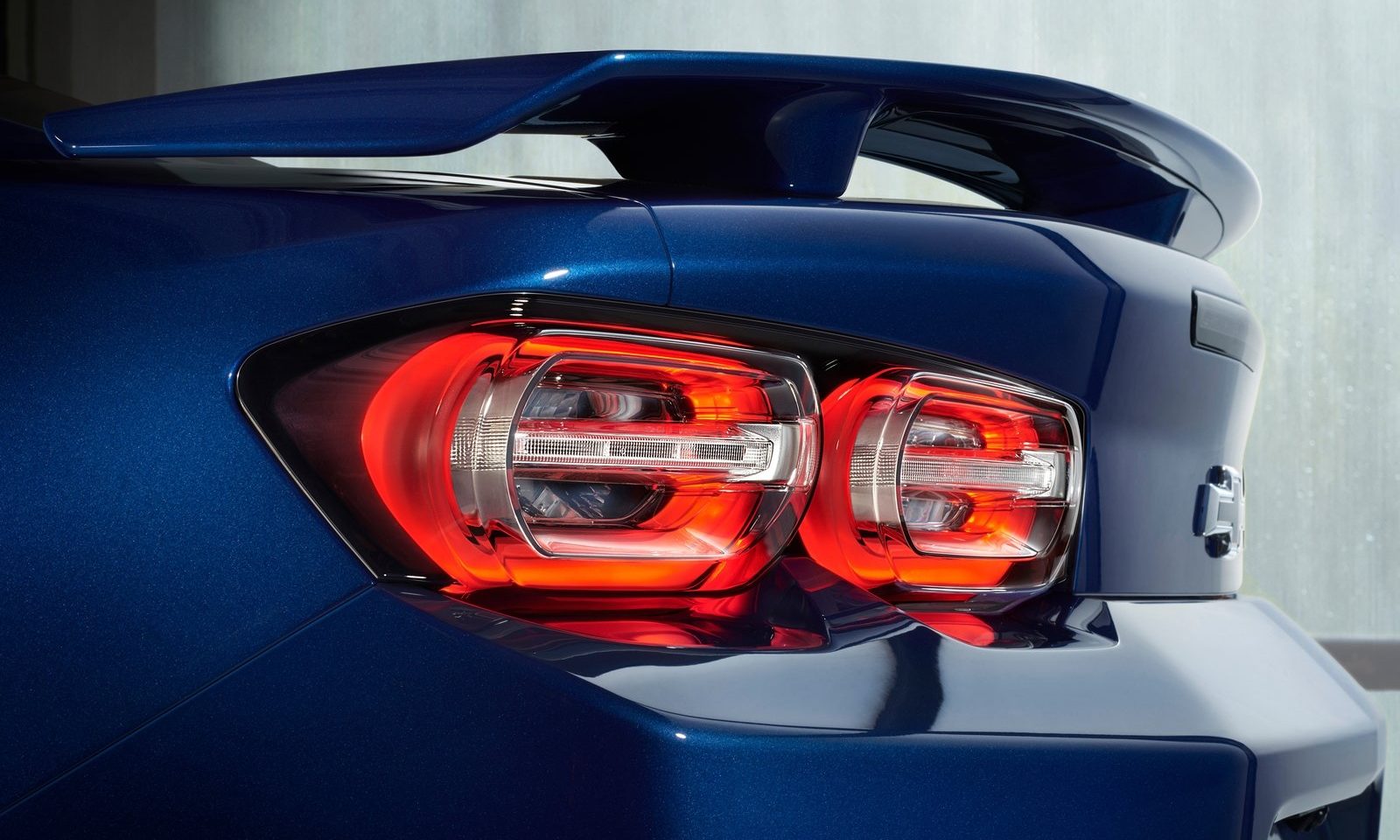 Various other things that are new for the Chevrolet Camaro 2019 includes brand new differential coolers, launch control, a no-lift shift function and electronic sound enhancement that uses recordings of the actual engine. All 1LE models like before will come equipped with a matte hood as well. Inside the interior, it's much the same as before, but the Camaro does get a rear-view mirror display that should help drivers immensely while parking, especially since the Camaro, suffers from some seriously massive blind spots due to the large rear pillars.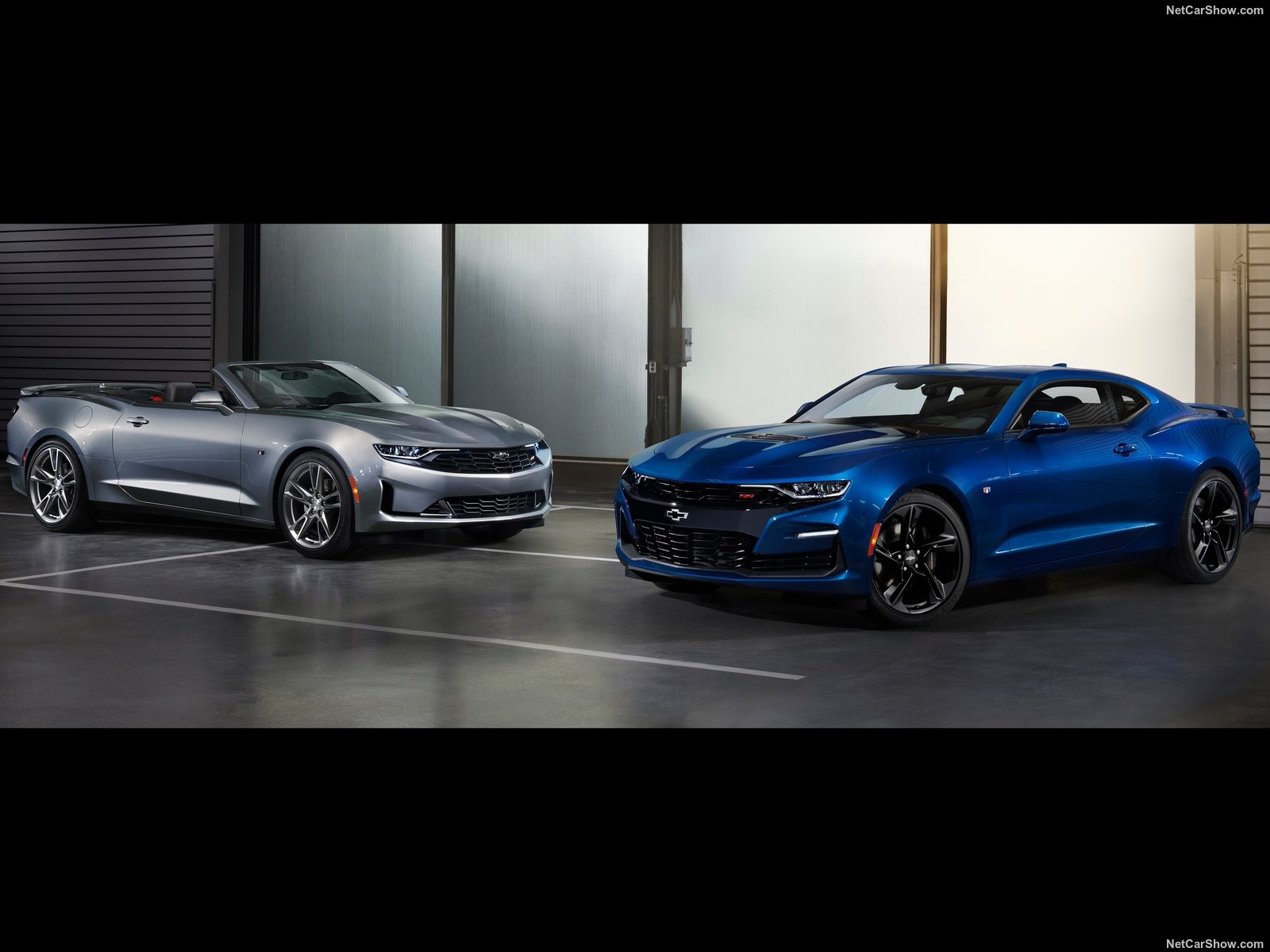 Currently, there is no pricing or availability info on the 2019 Chevrolet Camaro, but expect the car to go on sale soon in the coming months for around the same price as the pre-facelift Camaro. There was even a rumor floating around that Chevy was looking to drop the price on its Camaro models to make them more competitive, but we shall have to wait and see whether that rumor comes to fruition or not.