Volkswagen has announced the end of "The People's car," Beetle. Indeed a sad day for the Beetle lovers. Volkswagen's most worthy icon is going out of production with no replacement announced yet. The most admired and popular car on earth with a production of more than 21 million units in a time span of 65 years is now coming to an end. Which means, for the foreseeable future VW will not be making new models of Beetle.
In an interview at the Geneva Motor Show for the Beetle, Frank Welsch, head of R&D of Volkswagen said,
"Two or three generations (of the beetle) is enough now. You can't do it five times and have a 'New New New Beetle'."

Now, this confirms that the beetle is now waving at us saying goodbye. Perhaps they could launch an electric car with a different name under the memory of Beetle or a new electric Beetle could be born because VW is now focusing on producing electric cars.
The Beetle's idea was conceived in 1931 when Adolf Hitler said that the car had not to be an exclusive privilege of the rich. He assigned the task of making the people's car to the most famous designer of all the time, Ferdinand Porsche. He gave him ten months to design the car with certain specifications. Following are the specifications given by Hitler to Porsche:
Must have a top speed of 62 miles per hour (about 100 Km/h)
An average fuel consumption of 42 miles per gallon (17.8 Km per liter)
An air-cooled engine
Able to transport 2 adults and 3 children
Should not be priced above £86
Hitler's most important instruction to Porsche was,
"It should look like a beetle, you have to look to nature to find out what streamlining is."
He also sketched his own designed for the Beetle.
The designs were completed by 1938, and the production commenced in early 1938.
Generations for The People's Car
Beetle's production has not been continuous. If we look back, the Love Bug's production had stopped and continued with a new generation.
First Generation
The original VW Beetle was produced from 1938 to 2003. The first Beetle had a 700cc engine making 23HP. Over the years, the Beetle was improved with more features added to the original car. As the sales of Beetle boosted during this time, the VW added more powerful engines to the model. A 1.6L boxer engine was also added to the Beetle delivering 50HP. This engine was made continuously better, and after the last modification, it had a fuel injection system, hydraulic valve lifters, and a catalytic converter.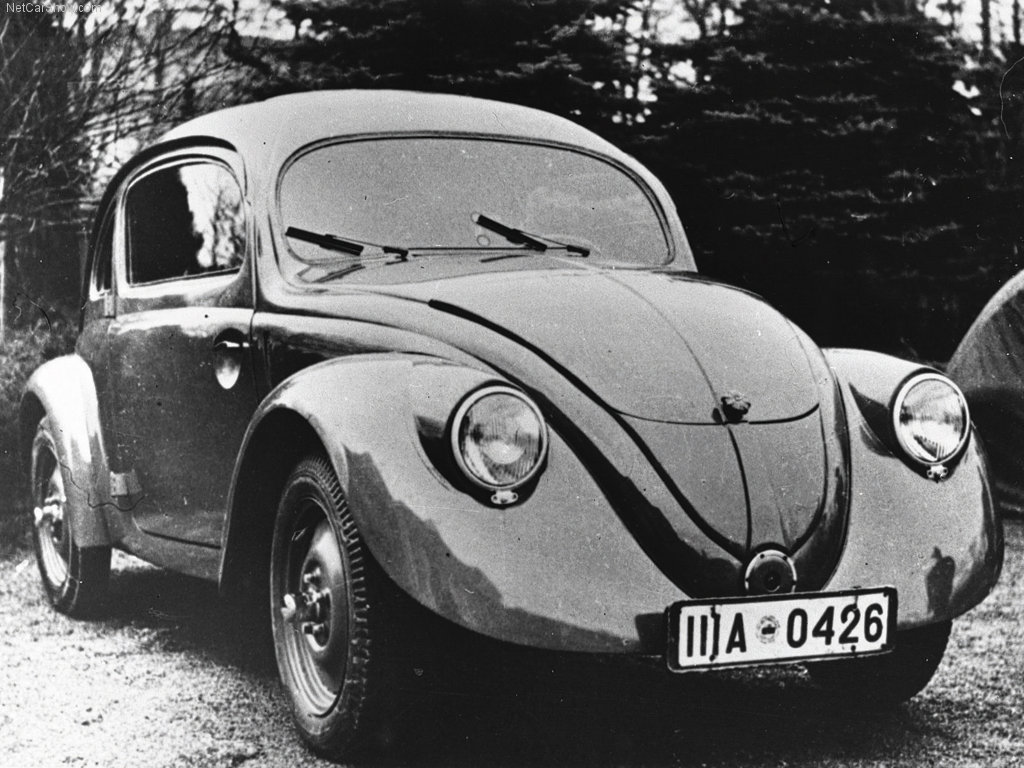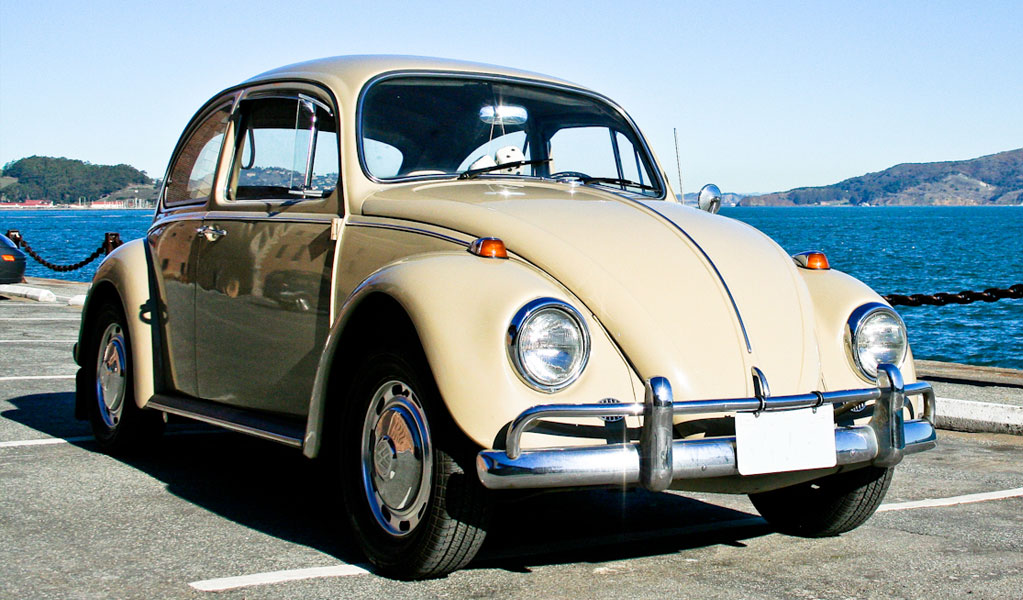 Second Generation
The second generation Beetle dubbed as 'New Beetle' was made from 1997 to 2010. This came with a 1.8L turbocharged engine delivering 150HP. Later Turbo S Beetle arrived with 180HP 1.8L turbo engine with a 6-speed manual transmission that could go from 0 to 60 in 6.9 seconds. It reached an electronically controlled speed of 130 miles per hour. Also, a four-wheel drive version was given in Beetle. The largest engine was a five-cylinder 2.3L unit.
Third Generation
The third generation went on sale in 2011 and in 2018 its end was announced. The changes were very minimal in this generation. Generally, older engines were used in it. Some smaller engine replaced bigger ones with the same performance.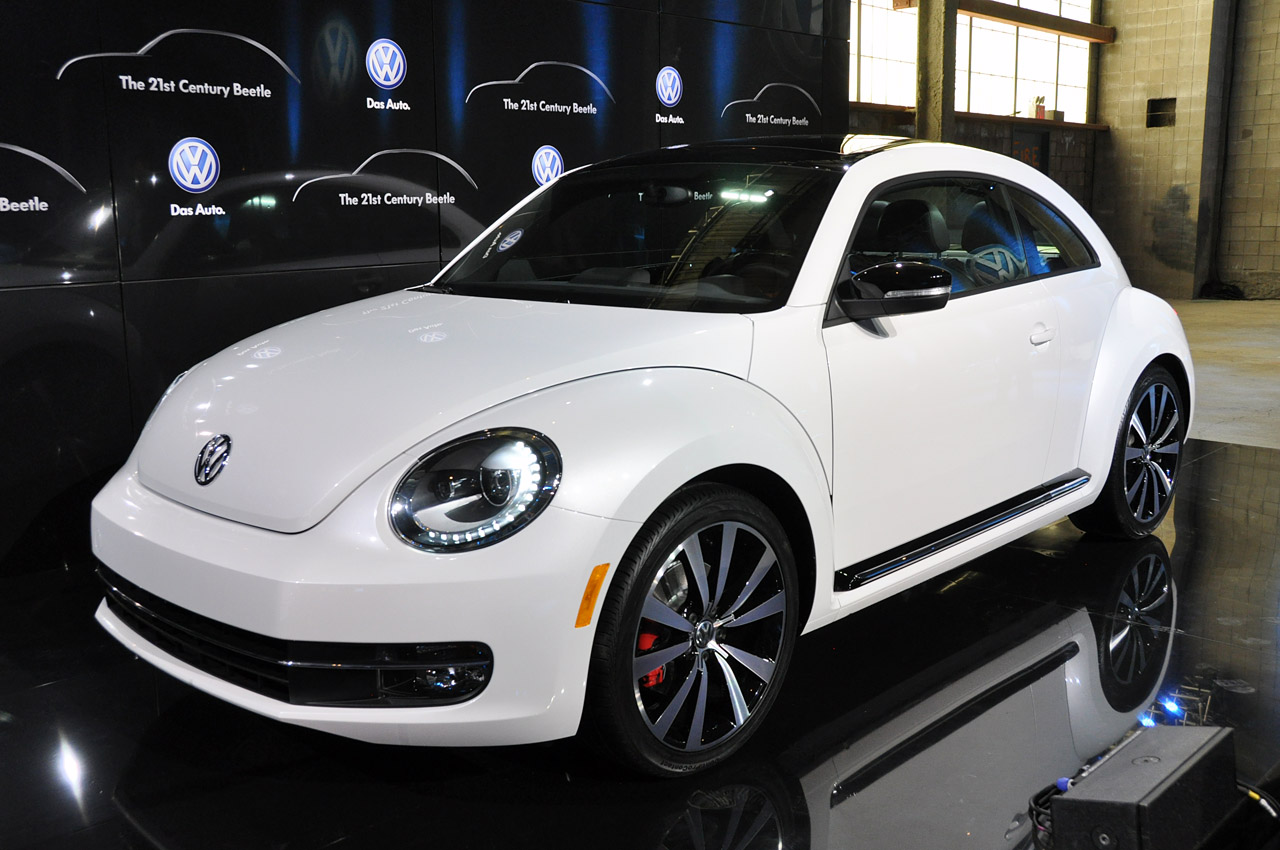 Beetle's replacement
The rumors are that now Beetle will be launched as a 4-door electric vehicle because the VW is more focused on EVs. The Beetle's end came due to its decreased demand. The demand dropped by 50% in the past few years. Beetle has customers in 83 countries. But we won't be seeing any 4th generation Beetle anytime in the near future.
Let us know what you think about the Beetle in the comments section below.