Due to the auto policy 2016-21 and China Pakistan Economic Corridor (CPEC), many Chinese automakers have entered into Pakistan. They are collaborating with local companies to start their operations. We have reported all the possible Chinese automakers who have come to Pakistan in our previous write-ups. In this particular blog, we are mentioning all the companies at one place for the ease of our readers. So, the first Chinese automaker to come to the country is:
Changan Automobile Limited
Changan Automobile Limited has signed an agreement with Master Motors to assemble and sell its cars in Pakistan. Two months back, Master Motors held the groundbreaking ceremony of the assembly plant where the company would assemble and sell Changan's vehicles.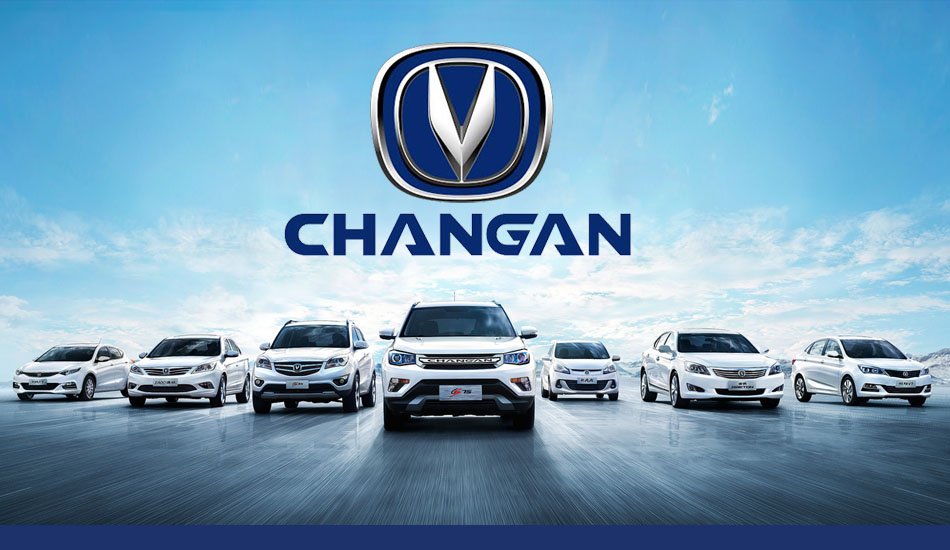 Changan Automobile is famous for manufacturing high-end SUVs and Sedans in China. And it is reported that Masters Motors will launch CX70, a 7-seater SUV and a sedan in the country initially.
Jinbei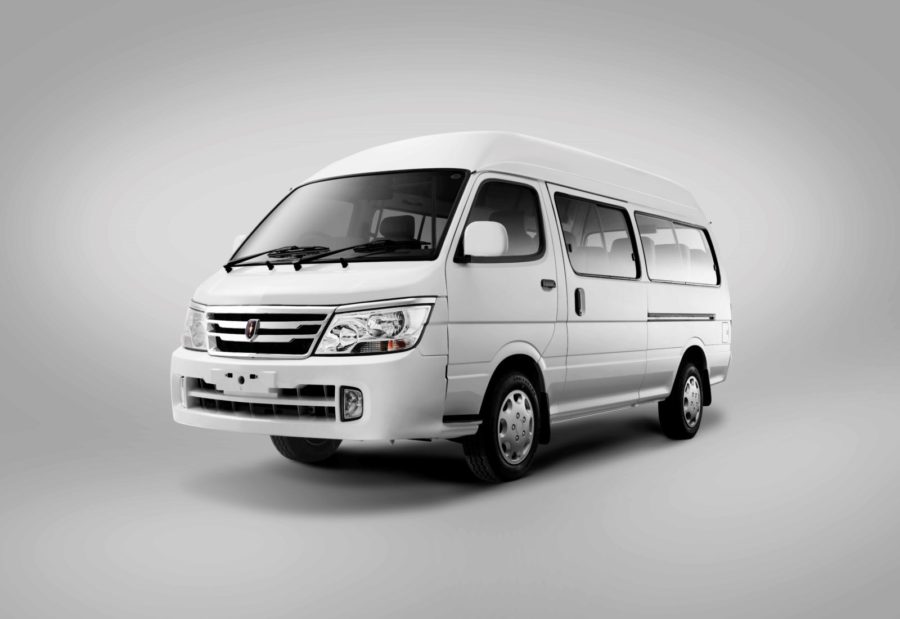 Jinbei has collaborated with Zenith Automotive (Pvt) Ltd. to distribute and sell its vehicles across the country. Currently, the company has launched 5 commercial and passenger minivans for local consumers, which are as follow:
Jinbei X30

Jinbei X30 (deluxe)

Jinbei X30L

Jinbei H1

Jinbei H2
Jinbei has almost 60 percent market share in minivans segment in China and is also importing vehicles globally. All vehicles introduced in Pakistan are CBUs; however, the company is planning to build a CKD assembly in Pakistan.
Joylong
Joylong, another Chinese Automaker is coming to Pakistan. Its subsidiary in Pakistan, Joylong Pakistan will import the vehicles from China, and in the first stage, the company will offer four variants of passenger vans and also a coaster as well. Jiangsu Joylong Automobile Co Ltd. was founded back in 2007 and is importing vehicles to 60 countries around the globe.
LIFAN and Beijing Automobile Works (BAW)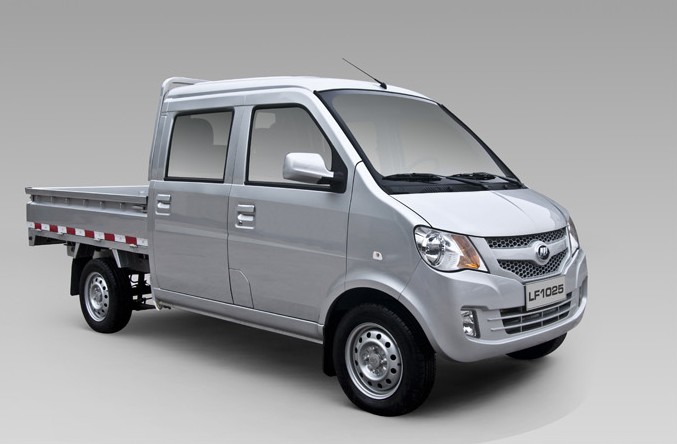 The companies have applied to come to Pakistan and is waiting for the government's approval. Both the auto manufacturer would launch Light Commercial Vehicles (LCV)s in the initial stage. LIFAN is collaborating with Pak China Motors, whereas BAW's local collaborator is Cavalier Autos. As per an official of Engineering Development Board, after receiving the approval, the companies will set up their assembly plant.
Chinese electric car manufacturers:
Auto world is on the brink of transformation as it is shifting from fossil-fuel based cars to electric motor powered cars. And China is leading this transformation. Many Chinese automakers such as Haohong Motors, Weifang Shandong Electric Power Technology Co Ltd., Shanghai Shenlong Bus Co Ltd., Wuxi Shengbao Electric Vehicle Co Ltd., etc. have signed MoUs with the local Pakistani company to launch electric vehicles in the country.
One of the reasons behind Chinese electric car makers entering in Pakistan is the incentives, which the government has approved in budget 2018-19. Following are the incentives, which the government has in this regard:
Exemption of 16% customs duty on charging stations for electric vehicles

Reduction of customs duty from 50% to 25% and exemption of 15% RD on electric vehicles

Customs duty on kits of electric vehicle reduced from 50% to 10%
These Chinese automakers are all set to diversify the local auto industry, let's see how successful they get in this venture.
That's it from our side, we have provided you with a list of Chinese automakers to the best of our knowledge and research, if we have missed any, please mention in the comments section below.