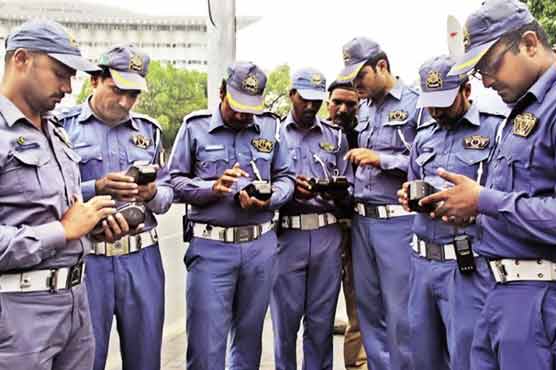 City Traffic Police Starts Issuing E-Challans in Lahore – with Photo Evidence
The E-ticketing system was established by the Punjab Safe City Authority (PSCA), Punjab Police Integrated Command, Control and Communication System (PPIC).
In a recent devlopment, the system of E-Challan has been engaged and now works with the CCTV camera grid across Lahore. As a result, about 1,000 people have been sent E-Challans for breaking traffic rules in Lahore.
Sources report that more than 17,000 traffic violations were observed through CCTV cameras in a month, on -Mall Road, which is Lahore's busiest road. According to the PSCA, these violations only include those who were breaking lane rules and not obeying traffic signals.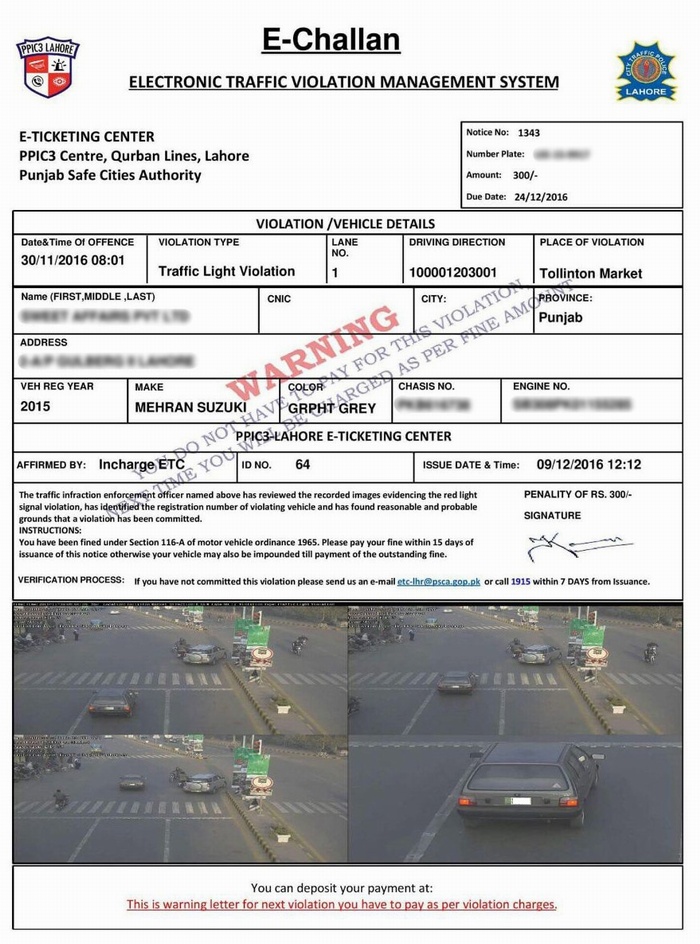 Furthermore, this system of E-Challan will also be used to monitor and cut down on the issue of bribery, through CCTV cameras.
The electronic ticket charging system is meant to detect any sort of violation of traffic rules. The system employs an android application and a Bluetooth printer to issue a challan on the spot. It is aimed towards making the task of ticketing the violators, a lot more easier for the city traffic police.