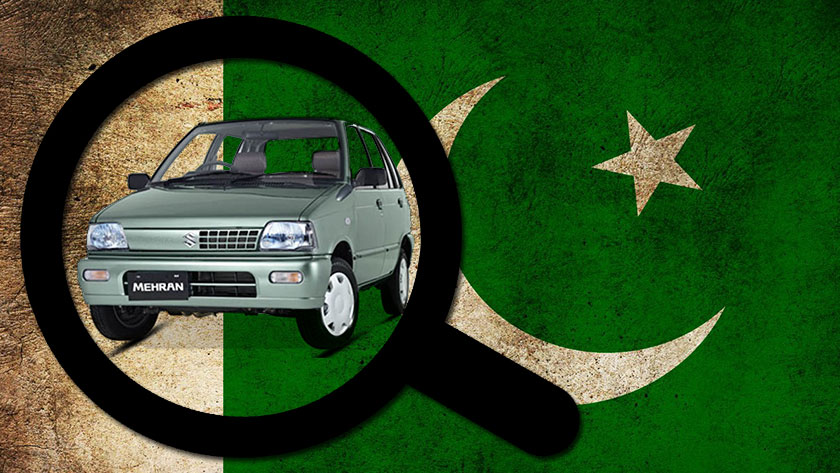 Top 5 Local Cars Searched by Pakistanis in 2016
The year 2016 is about to end and we at PakWheels thought to mark its farewell with an article, highlighting what cars Pakistanis like the most. This year has made ripples in the country's stagnant automobile industry. Not only did the country's auto-policy receive a much needed upgrade but additionally, the government managed to convince and impress a lot of investors to start their business in Pakistan. As a result of these efforts, Renault and Kia have planned to enter Pakistani auto market in a year, while BMW and Audi are showing keen interest to invest.
Let's not forget, Al-Haj group is gearing up to introduce new trucks and FAW cars in the next year, coupled with the emerging trend of affordable sports bikes in the country and introduction of new consumer vehicles from the country's local auto manufacturers; it seems that the Pakistan Automobile Industry is on the right track. Thus this article is primarily a montage to the local auto-industry, and will serve the purpose of revealing, which locally assembled cars were searched most frequently on PakWheels.com in the year 2016. Following is the list of cars searched on PakWheels.com in the year 2016:
#5: Suzuki Cultus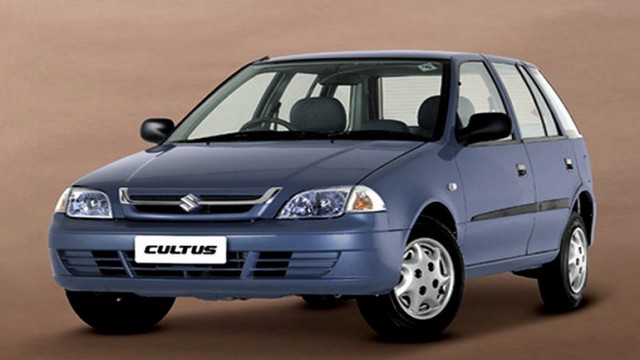 To some, it might come as a shock that this 16 years old car is included in this list. But considering the fact that Pakistanis rate resale value higher than safety and equipment, it wouldn't be wrong to say that Cultus has managed to make its market in Pakistan. This car is one of the two locally assembled 1000 cc available cars in the market, which is why after sixteen years of its introduction, it has still managed to stay alive and maintain a steady stream of sales.
#4: Suzuki Mehran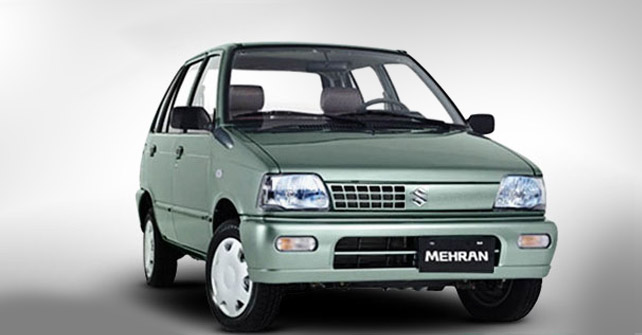 Introduced in 1989 as Suzuki Alto to replace Suzuki FX, this car was later rebranded and given the local name of Suzuki Mehran. Notoriously long lived, rugged and a simple design, makes this car one of the all-time favourites in the Pakistani market. Yes, there are some serious safety and quality issues with this car but its singular presence in the 800cc entry-level car category has made it the most approachable car for a common man; and hence its resale and popularity.
#3: Honda City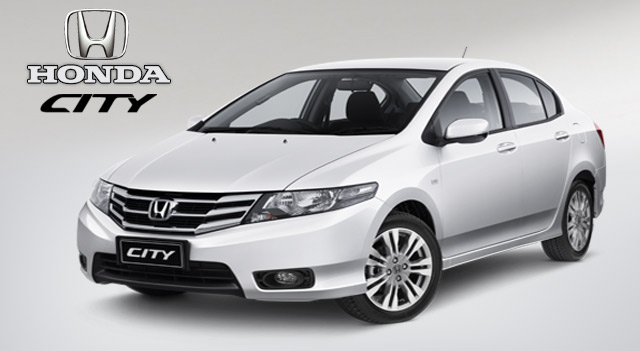 Honda in Pakistan has been associated with offering a product with good performance but expensive maintenance. Ever since the first 'City' was launched, Honda has successfully cemented its presence in the country's entry-level and mid-level sedan market. A couple of months back, PakWheels.com conducted a price depreciation analysis of cars in Pakistan and Honda City managed to top that market research by a meagre decrease of 1.6%, as compared to other cars included in that research. However, the company has yet to reveal its plans on introducing a facelift of Honda City in Pakistan.
#2: Honda Civic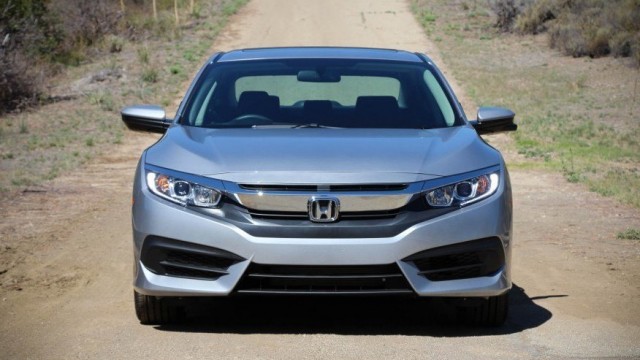 The global rivalry of Honda and Toyota has managed to sow its root in Pakistani automotive market, which is why both these brands have their merry band of followers. Regardless of the arguments for and against both brands, it won't be wrong to say that Civic has always managed to enchant a majority of consumers through its charm, body styling, low ride height and good ride quality. Furthermore, considering all the hype created around the launch of the new civic, the company has managed to expand its operations, bolster its sales and enter the market with a new mind-set.
#1: Toyota Corolla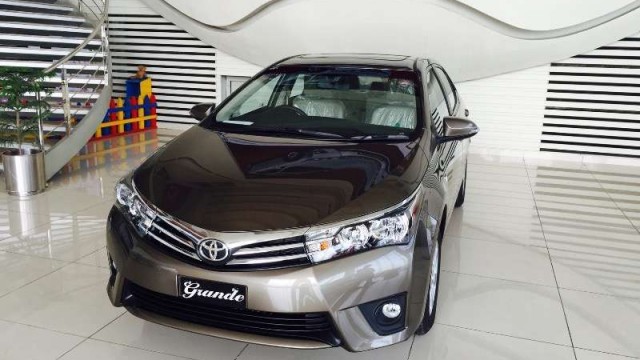 Pakistan is ranked among the top ten corolla loving countries. Although Toyota Indus has stopped manufacturing Daihatsu Coure, the company is still offering quite a lot of locally assembled products. From entry-level to mid-level sedans, pick-up trucks, SUV's; Toyota Indus sells a lot of vehicles. And thus, the company has managed to retain the biggest automobile manufacturer of Pakistan.