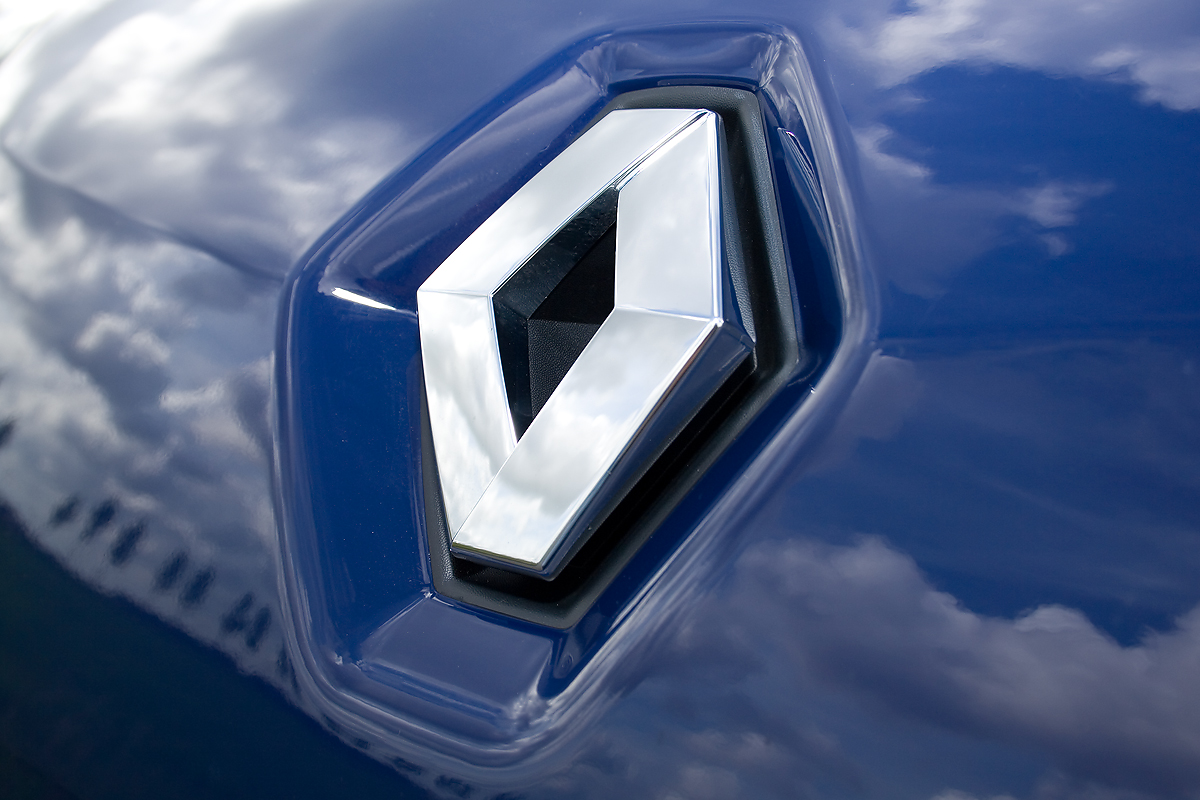 Earlier today, the Board of Investment revealed in a Press Release that the French Automobile manufacturer Renault will start assembling cars in Pakistan by 2018.
"As the result of Finance Minister's hectic efforts and persuasion, Renault has decided to invest in Pakistan. They will start assembling cars in Pakistan by 2018." the BOI said in a statement.
It should be noted that Finance Minister and Chairman of Board of Investment have made quite a few visits in the last few months to France and had several meetings with the top officials of Renault and Peugeot.
Even more surprising are the statements being released by the Chairman of BOI. And as per The Express Tribune, the chairman elaborated
 The company will invest $100 million to expand the capacity of Ghandara plant where it will assemble the vehicles.
This investment might bring the much-needed diversity in the stagnant, locally manufactured vehicles line-up. It is being speculated that the company will bring the Duster in Pakistan; expected to be priced at PKR 2.5 million. The Express Tribune further elaborates that the company will also introduce 1200 cc cars, which will be aimed to cater the requirements of middle class consumers.
It seems that the government's strategy to persuade a new player to enter in the local auto-manufacturing market of Pakistan is definitely shaping up for a better outlook.
Also Read: French Automakers, Renault and Peugeot, Interested to Invest in Pakistan