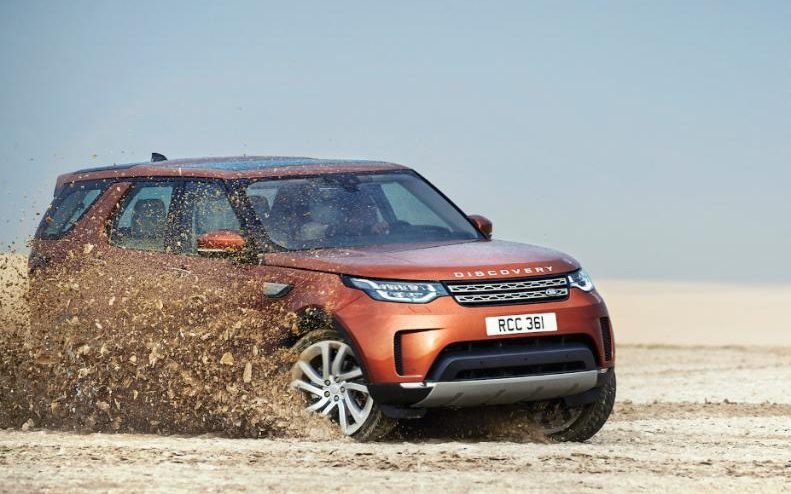 The All New Land Rover Discovery 2017
The all new Land Rover Discovery 2017 is going to be full of innovative technology and will come with a revolutionary design. This car will be equipped with the latest technology available in 2017. This car is expected to set a new benchmark for the automakers.
The car is going to have a spacious and modern interior that will have a seating capacity for seven adults. The interior of all new discovery will be designed by making use of high quality materials. Moreover, it will have a panoramic roof.
Land Rover Discovery 2017 will be equipped with the world's first intelligent seat fold system that can automatically fold the rear seats. This intelligent seat folding system will be controlled remotely from a smartphone as well.
It will feature gesture control that would allow a person to open its boot. Land Rover Discovery will also be equipped with more storage spacing to store gadgets. The arm rest will have a storage capacity to store two-2 litre water bottles. The availability of 9 USB ports will make it much easier for people to travel with their gadgets. Another exciting feature of Land Rover Discovery 2017 will be the first ever activity key, a wrist band that will enable the driver to lock and unlock the vehicle.
Watch this Video to find out more on the details of this amazing upcoming car:
https://www.youtube.com/watch?v=DDCUjCe7JLI
(video courtesy: Better Car)