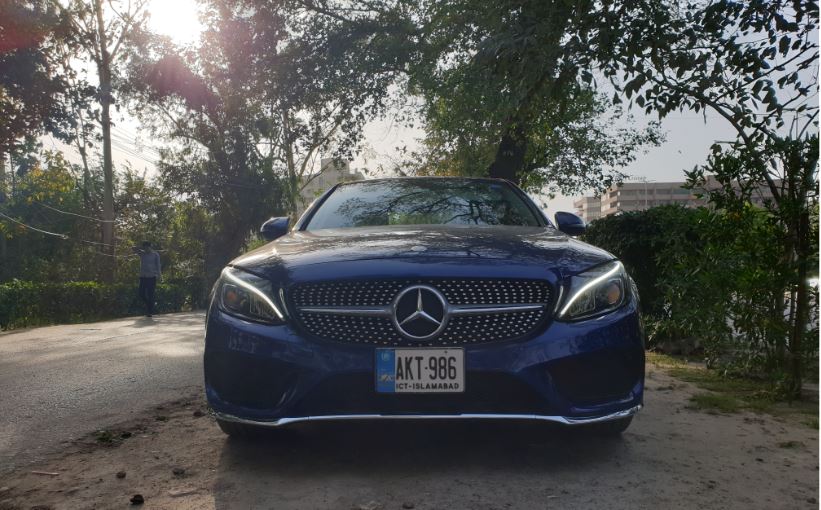 Mercedes C 350 e: An Owner's Review
Mercedes C 350 e is a plug-in hybrid, which is also known as W 205. A rear-wheel-drive car, it was first launched in 2013. It was Mercedes first model in which some parts were made of aluminum. This was done to make the car weigh less. This technology is also called MRA – Modular Rear-wheel architecture. Due to MRA, Mercedes C 350 e weighs almost 100kg less than its contemporaries.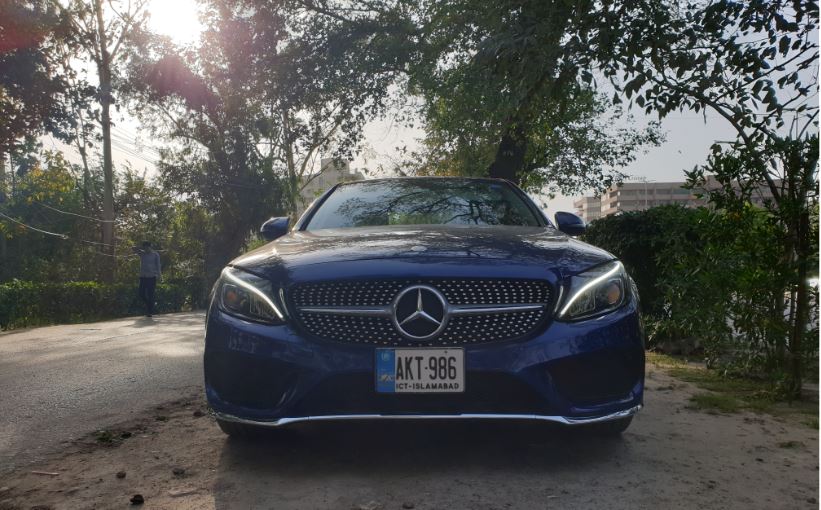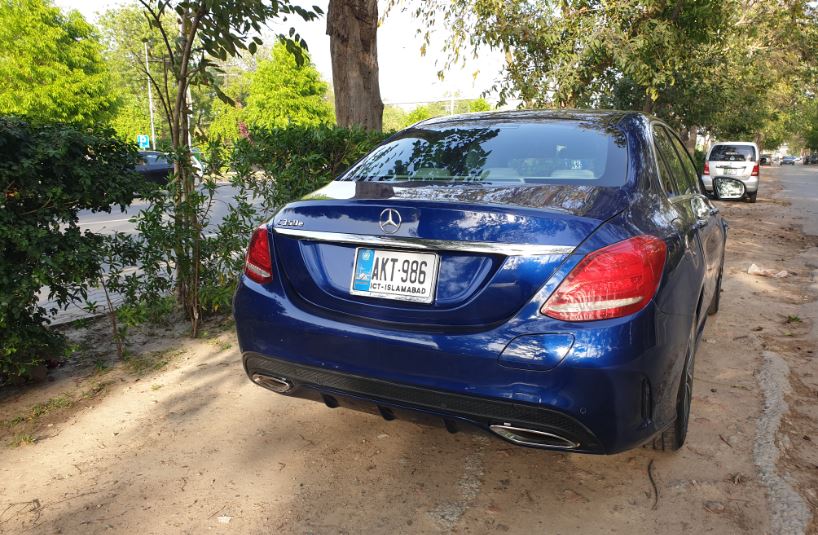 ENGINE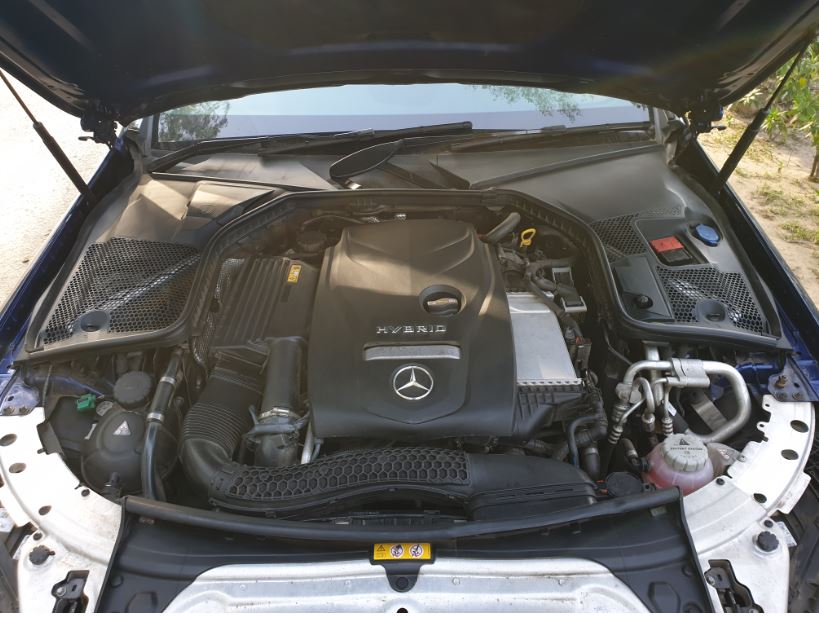 Mercedes C 350 e engine produces 208 hp, while its electric motor produces 80 hp. Combined, this car has 275/288 hp with 443 lb-ft of torque. It does 0-100 in less than 5.9 seconds.
INTERIOR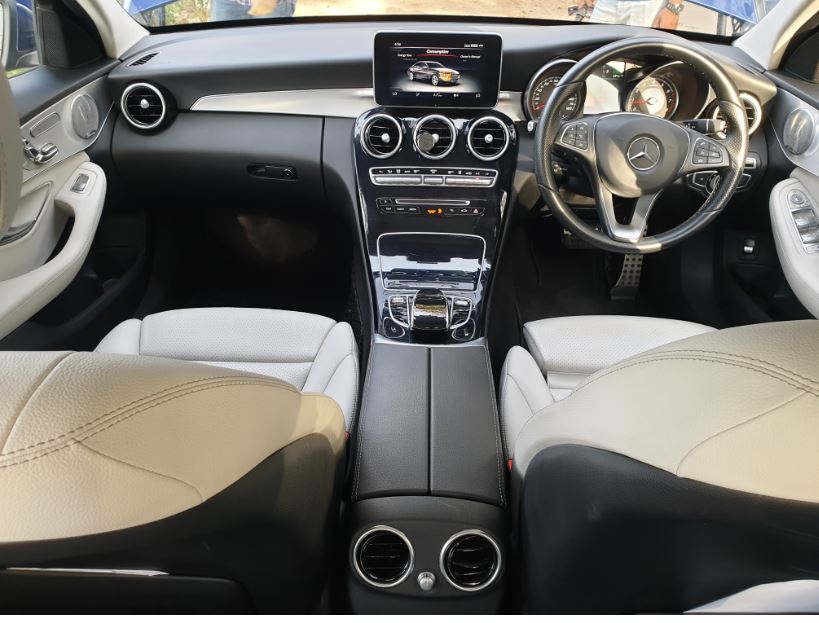 Mercedes C 350 e comes with memory and heated seats. Furthermore, the seats are ventilated. However, the material used on them is not original but synthetic leather. The cabin provides adequate leg space to all the passengers, including the driver. Mercedes C 350 e has a Burmester sound system with 13 speakers.  The Panoramic roof offers a more comfortable ride, along with serving as a ventilation vent.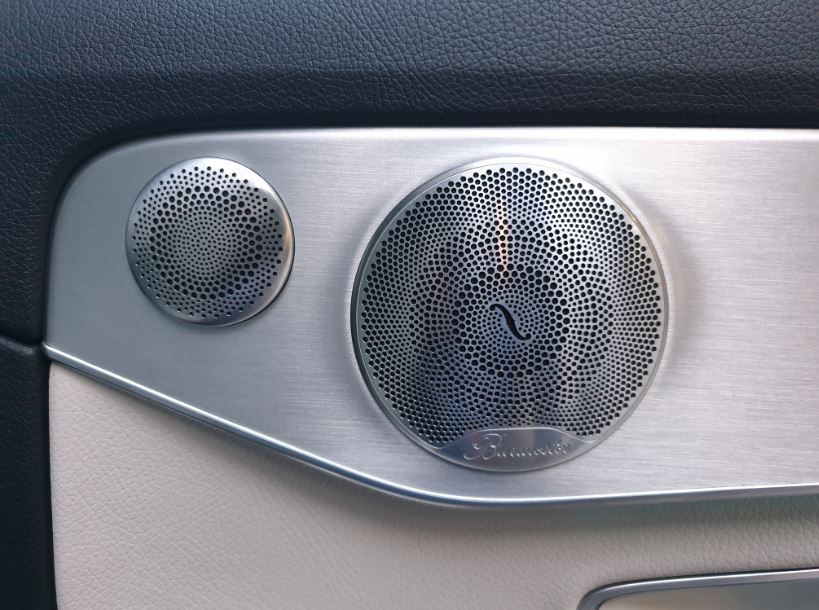 Since it's an electric hybrid, its climate control can be set. For example, if you know when you will be sitting next in the car, you can set that timing and by the time you sit in the car, the cabin will have your desired temperature. The vehicle does this by activating the battery and not the engine. This is a great feature to have in a country like Pakistan where there are scorching summers. In addition, Mercedes C 350 e offers the automatic parking feature. The car also has paddle shifters.
Driving Modes & Styles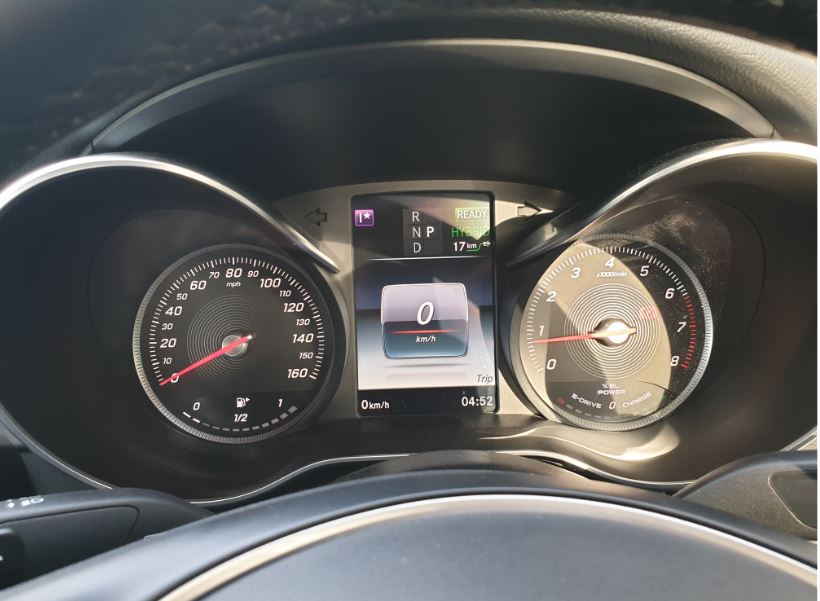 Mercedes C 350 e can be driven in different modes and styles, according to the driver's preferences and outside terrain and environment.
The driving modes are:
Comfort
Sports
Sports +
Eco
The driving styles are:
Hybrid
E-mode
E-save
Charge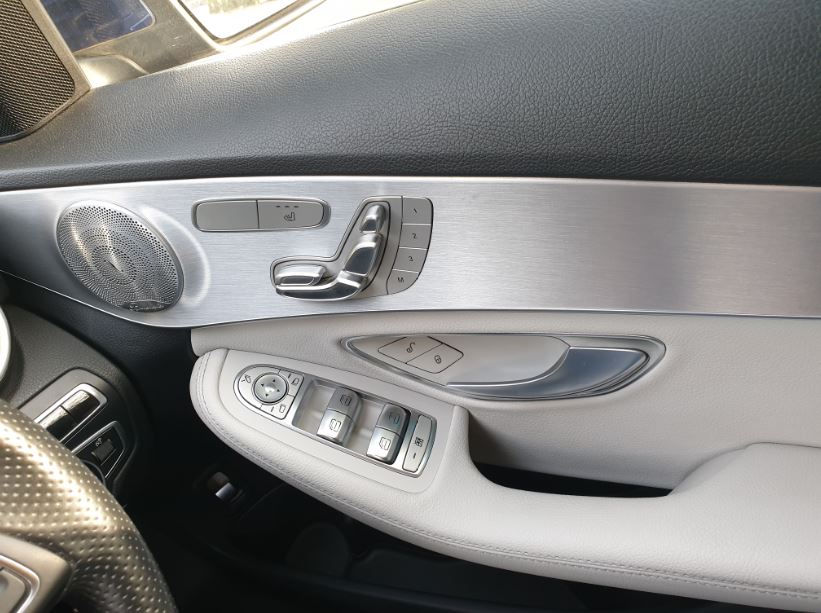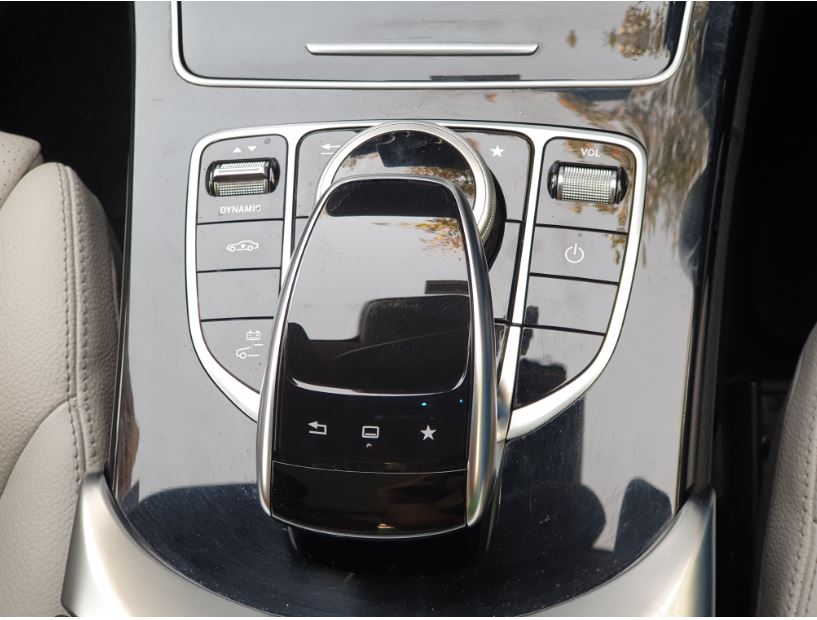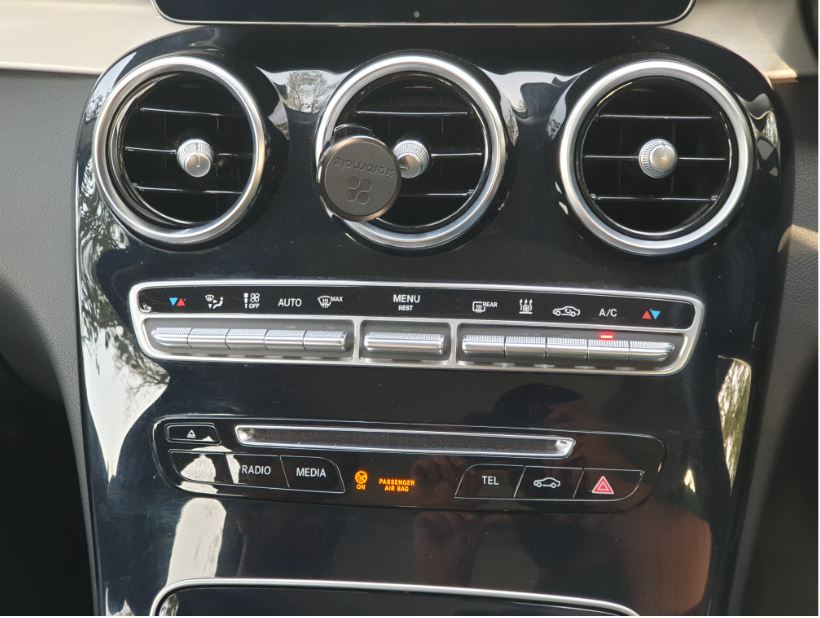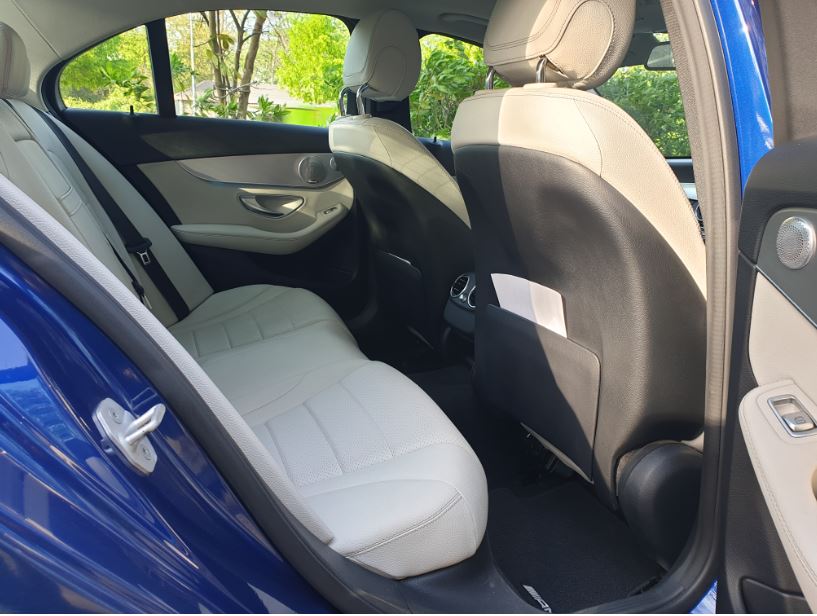 EXTERIOR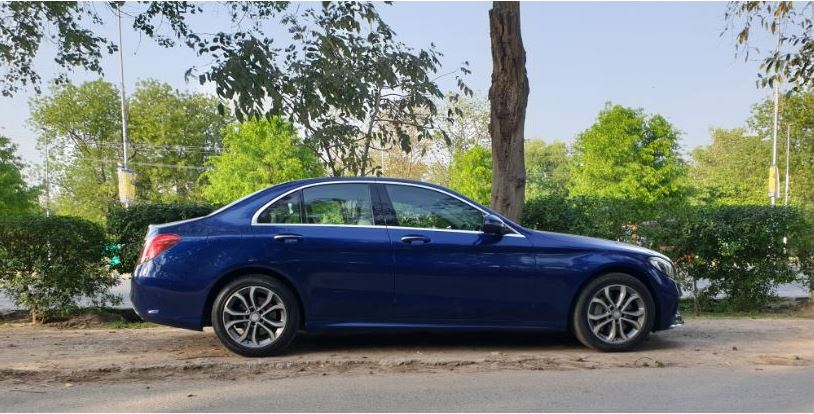 Mercedes C 350 e has a beautiful exterior. Out of all the C-Class Mercedes models, it's perhaps the prettiest. The car offers autoboot and kick boot features, along with a reverse camera, which is a useful safety feature.
Battery Recharge & Fuel Average
Mercedes C 350 e battery can be recharged in about 2 hours. The charging cost of the car's battery will vary depending on which amperage you are charging the battery. The monthly cost to recharge this car's battery could be Rs.2000. Mercedes C 350 e battery life is very good. You won't need to change the battery in as many as 20 years.
If your daily commute is 25 km, the car will run solely on electric battery and the engine will never be switched on. In this mode, its maximum speed will be around 130 km. Therefore, if the car is being used within the city only, then your commute could be free of cost.
If the car is being run on the hybrid mode, its average will be around 12 km/liter within the city and around 15-16 km/liter on long journeys.
Maintenance Cost
This car requires 10 liters of engine oil. Mercedes recommends that you get the oil changed every 15,000 km. A single oil change can cost around Rs.22,000. This means that the car's regular maintenance costs around Rs.1.50 per liter.
Auto Parts Availability
Mercedes is a well-known and well-established auto brand in Pakistan. Therefore, this car's auto parts must be available here.
Local Adaptability
Like all other Mercedes models in Pakistan, this, too, is a CBU. It is therefore often asked how good is this car given the local road conditions.
Mercedes C 350 e has Airmatic suspension, which makes the driving of this car very smooth. The car's suspension will also adjust according to the driving style you have selected. It also has the height control feature with which you can lift the car a bit especially on broken or under constructed roads. There is also a camera installed in the front which assesses the road ahead. The car will adjust its height according to it. This feature would wear out in the long run though, making this aspect of the car costly to maintain.
Tyres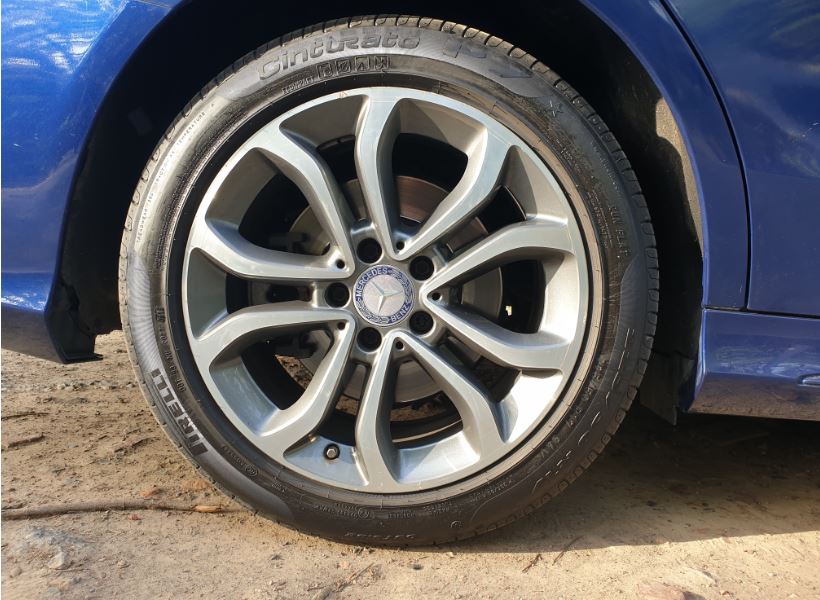 Mercedes C 350 e has run-flat tyres (RFT). These are hard tyres and are not meant for our roads. These tyres get damaged easily and require changing. The car doesn't come with a spare-tire. Though it has a tyre repair kit.
Brakes
This car has the brake assist feature which cannot be disabled. The car assesses the distance between it and the front vehicle and applies the brakes accordingly.
Resale Value
It's a luxury car. As compared to BMW and Audi, Mercedes, out of all the luxury cars in Pakistan, has the best resale value.